NEW ALBANY, Ind. (WDRB) -- New Albany is seeing a lot of growth when it comes to new businesses, especially in the northern part of the city.
Construction and new projects can be seen up and down State Street, just off Interstate 265. It's growth that can seem like it's all happening at once.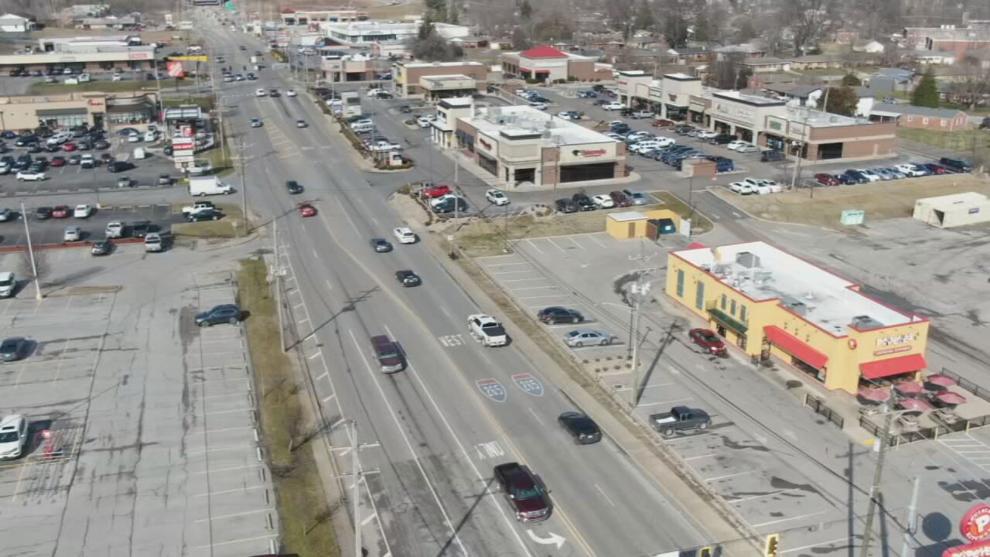 "It's not as congested as a lot of other places that have a tremendous amount of growth in a short period of time," said CLo Monolo, general manager of Tucker's restaurant, which sits right by the interstate on State Street. "You definitely see a lot of things popping up and while you could see some restaurants that are coming up that could be competitors, we love the competitive business aspect of it."
A car wash, banks and more restaurants have all been popping up in the last few months, thanks to a decade of build-up.
"Floyd County, between 2010 and 2020, saw an almost 8% increase in population," said Wendy Dant Chesser, CEO of One Southern Indiana. "In Clark County, it was closer to 10%."
A lot of it has to do with a "keeping up with the Jones'" mentality, a similar situation to the growth on the east side of Jeffersonville, near the River Ridge Development. And, Dant Chesser said, the average wage of workers in Floyd County is increasing.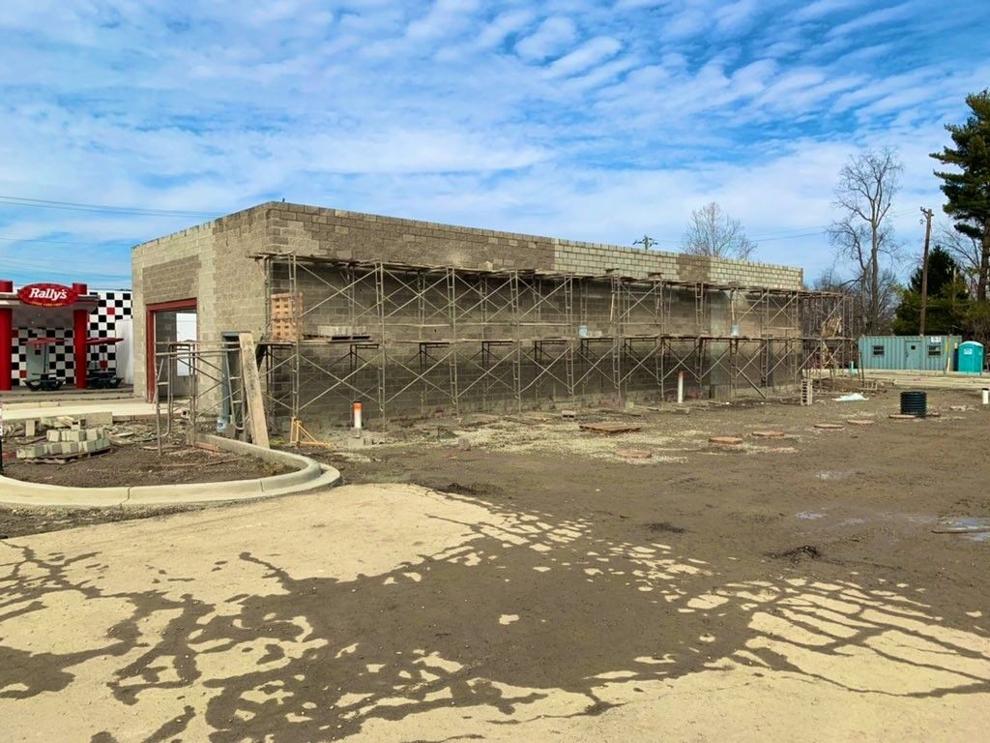 "I think southern Indiana has seen a lot of activity in our industrial growth and that just spurs additional activity in the commercial and retail spaces," she said.
Many of the new businesses are choosing to build from the ground up, rather than rent a space. Some of those currently under construction on State Street include a Chipotle, a Panera Bread and a car wash.
But with all of this growth comes growing pains. Ben Franklin Crafts, a State Street staple for over 30 years, closed in August. There's still no word on what will move into its former space. Across the parking lot in the same area, the Office Depot is having a store closing sale and expects to be shut down by this weekend to make way for a TJ Maxx to move in.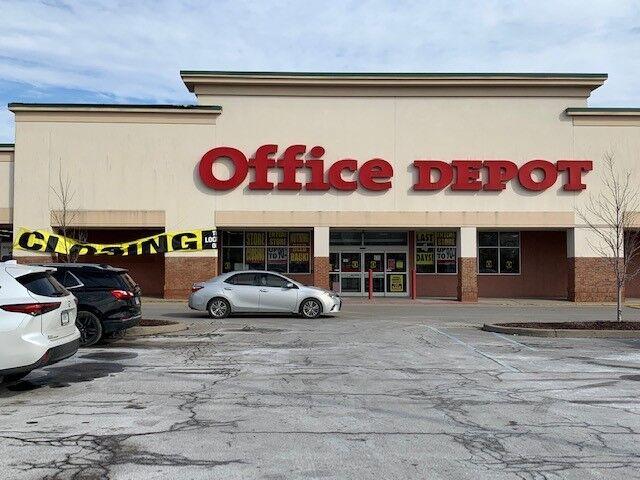 "We're also starting to cater more to travelers, and that is why some of the hotels and sit-down restaurants are becoming of more interest," said Dant Chesser.
A Bob Evan's restaurant next to the State Street Starbucks recently closed. The building is now home to a new brunch spot called The Sleepy Rooster, which opened in November.
Once work on the Sherman Minton Bridge is complete, Monolo expects things to pick up even more.
"It does open up the door for people that didn't know we are here when they want to come and check out the new establishments, they'll ride by and be more curious," he said.
Copyright 2023 WDRB Media. All Rights Reserved.