LOUISVILLE, Ky. (WDRB) -- The University of Louisville is preparing for its second chance to impress football fans, nearly a week after fans complained of long lines and poor service at the season home opener.
U of L Athletics Director Vince Tyra said glitches in the cashless payment system and a labor shortage caused the long lines at the front gates and the concession stands. WDRB News got a peek inside the stadium Thursday to see the changes, which include more concession stands — including beverage-only stands — and some concession stands will accept cash. 
There will also be 25 vendors walking through the stadium who will also take cash and more working water fountains with free cups.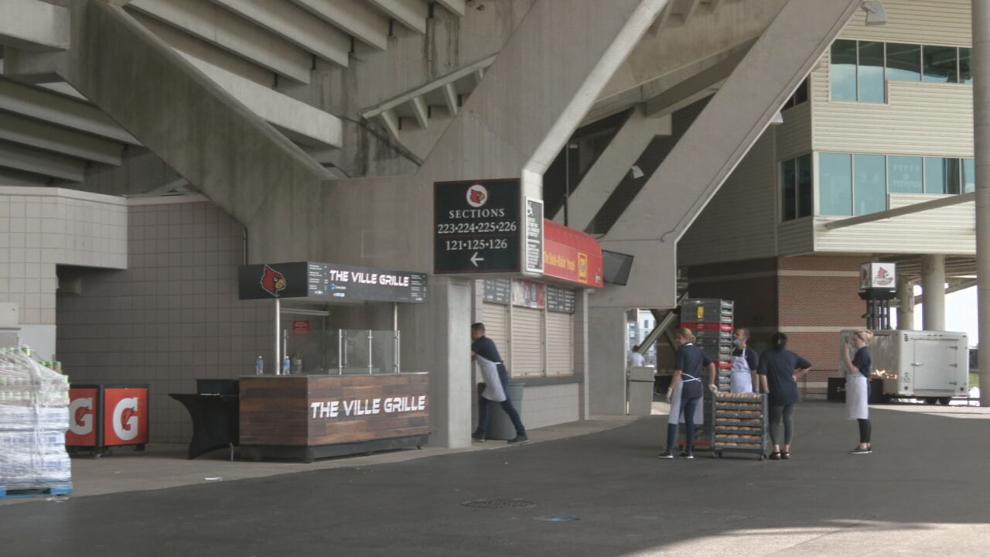 The contractor for the cashless system is fixing the glitches with credit cards. 
The gates to Cardinal Stadium will open at 90 minutes before kickoff, at 6 p.m., but Tyra is asking all fans to prepare for the game before they arrive. 
"Help us help you with the mobile ticketing," he said. "Downloading those tickets before you leave the house or office will truly be beneficial to al. We always say, 'Treat it like you are leaving for an airplane flight ... check in before arriving.'"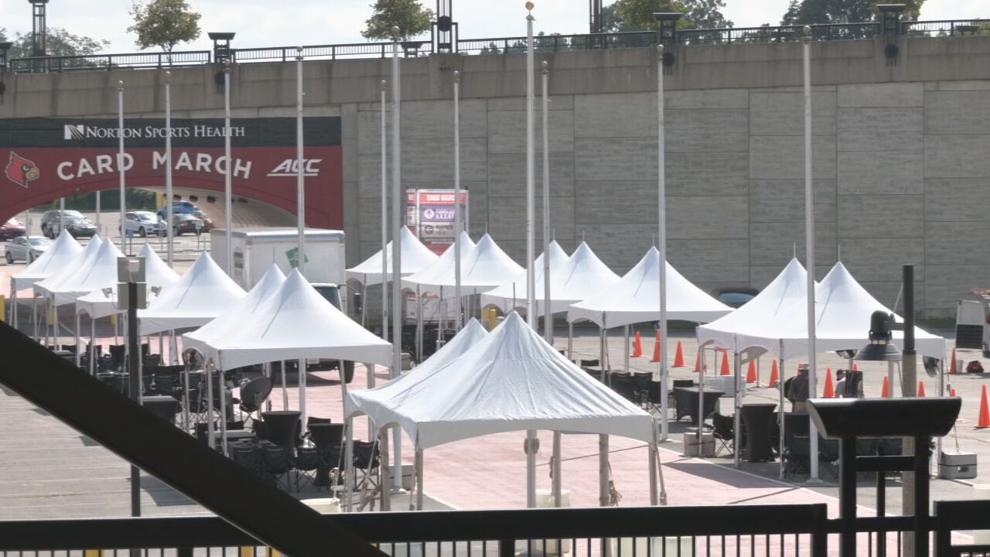 If you have any questions on how to download your tickets, you are asked to call or text 502-852-5151 for help.
The Cards take on Central Florida at 7:30 p.m. Friday. For those not attending the game in person, click here to learn how to watch and stream the matchup. 
Related Stories: 
Copyright 2021 WDRB Media. All Rights Reserved.