LOUISVILLE, Ky. (WDRB) -- The dreary, rain-filled skies Wednesday match how a lot of Louisvillians have been feeling since the shooting at Kroger in Jeffersontown last week.
Maurice Stallard and Vickie Lee Jones shot and killed at the Stonybrook store one week ago.
"Even as grief gradually gives way to healing, there will be scars," Louisville Mayor Greg Fischer said. "These scars are part of us now."
Stallard was a grandfather. Jones was an important member of the Church of the Living God in west Louisville. Both victims were black.
"For our African-American community, the murders of Miss Jones and Mr. Stallard were a searing reminder of the racism that many endure every day," Fischer said.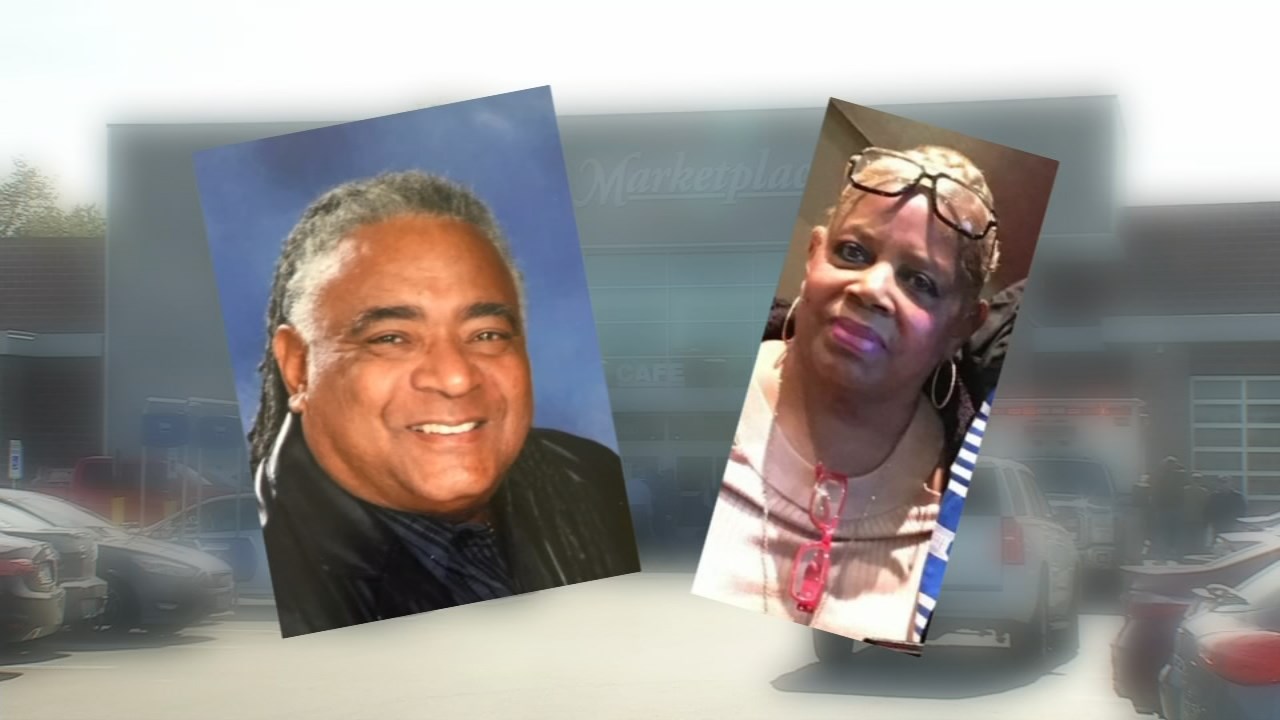 Just days after the Kroger killings, 11 people were shot and killed at a Pittsburgh synagogue. The gunman targeted Jews.
"These are community tragedies and national tragedies," Congressman John Yarmuth said.
On Wednesday, community and religious leaders of all faiths came together in Louisville to denounce hate.
"I think it is a remarkable thing for all us to be standing here together in a peaceful, unified way," GOP Mayoral candidate, Angela Leet said.
Local houses of worship rang bells in solidarity, and both sides of Kentucky's political aisle also called for change.
"We don't have a strong enough hate crimes law in Kentucky," Yarmuth said in reference to alleged Kroger shooter Gregory Bush's charges.
"A murder is not covered in a hate crime," Leet added. "I think that's shocking to everyone."
Both statements were made as a Louisville lawmaker filed a bill Wednesday that would add murder to Kentucky's hate crimes law.
Perhaps the strongest message of the day coming from the pastor of First Baptist of Jeffersontown, a church that appears to have been a failed target of the Louisville gunman.
"I'm a firm believer that righteousness will prevail and love will overcome all things," Rev. Kevin Nelson said.
Bush was indicted Wednesday on two counts of murder and one count of attempted murder.
Related Stories:
Copyright 2018 WDRB News. All Rights Reserved.