LOUISVILLE, Ky. (WDRB) -- Congress honored the Louisville Metro Police Department officers, dispatchers and neighbors who helped save a kidnapped little girl.
The father and son who spotted the kidnapping several doors down described the chaotic moments.
"Yeah, you just don't snatch a little girl like that," said Terry Weatherford, who witnessed the kidnapping and followed the suspect. "Yeah, he stopped in the middle of the road, snatched her off the bike, threw her through the driver's seat to the passenger seat and was gone."
They jumped in their car to follow the suspect and called 911. They were able to give a partial license plate and police quickly found the car in question. The 6-year-old was pulled from the passenger seat, unharmed.
The driver of the vehicle, 40-year-old Robby Wildt, is charged with kidnapping.
On Monday, U.S. Sen. Rand Paul honored all of those involved in the rescue by entering their story into the Congressional Record.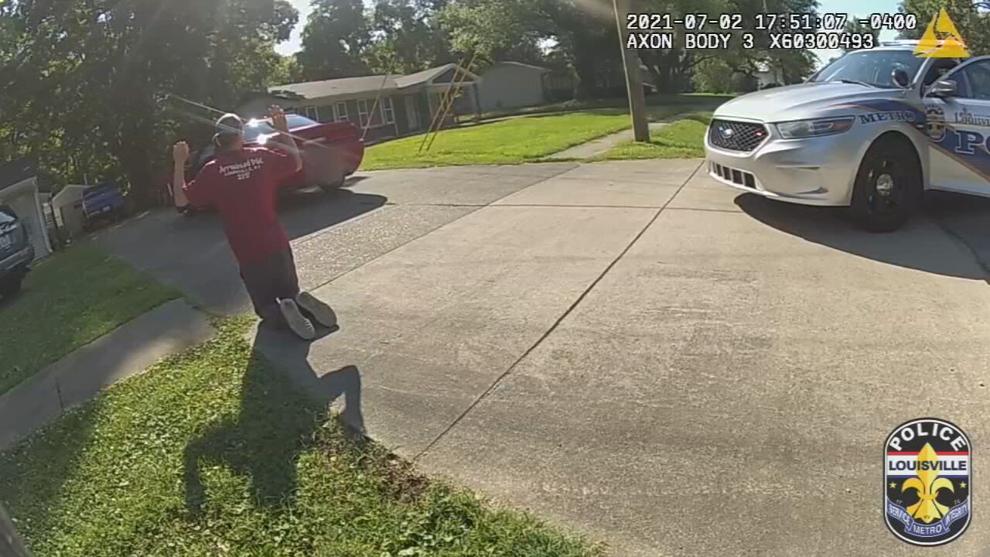 "It's gut-wrenching," said LMPD Sgt. Joe Keeling, who took part in foiling the kidnapping. "We know the trauma that child had to be going through. I believe we had the child back within about nine-to-10 minutes. We wish we could have made that nine-to-10 seconds for this child."
An arrest citation says Wildt told police he knew he was wrong and had started to drive back to the location.
Related stories:
Copyright 2021 WDRB Media. All Rights Reserved.