LOUISVILLE, Ky. (WDRB) -- Reporting nearly 5,000 new COVID-19 cases Thursday, Kentucky Gov. Andy Beshear said the state is "seeing an escalation related to holiday gatherings." 
Between Thursday's 4,911 new cases, the second-highest daily total, and Wednesday's record-high 5,742 cases, Kentucky has reported 10,653 new infections in just two days. That two-day total is nearly 2,000 cases more than the 8,739 reported between Dec. 31 and Jan. 2. 
Of the new cases, 683 were confirmed in Jefferson County, according to a report from Kentucky Public Health. With Thursday's update, the state's positivity rate, a measure of the proportion of COVID-19 tests returning positive, rose from 11.7% to 11.9%, the governor's office said in a news release.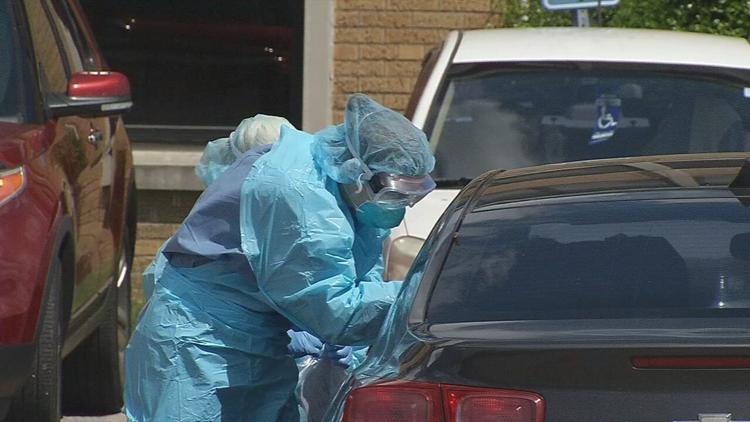 "We are in a dangerous place," Beshear said in the news release. "This is not the time to make it harder to react to this virus when it may be surging again. We have to have the tools to fight back.
"Wear your masks all the time when you are indoors and there is anybody else there who is from outside your household," the governor continued. "At this point, do it for your own safety. That's what we need to do to get through these next couple months. Over the last two days, we have vaccinated 32,524 Kentuckians. We are ready to defeat this virus and we need to make sure we protect our people while we do."
Beshear also announced 37 more deaths in which COVID-19 was a contributing factor, bringing the state's toll to 2,843 since the virus was first reported in the state in March 2020. Among the victims were two women, ages 78 and 97, and a 78-year-old man from Jefferson County. 
As of Thursday, 1,744 Kentuckians were hospitalized with COVID-19, Beshear said. More than 420 patients were being treated for the virus in intensive care units, while 217 were on ventilators.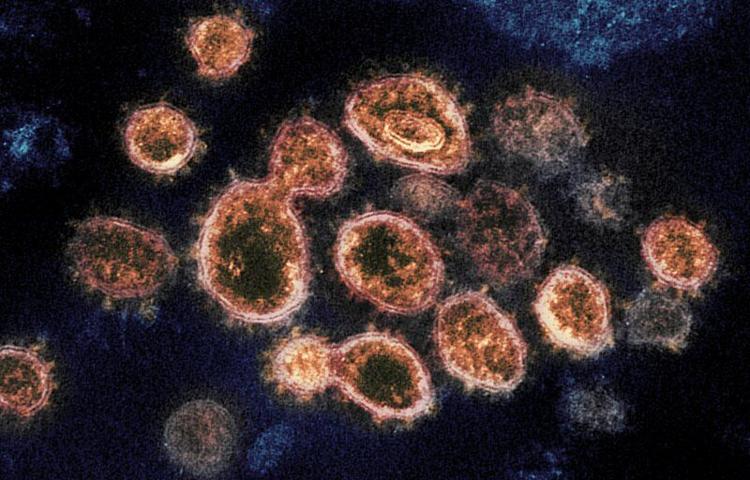 For most people, the coronavirus causes mild or moderate symptoms that clear up within weeks. The vast majority of people recover. Of Kentucky's 291,430 confirmed cases reported since March, at least 38,173 have recovered, according to Kentucky Public Health.
But for others, especially older adults and people with existing health problems, the virus can cause severe symptoms and be fatal.
To find a COVID-19 testing location near you, click here.
Copyright 2021 WDRB Media. All Rights Reserved.