LOUISVILLE, Ky. (WDRB) -- An error in the warrant and a varying witness statement led prosecutors to drop murder charges in a Shively homicide that they once described as an execution. 
Stephen Lovingood was released from Louisville Metro Corrections where he was being held on a $1 million bail. A spokesperson for the Jefferson County Attorney's Office said more investigation was needed.
"My response was you got the wrong guy. He didn't do this," said Keith Kamenish, Lovingood's defense attorney. "I said, 'Look at his record. Look at his demeanor. Look at his employment.' This is not a guy that just goes out and randomly enters someone's home and then shoots them."
Lovingood, 32, and another man were accused of entering Jennifer Whittaker's home on Dixie Highway in Shively on New Year's Day. Forty-year-old Whittaker was shot and killed in her bed as she slept. The coroner said she died of multiple gunshot wounds and was pronounced dead at the home.
Police say there was a clerical error in the original citation and warrant misstating Lovingood's alleged role in the shooting. He was originally described as the guman who killed Whittaker. 
Police say Lovingood should have been identified as a separate co-defendant who'd been accused of shooting at a second victim, but the gun didn't fire. But now, even that part of the story is under further investigation due to changes in the surviving witness' story.
"The witness is no longer confident on information we had to hold Lovingood," Shively Police Detective Patrick Allen said. 
Lovingood's attorney always contended that the story in the citation didn't make sense. He questioned why alleged killers would leave a witness behind unharmed. 
"The officer already returned to Mr. Lovingood his phone, his wallet, his car, these things you normally don't do if they're still a suspect," Kamenish said. "I have a strong belief they are doubting Mr. Lovingood had anything to do with this."
Whittaker's family agrees with defense attorney. The family wants the right person arrested.
"We are beyond frustrated with learning the news from Shively Police that the case is at a stand still in the murder of Jennifer," the Whittaker family said in a statement to WDRB News. "We wanted the killers to be arrested and locked up immediately. With that said, we also want the right person(s) locked up for what they did."
The Whittaker family is hopeful someone will come forward with more information involving Jennifer's murder.
"Even the smallest thing could help with her case," the family said.
Whittaker's family released security footage Tuesday from outside her home to help in the case. They say it shows the people who came and went from the home before and after her murder.
They're pinpointing 11 minutes that morning, between 5:16 a.m. and 5:27 a.m., asking the public to come forward with any tips.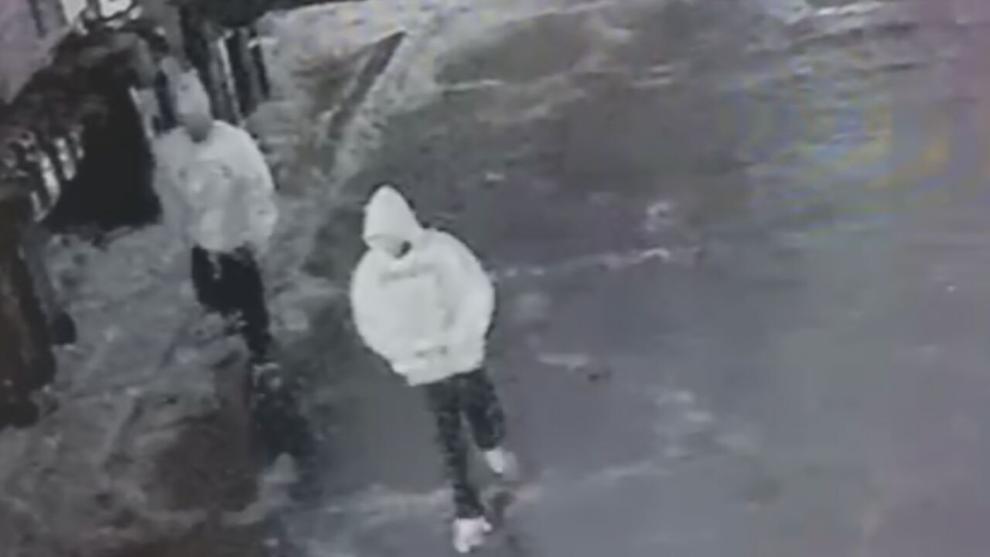 There is another person identified as a suspect in Whittaker's murder who Allen said should have been described as the gunman who killed her. WDRB News has not identified this person, as the warrant on that person has not been served, and Lovingood's case shows that detectives are still shoring up accurate information in the case.
Anyone with information on Whittaker's death is asked to contact Shively Police at 502-448-6181.
Copyright 2021 WDRB Media. All Rights Reserved.