LOUISVILLE, Ky. (WDRB) -- Grief is turning to anger for the family of a 32-year-old man who was shot and killed by Louisville Metro Police officers the morning of May 30 in the Jacobs neighborhood. 
Days have passed, and Ryan Bernal's loved ones have received few answers about what happened. They have not seen body camera footage of the shooting and are questioning parts of LMPD's short statement released after the fatal encounter. 
"They shot him in the back of the head," said his brother, Michael Bernal. "They executed him, and I want to know why."
Michael Bernal and others are asking anyone who may have witnessed the fatal shooting near Georgetown Place and Conn Alley to come forward.
"We need to know the truth," he said. "There's just so much murkiness about this that stuff doesn't add up."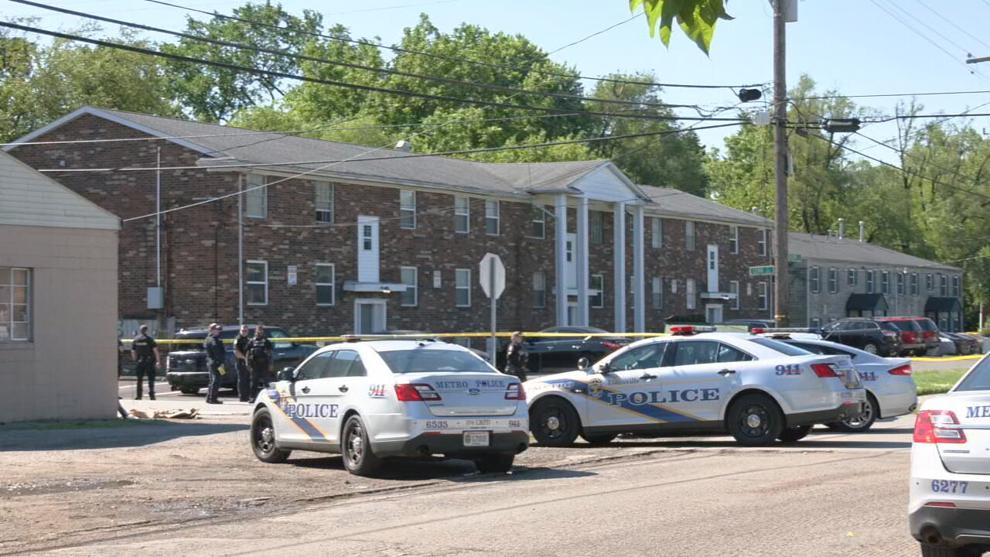 Officers said their altercation with Ryan Bernal started over a stolen car near Berry Boulevard.
"The two individuals within that vehicle, who appeared to be adult males, fled on foot from the vehicle," LMPD Officer Beth Ruoff said at the scene. "The officers did pursue them on foot. They were able to locate one of the subjects in the 3600 block of of Georgetown (Place). At that point, that individual brandished a firearm, and officers discharged their weapons." 
Patricia Tuley, who lives in the area, said she heard everything from her apartment.
"I just laid here for a minute, then all of a sudden I hear five or six rounds of shots," she told WDRB News. 
Ryan Bernal was taken to University of Louisville Hospital, where he was pronounced dead from a gunshot wound on Monday, May 31.
His loved ones said he had been working construction and questioned whether he knew the car was stolen.
"Ryan was not driving; he was installing a radio into the car," Michael Bernal said.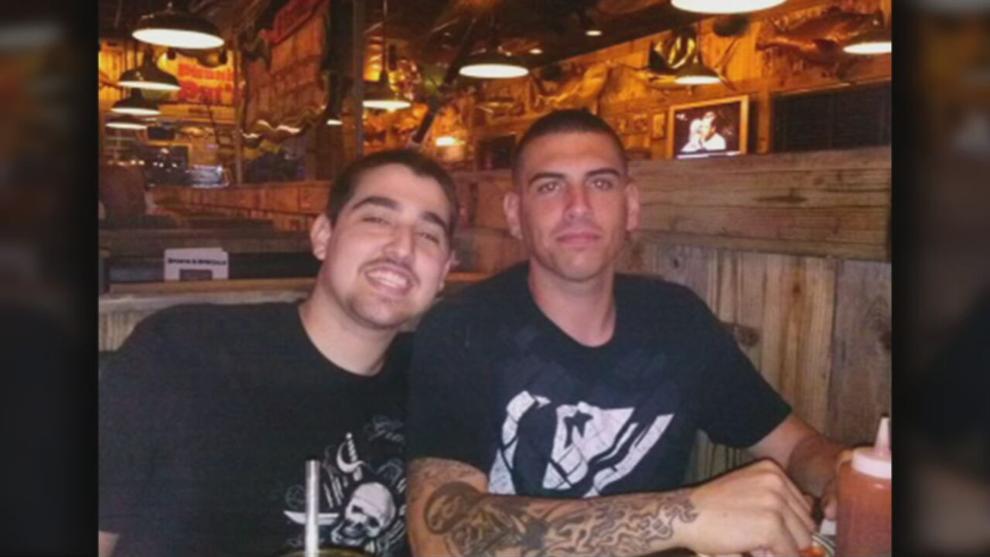 Public records show Ryan Bernal had several run-ins with law enforcement  — arrests for drugs and theft. Michael Bernal said his brother struggled with addiction but never had a history with weapons or violent crime. 
"He had a bad hand dealt to him throughout his life," Michael Bernal said. "... Ryan was never, ever, ever the type of person to hurt somebody."
That made the fatal outcome all the more puzzling. Now, the family is wondering, "Was it justified?"
"He was 6 foot, 3 (inches), and they shot him in the top of the back of the head," Michael Bernal said. "That was what we believe to be a purposely aimed shot. In what world does a police officer have a right to choose to kill somebody?" 
It's unclear when authorities will release the body camera footage of officers shooting Ryan Bernal. Louisville Metro Government once required videos and names of officers who fired shots in fatal encounters to be made public within 24 hours of the incident. After the March 13, 2020, raid that killed Breonna Taylor, however, transparency slowed.
Kentucky State Police now investigates incidents in which LMPD officers fire their weapons and does not operate under the same one-day release rule as the city of Louisville. Typically, KSP has taken more than a week to release body camera footage, and in the last instance the footage was edited before it was released to the public.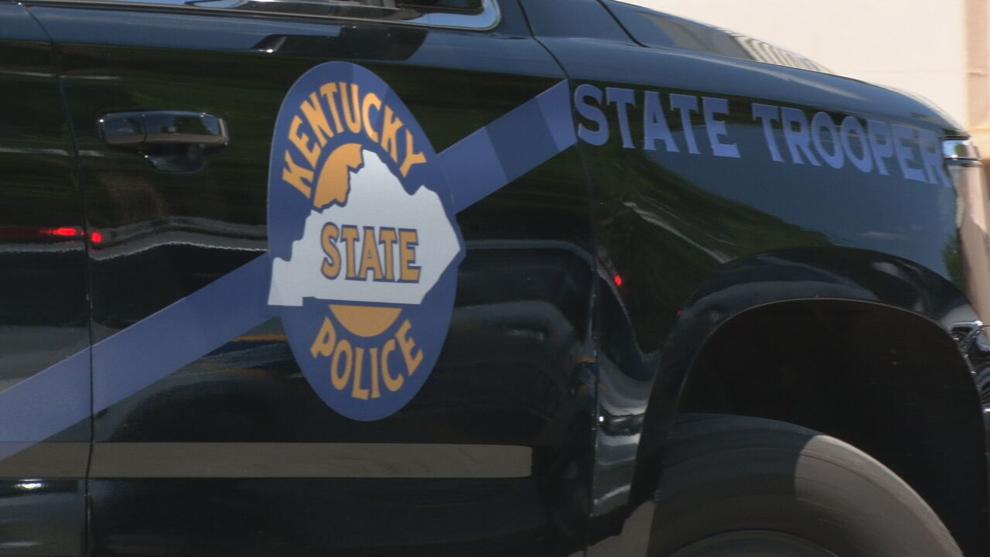 "I'm not satisfied with where this is right now," Fischer told WDRB News in March amid KSP investigations into two instances in which officers shot suspects. "Before, we were like best in class in the country in terms of putting information out there."
Although Fischer has said he's not satisfied, there's been no movement on a solution, and it's leaving grieving families and the public in the dark for days.
"Anyone who wants to come forward, anonymous or not, we need help," Michael Bernal said. "He's gone. He's gone, and it's not right. This just has to stop." 
Fischer's office said it would like to see a statewide task force or new state agency with full-time staffing investigate police shootings in the future.
But that would take legislative action.
Related Stories: 
Copyright 2021 WDRB Media. All Rights Reserved.