LOUISVILLE, Ky. (WDRB) -- An investigation into the Louisville Metro Police Department by the U.S. Department of Justice will not focus on one case or policy. 
This sort of comprehensive probe isn't developed overnight. For Kentucky's largest police force, it's been scandal after scandal for years. 
"Honestly, it's way overdue," said Tae-Ahn Lea, who in 2018 was pulled from his car by LMPD officers for allegedly making a wide turn, handcuffed for nearly 20 minutes and made to wait for a drug search with a police K-9.  
Police found nothing on the 18-year-old or in his car, and none of the officers involved were disciplined in connection to the stop. 
"It's always going to replay back in my head no matter what," Lea told WDRB News on Monday. "If (the DOJ) would've looked into LMPD years ago, maybe other things wouldn't have happened."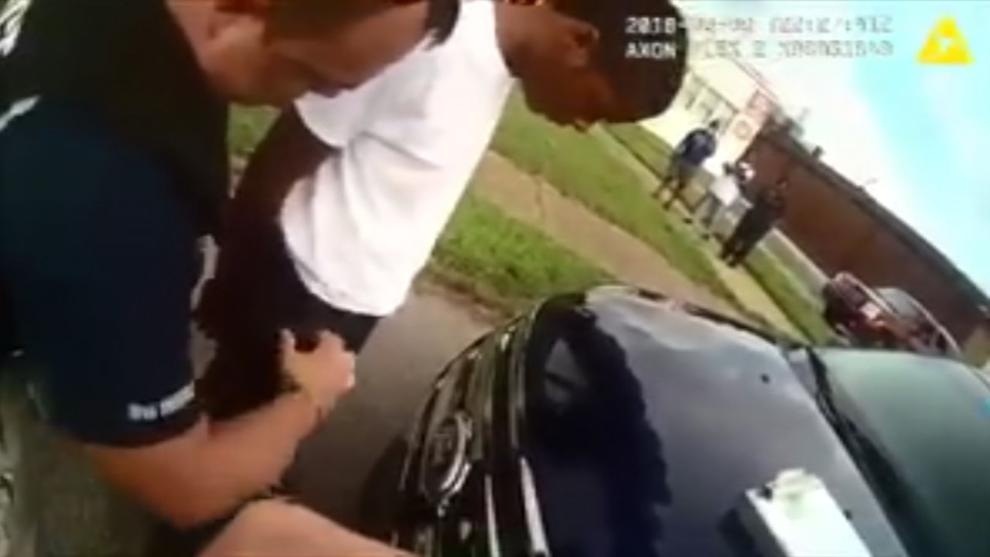 Related: 'Flawed from the start': LMPD's investigation into controversial 2018 traffic stop
Critics say the traffic stop of Lea, the most high-profile of a series of questionable stops LMPD made during the summer of 2018, exposed the department's bias and hyper policing in minority communities.
It's exactly the sort of policing the Department of Justice will zero in on in its sweeping "pattern or practice" investigation. 
Investigators aim to determine if LMPD makes unconstitutional stops, searches and seizures on patrols, Attorney General Merrick Garland said Monday. If those issues are discovered, Garland said the DOJ will work with the city and LMPD to determine "mutually agreeable steps" to correct the violations. If no agreement is reached, the federal agency can sue to force the department into changes.
"Those practices and policies and patterns that have led to where we are today — that is what this investigation is doing," said attorney Lonita Baker, who represented Lea and the family of Breonna Taylor in a wrongful death lawsuit against LMPD and the city. "We're here to help participate and look forward to participating so that the Department of Justice gets it right."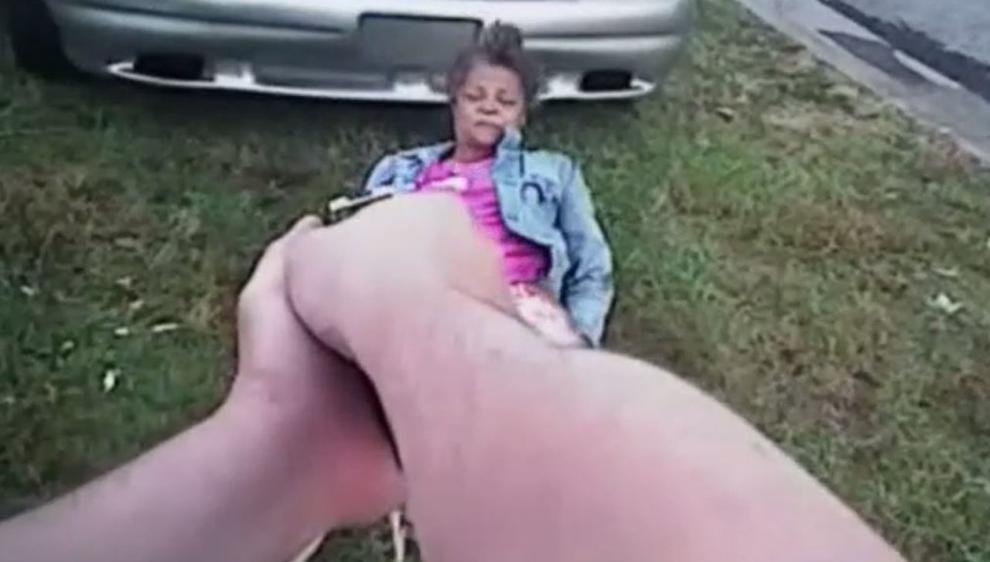 The investigation, said to span the past five years, will also examine LMPD officers' use of force. Those instances could range from when an officer threw 71-year-old Frank Serapiglia to the pavement outside of his home to when an officer tased Nyshan Beckam as she sat with her hands behind her back and asked for a supervisor or the numerous use-of-force issues during ongoing protests for racial justice. Earlier in April, an officer repeatedly punched protester Denorver "Dee" Garrett during an arrest at Jefferson Square Park. 
Related: LAWSUIT: Video shows police hurling 71-year-old man in bathrobe to ground
Related: LMPD investigating officer who punched man in face during arrest at Jefferson Square Park
A number of scandals that eroded public trust in LMPD are also on the table. That includes the police killing of Taylor and instances of sexual abuse of minors in the department's Explorer youth mentoring program that have resulted in three former officers convicted on federal charges. 
The cloud hanging over it all: the honesty and integrity with which LMPD investigates itself. Chief Erika Shields has said dozens of Professional Standards Unit cases were left open when she took over the department in early 2021. Some of those cases go back several years.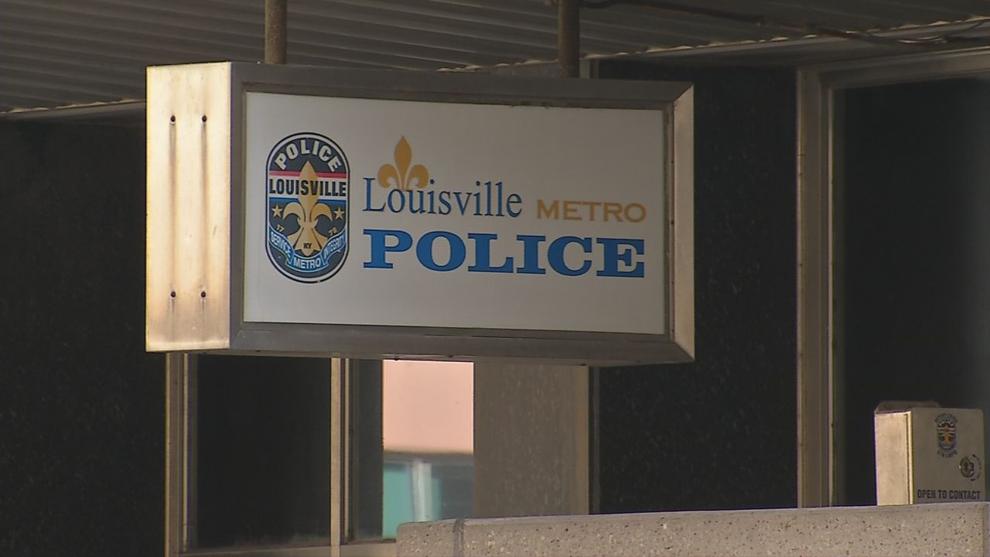 "This investigation is long overdue because problems within the department have persisted for years," NAACP Louisville Branch President Raoul Cunningham said. "The fatal police shooting of Breonna Taylor last year laid bare the problem in the most tragic way."
There is no timeline for when the Department of Justice's investigation will be complete. Last week, the DOJ announced a similar probe of the Minneapolis Police Department. 
Mayor Greg Fischer on Monday said he welcomes the review as good and healthy for the city. 
"If you are looking for ultimate arbiter of what has taken place, they are it," Fischer said. "That's why I think this is a win for the city and will remove any type of critics we might have." 
Lea, meanwhile, hopes the DOJ reaches out to him. Did LMPD violate his constitutional civil rights? Lea already knows what he'd tell investigators.  
"Look at that video and put yourself in my position and imagine how you would feel," Lea said. 
Related Stories: 
Copyright 2021 WDRB Media. All Rights Reserved.