LOUISVILLE, Ky. (WDRB) -- A Louisville restaurant is suing its landlord after a roof collapse forced multiple business and restaurants at the Galleria of St. Matthew's to close.
Havana Rumba said it told the Galleria about the problems with the roof, and the situation was left unaddressed. 
The restaurant is suing for lost profits during the closure citing a "breach of contract" and "negligence."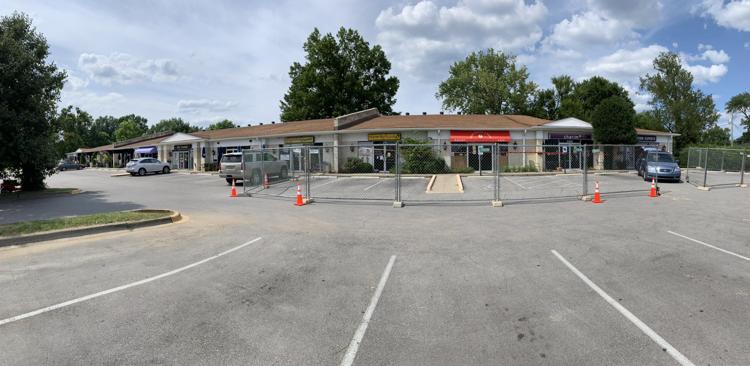 Del Frisco's, a Korean restaurant, a bakery, a nail studio and three other businesses also closed after the collapse on July 26.
Related Stories:
Copyright 2019 WDRB Media. All Rights Reserved.