LOUISVILLE, Ky. (WDRB) -- What will the future look like for education in Indiana? It's a question the Department of Education is working to figure out, and while the details are still unknown, a nonprofit is reinventing how it helps children during the pandemic.
Susan Appel, executive director of The Indy Learning Team, said that as the school year ends, her work has just begun.
"I have three little kids, and the question was, 'What do we do now?,'" she said.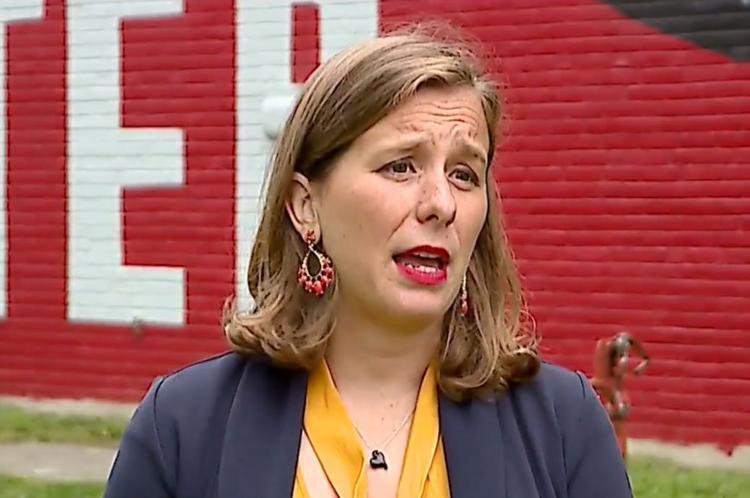 "Learning to read is a year's long process, and we need consistency on that to be really good at it," Appel said. "We also know in a typical summer, kids can lose up to 30 percent of what they learned in a year."
It's a number her nonprofit is trying to lower, with help from the MLK Community Center and other partners, according to a story by Fox59.
The groups are sending children home with meals, donated school supplies and books for families. And the learning team continues to host virtual tutoring twice a week.
"We have tutors who have bought devices for kids. They're delivering the educational materials," Appel said.
The nonprofit also helped the MLK center launch an after school literacy program. Now, both organizations are tasked with reinventing what that looks like from a distance.
Allison Luthe, the MLK center's executive director, said staffers are going to have to work hard to figure out over the next six months how they're going to get kids to read at least at last year's level.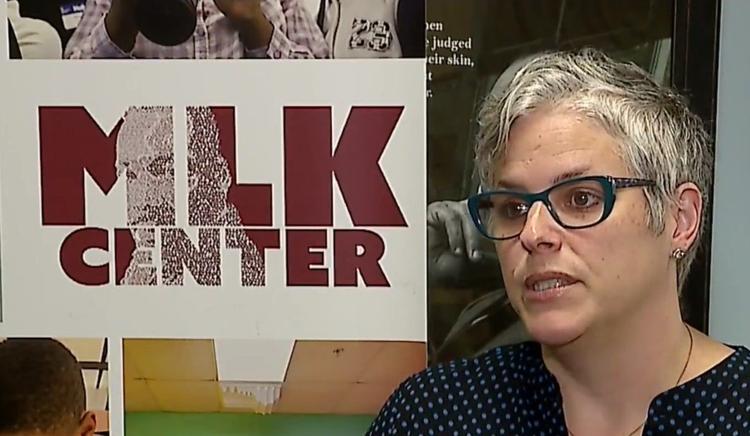 "I think kids have access to a lot of materials but doing a worksheet packet is kind of like a refresher," she said. "As far as learning new materials, I think that's going to be the struggle."
The Indiana Department of Education, worried that children could fall behind, not only academically but socially and emotionally, has formed a re-entry group of 30 people to hear from concerned educators and families.
Adam Baker, a spokesman for the DOE, said the group members understand what challenges children are facing.
"We're really trying to listen to those individuals that are boots on the ground, in these school halls every day," he said.
The group hopes to present its ideas to the governor's office and State Department of Health.
Appel believes working together will ensure students are prepared.
"We're all in the same boat, but we have really different resources and we can come together and spread those resources out so that all kids have the opportunity to achieve their potential," she said.
Copyright 2020 WDRB Media and Fox59. All Rights Reserved.