LOUISVILLE, Ky. (WDRB) -- A Louisville family wants answers after they say their loved one died while in custody of the Jackson County Jail in Brownstown, Indiana.
Ta'Neasha Chappell, 23, died shortly after being transported from the Jackson County Jail to the Schneck Memorial Hospital on Friday, according to a news release. The circumstances about what happened haven't been released as the investigation is ongoing by Indiana State Police. 
Indiana State Police spokesman Sgt. Carey Huls say they were contacted Saturday by the Jackson County Sheriff's office to begin a death investigation into Chappell's death. 
Chappell was booked into the jail on May 26 after Indiana State Police arrested her on shoplifting and other charges. 
Ronesha Murrell says her sister meant the world to her family.
"Her name is Ta'Neasha Chappell: She was funny, loud and she didn't back down," said Murrell. "She had a big personality."
She never imagined losing her sister, and worse, not knowing how it happened.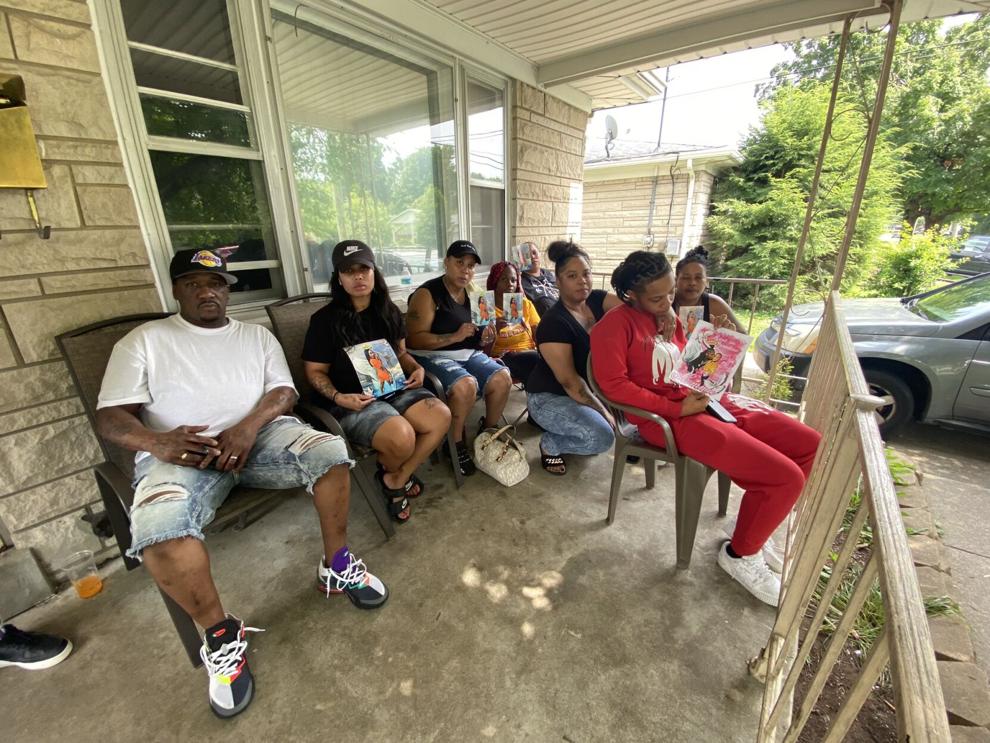 "It is unsettling, we want justice, we want answers – we have a lot of questions and no answers," she added.
"My baby died in jail… in jail. I feel like I failed her because I didn't have the money to get her out," their mother Lavita McClain said while holding back tears.
Chappell was being held on a $4,007 bond.
Both Chappell's mother and father are torn over losing their daughter and have speculations about what happened. The family says she was in good health the last time they spoke, a day before her death, and Chappell told them she was having problems with other inmates.
McClain suggested she tell the guards who could potentially move her to another cell.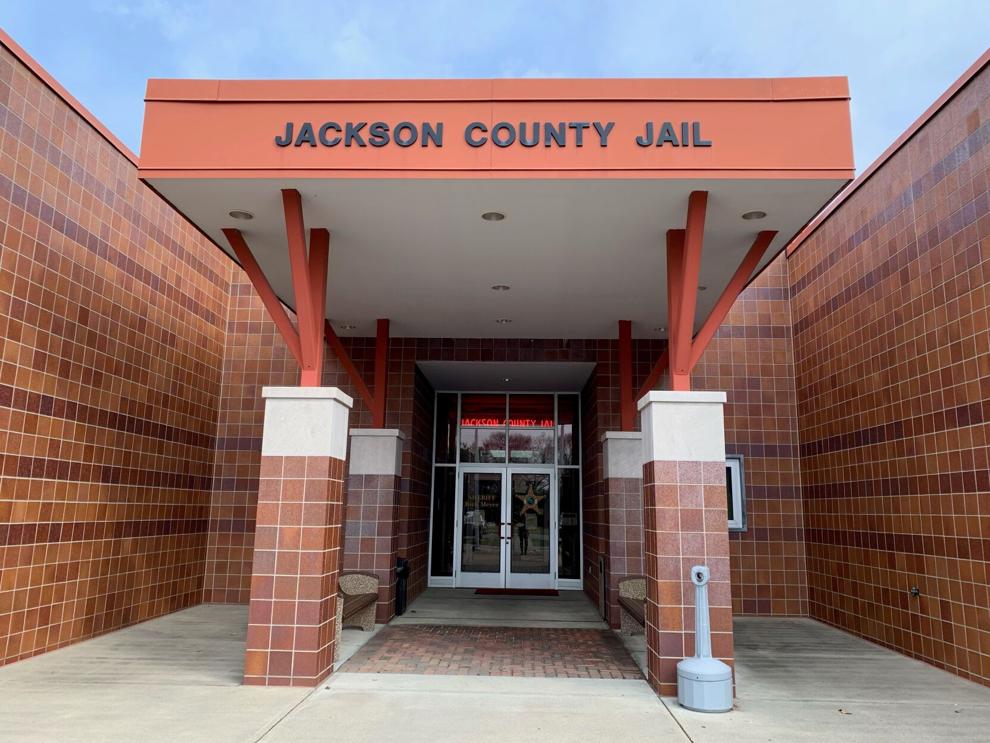 "I think there is some foul play involved in it because she was the only black girl in that jail," her father, Donte Chappell, said.
"She called numerous times — over and over saying that 'they are going to kill me. Get me out of here,'" McClain added.
Murrell explained how family was so important to Chappell. She relied on them for support through the apparent nightmare.
"So many people in Louisville knew who she was. They knew her if not by Ta'Neasha, they knew her by Big Joint, B Jizzle, Bug - she has a daughter… she's 10," Murrell said. "She was just so much life."
The family hopes the detectives who have been in contact with them will plug the many holes in the investigation.
"My mom hasn't even been able to verify the body. Why has not she been able to verify the body.... They won't give us any answers," Murrell said. 
Funeral arrangements have not been made, but the family has set up a GoFundMe to offset burial expenses when that time comes.
Investigators are waiting for the results of an autopsy, which was performed Sunday, according to police.
Copyright 2021 WDRB Media. All Rights Reserved.