LOUISVILLE, Ky. (WDRB) – In the bar world, the night before Thanksgiving is usually a lucrative one — especially with so many college students home for the holiday.
It's known as "Blackout Wednesday" and is often the busiest night of the year, with many of the bars hoping to make up for at least some of what they lost over the past 18 months.
"It's chaos. Chaos," said Tin Roof general manger Chris Stubblefield. "We've been planning this night for probably the last month-and-a-half, getting sponsors on  board, making sure our entertainment is lined up."
Blackout Wednesday and New Year's Eve are the nights that can make up a percentage of a bar's annual revenue — needed more now than ever.
"I want everyone to do well. Especially what we've went through the last year-and-a-half, I want to see everyone do well," said Stubblefield.
It's also known as a busy night for police. St. Matthews Police Department is increasing patrols and the number of officers Wednesday, especially in bar districts.
"Those types of incidents, fights, etc. I think are definitely on the decrease over the last several years," said Assistant Chief Tony Cobaugh. "[Bar managers] do try to police their own business but at the same time, they are also smart enough not to wait to let something get going in the wrong direction."
Over in NuLu, Taj is preparing to go until 4 a.m.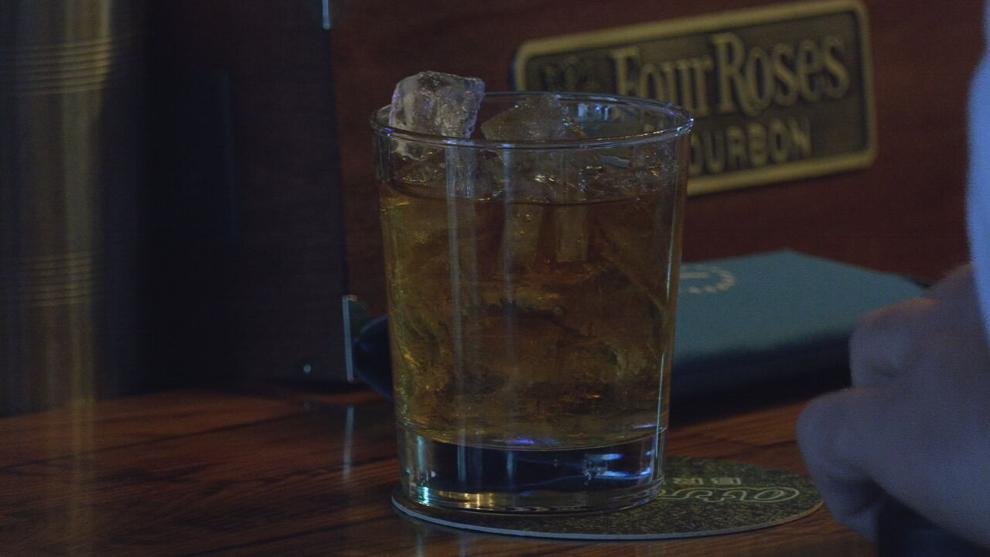 "We were pretty much shutdown all the way so it was pretty tough keeping people on board...and still making a little bit of money so we are really looking forward to it," said Taj owner Todd Moore. "We have extra staff on board and we are plenty staffed up. I haven't had an issue getting my staff back here, everyone worked for me pre-Covid came back."
Not only can it be a good financial night for the bars, but also for bartenders with some making up to $800 in a single shift.
"From 8 to 3 or 4 a.m., we'll just be slammed," said Stubblefield. "It's really a fun night…and I hope it goes by quick."
Copyright 2021 WDRB Media. All Rights Reserved.