LOUISVILLE, Ky. (WDRB) -- Louisville Ballet and the Kentucky College of Art and Design are partnering for the first time for a one-of-a-kind show that's taking place Friday and Saturday.
They're hoping technology will play a role in satisfying longtime fans and attracting newcomers.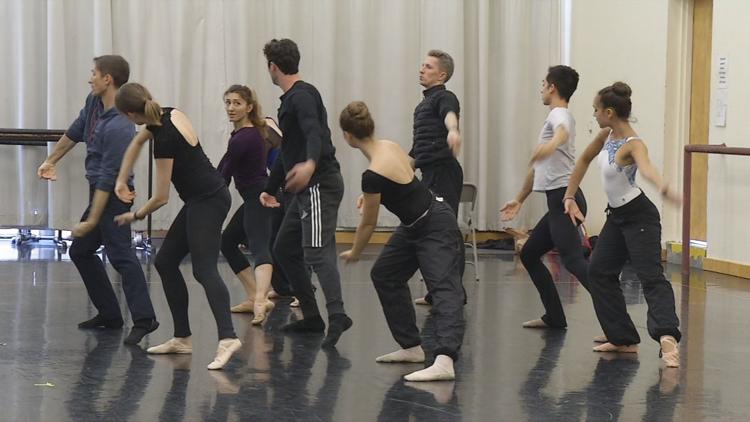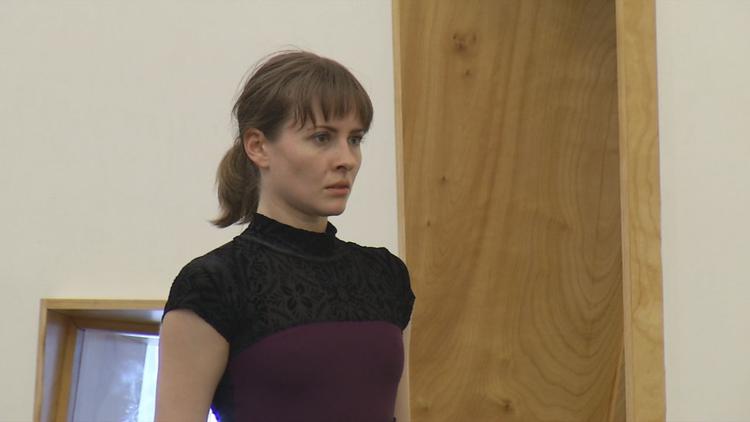 The bitterly cold week didn't keep Louisville Ballet dancers from coming out to rehearse. That's because the show must go on. "For most of us, it's been a 10-month project," said Justin Hogan, choreographer for the Louisville Ballet.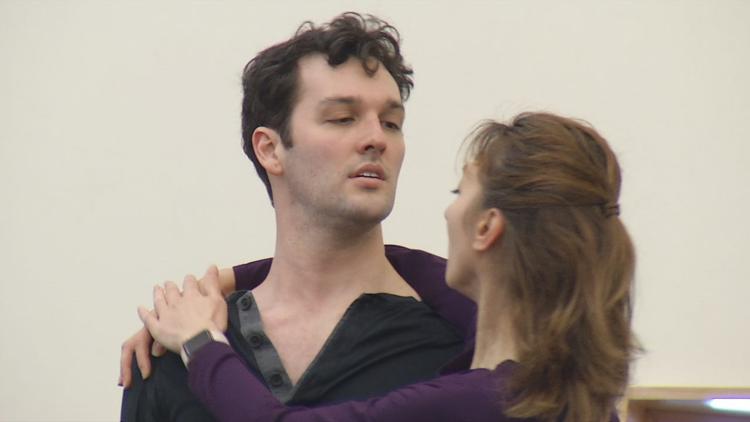 The project aims to push ballet into the 21st century and make it more interactive than ever before. "I think you have to respect the classics, and you have to respect the history of where we've come from, but you have to push the envelope forward. There are new things coming out every day. There's a new iPhone every other year. We have to continue that in our art form as well," Hogan said.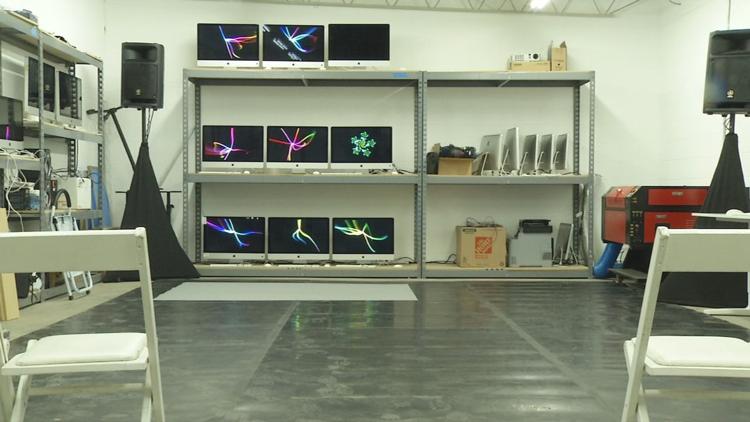 The Kentucky College of Art and Design is opening its doors this week and transforming its college warehouse into a professional theater. "The nature of art is that you constantly invent things that don't exist. So, you figure it out," said Ezra Kellerman, a professor at KyCAD.
For the first time, the Louisville Ballet is moving from its traditional stage to an industrial space, complete with work from several local and regional artists. "It's me doing what I do well, the artist doing what they're doing well and creating a piece that is better than any one would be," Hogan said.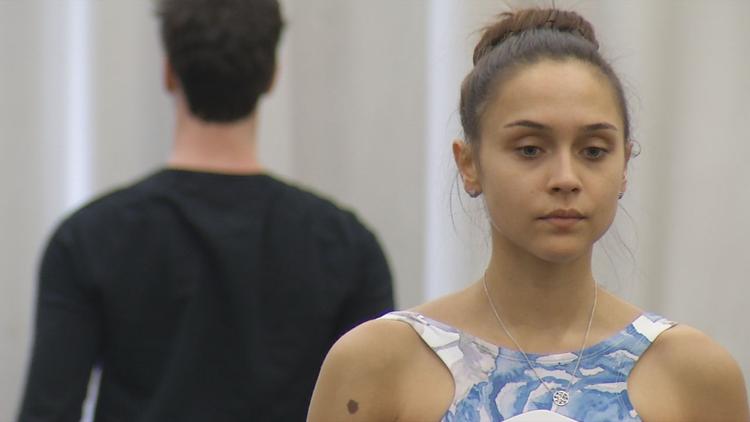 Audiences will watch five performances over six rooms. It's all part of the Choreographers' Showcase. "An experience that is going to challenge the traditions of art design," Kellerman said.
The performance is complete with computer screens, fog machines and tablets. "I definitely foresee and hope there's a lot more that we can do with them in the future," he said.
They're taking a time-honored tradition and creating a unique and out of the ordinary experience. "Whether this is your first time coming to the ballet or whether you've been a subscriber for 50 years, it's truly something out of the ordinary, but really special," Hogan said. "I think that's something you can relate to in that regard, and I'm hoping kind of pulls people into our world of dancers a little bit to maybe come out and see some of our other shows."
The goal is to keep experts and novices alike coming back.
Friday's performance is at 7 p.m. at KyCAD's gallery, located at 849 S. 3rd Street. Saturday's performances are at 2 p.m. and 7 p.m. Tickets cost $35 in advance and $40 at the door. Click here for more information.
Copyright 2019 WDRB News. All rights reserved.