LOUISVILLE, Ky. (WDRB) -- Numbers show that more Louisville residents are getting vaccinated against COVID-19, and the death count from the virus is going down -- but officials say the bigger picture isn't necessarily good news.
The Louisville Metro Health Department has been keeping a close eye on data from COVID-19. Officials say they are grateful that vaccination rates continue to rise and accessibility doesn't seem to be an issue, but they add that many are still hesitant to get the vaccine.
Officials say even with the Johnson & Johnson vaccine currently on hold, there are still plenty of Pfizer and Moderna doses for the vaccination rate to skyrocket, but there is still hesitancy. Health officials are tracing that reluctance to younger people, particularly those in the Black community. City leaders are pushing to get them vaccinated as the city sees some inequities in the death rate for people of color -- specifically in people under the age of 60.
Currently, Dr. Sarah Moyer, Louisville's director of public health, says the vaccination numbers look good, but the city needs to do better, particularly as the case count rises.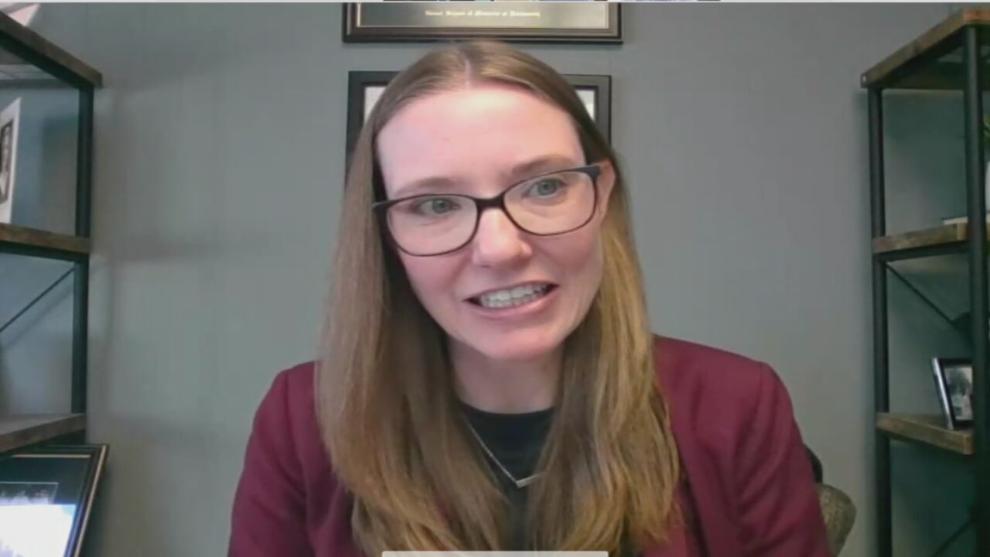 "We're where we were in July, so just remember how safe in what you were doing last July -- I mean, that's where we are now," Dr. Moyer said. "So I think just our comfort level may be relaxed a little bit, and those who have been vaccinated can let up more, but those who are not vaccinated -- it's much more dangerous to be out and about in the community today than it was even last July."
In terms of case count, Louisville is still in the orange per Kentucky's standards and in the red per CDC standards.
To get the numbers down, the health department will continue with mobile vaccination efforts visiting many minority communities throughout the city.
Copyright 2021 by WDRB Media. All rights reserved.