LOUISVILLE, Ky. (WDRB) -- The Louisville Zoo is feeling the squeeze of the city's budget crisis, and it's now looking for a private party to run it.
Partially privatizing the zoo was the main topic at Thursday night's Metro Council Budget Committee meeting.
"Mayor Fischer's budget and the budget approved by Metro Council directs your zoo to explore options for independent operation," said John Walczak, the director of the Louisville Zoo.
Metro Government currently spends $5.2 million on the zoo. The city doesn't want to withdraw its funds from the zoo, but it wants to cap its future contribution at the current annual amount.
"We're in a situation now where we need to think about new revenue," said Bill Hollander, the chair of the Metro Council Budget Committee. "We also need to think about new ways of operating everything in the community, and (the zoo) is one of those things."
This week, the zoo put out a request for information, seeking interest from organizations with experience managing animal parks.
"Most zoos that have made this transition have done so with a designated tax revenue stream with the ownership of the property and exhibits remaining with the city, county or state," Walczak said.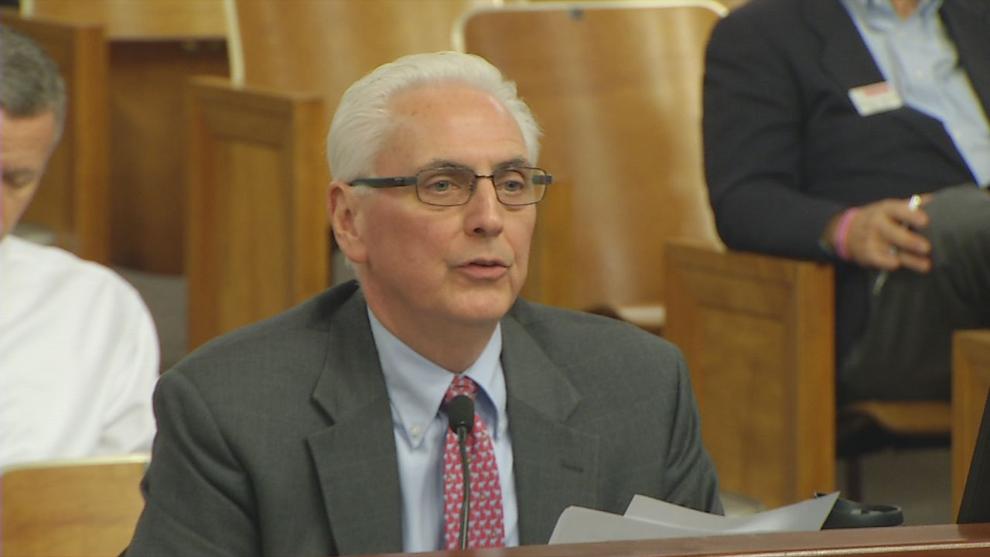 The zoo said it could partner with a nonprofit or for-profit company to help pick up the rising costs of employee pensions and health care.
Related Stories:
Copyright 2019 WDRB Media. All Rights Reserved.