LOUISVILLE, Ky (WDRB) -- Louisville Metro Police have a arrested a man for a May shooting that killed a Doss High School student.
18-year-old Remeheo Minefield Jr. was arrested Monday evening at his home on Scarborough Avenue. He is charged with murder, robbery, and wanton endangerment.
LMPD says Gregory James Jr. was killed on May 2nd following a drug deal near the Grand Avenue Apartments in the Chickasaw neighborhood. A police citation says one of James's friends was robbed at gunpoint during the drug deal. James and two other people were forced from a car and told to run.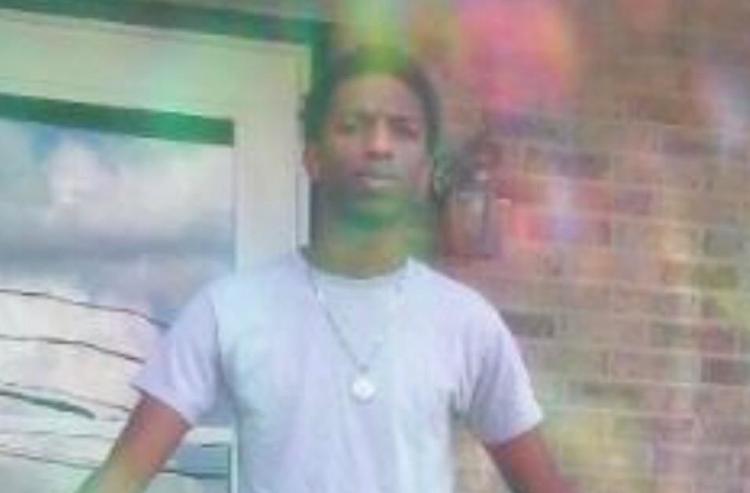 Police say, as the three men were running away, Minefield and several other suspects fired weapons at James and his friends. James was killed. Police say the group took off in the car James and his friends were driving. LMPD says that car has not been recovered.
LMPD says a co-defendant, surveillance video, and other records helped identify who was involved.
Minefield pleaded not guilty in court Tuesday morning.
Related stories:
Copyright 2020 WDRB Media. All Rights Reserved.