LOUISVILLE, Ky. (WDRB) -- A southern Indiana man has been sentenced to 30 years in prison for the 2018 murder of a Jeffersonville woman.
A Clark County judge sentenced Leevi Emery on Tuesday for the death of 29-year-old Stevie Cornett. Emery received the maximum sentenced sought by Clark County Prosecutor Jeremy Mull, though Emery's attorney argued for a lesser sentence.
Emery was first arrested in August 2018 after Cornett's decomposing body was found in a secret room hidden under the stairs of her Jeffersonville home. He pleaded guilty in June to voluntary manslaughter, admitting to his involvement in Cornett's death. 
Before her body was discovered, Cornett had gone missing on July 27, 2018. Her body was found by her father in her home on East Chestnut Street in Jeffersonville on Aug. 6.
Police have said they believe she was murdered the day she went missing. Her body had sustained "sharp force trauma injuries," as well as defensive wounds to her arms and hands, investigators said. The walls of the compartment Cornett was found in were lined with towels so as not to let any exposure to the rest of the home.
The day she was found, Cornett's father told Emery that he had found his daughter's body. That's when police said Emery became agitated and left the house, making him a person of interest in the case, according to detectives.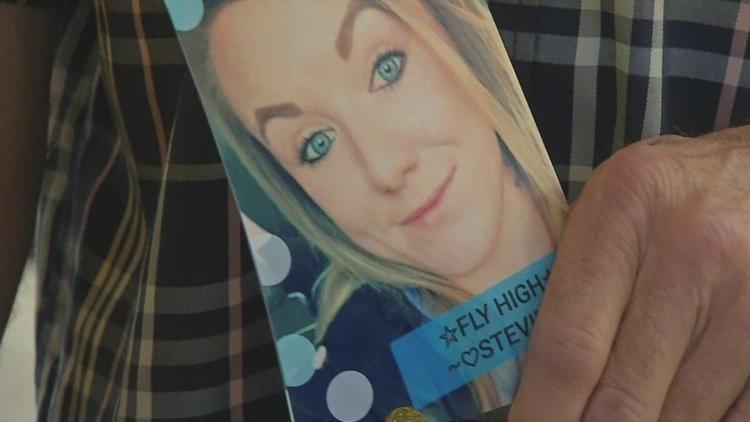 Detectives said in Sept. 2018 that Emery went to Clark Memorial Hospital in the morning of July 27, then returned to Cornett's house when she was there. That's when it is believed he killed her in a bedroom in the house and discarded both his bloody clothes and hospital ID bracelet. He then took her car and drove back to the hospital for a mental health issue, where he was kept for several days in the behavioral health unit for spells of "psychosis," police said.
Emery was booked at the Clark County Detention Center on Aug. 12, 2018 for an unrelated charge of invasion of privacy. A probable cause affidavit states that, on Aug. 4, Emery had been seen in the company of a woman he had an no-contact order with. A habitual offender charge was also added to Emery after the prosecutor's office reviewed his lengthy criminal record.
He was ultimately served the warrant for Cornett's death in September after results of a forensic exam conducted by the Indiana State Police Laboratory confirmed "fingerprint and DNA evidence collected at the scene" supported the probable cause that Emery was responsible for Cornett's death.
Related Stories:
Copyright 2020 WDRB Media. All Rights Reserved.