BARDSTOWN, Ky. (WDRB) -- A new lead detective has been named in the disappearance of Crystal Rogers.
The Nelson County Sheriff's Office announced Chief Deputy Joedy Gilliland as the new lead detective tasked with solving what happened to Rogers.
"I just want the experience there," said Sherry Ballard, Rogers' mother. "I'm assuming they think he can do the job, otherwise he wouldn't be put in that position.
"I get up every day and I'm like, if I have to go through this one more day of justice not being served or me not knowing where my daughter is, I don't know how I'm going to handle that. Then I get through the day, and ... it's very, very hard."
Gilliland is a former detective for the sheriff's office. To protect the integrity of the case, the sheriff said no interviews would be allowed with him right now.
The change in leadership in the case comes in the wake of Det. Jon Snow's retirement in July.
"Nervous. I mean I'd be lying if I said I wasn't nervous," Ballard said. "On the other hand, I'm kind of excited that someone new is stepping in. They may have a different route of doing things. They may see something someone missed. I'm just going to keep my fingers crossed and pray."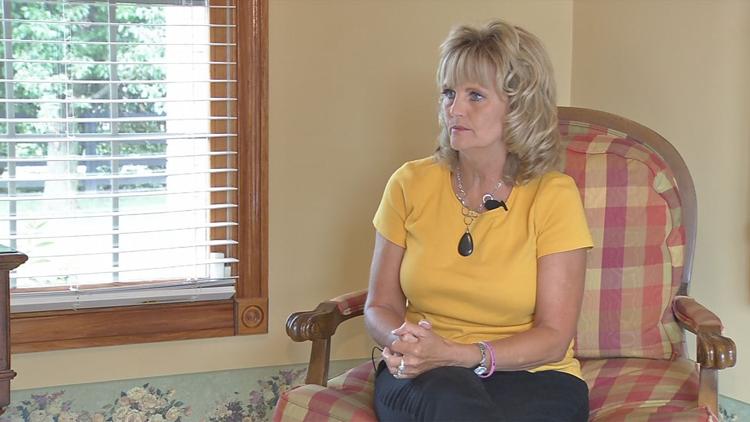 Rogers' disappearance and presumed death has gone unsolved for more than four years. She nearly vanished without a trace, except for her car, purse and other items found on the Bluegrass Parkway in July 2015.
She was a mother of five, and her boyfriend at the time, Brooks Houck, is the main suspect in her disappearance.
Ballard believes if Gilliland cracks this case, it will push the door wide open to solve who also killed Rogers' father, Tommy Ballard, in November 2016.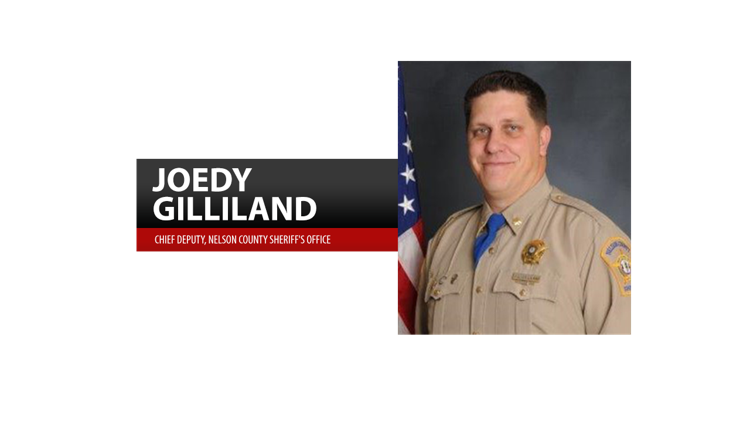 "If they break my daughter's case, they are going to find out who did this to my husband," Ballard said. "I think it's highly related. I think the same people are involved."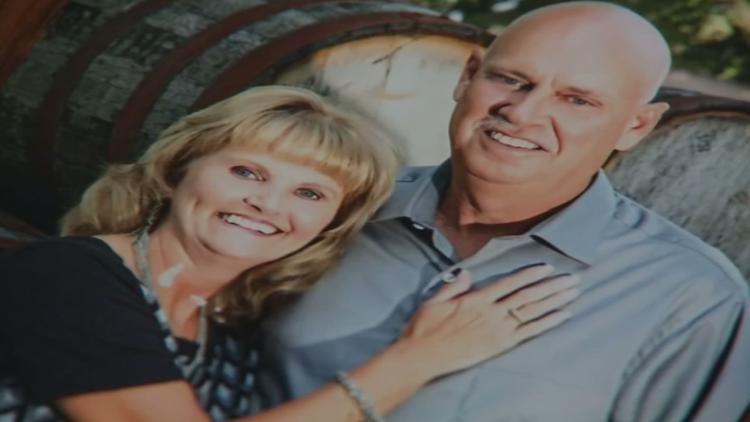 And she believes she will see justice one day.
"I believe that with everything in me," she said. "And today, no. It's not going to happen today. I know that. But I don't think it'll be years down the road."
Rogers' case is the most high-profile case being investigated by the Nelson County Sheriff's Office. Other high profile cases in Nelson County include the deaths of Tommy Ballard, Bardstown Police Officer Jason Ellis, and the murders of Kathy and Samantha Netherland, which are being investigated by Kentucky State Police.
If you you have tips in any of these unsolved crimes, call the Nelson County Sheriff's Office at (502)-348-1840 or Kentucky State Police at (270)-766-5078.
Related Stories:
Copyright 2019 WDRB Media. All Rights Reserved.