LOUISVILLE, Ky. (WDRB) -- Police in Columbus, Indiana, are working to track down the person responsible for a string vandalism cases.
The suspect apparently used stencils and spray paint to promote a logo that represents a group identified as white supremacists in philosophy.
Graffiti was found this weekend on a corporate building, a church and a city parking garage.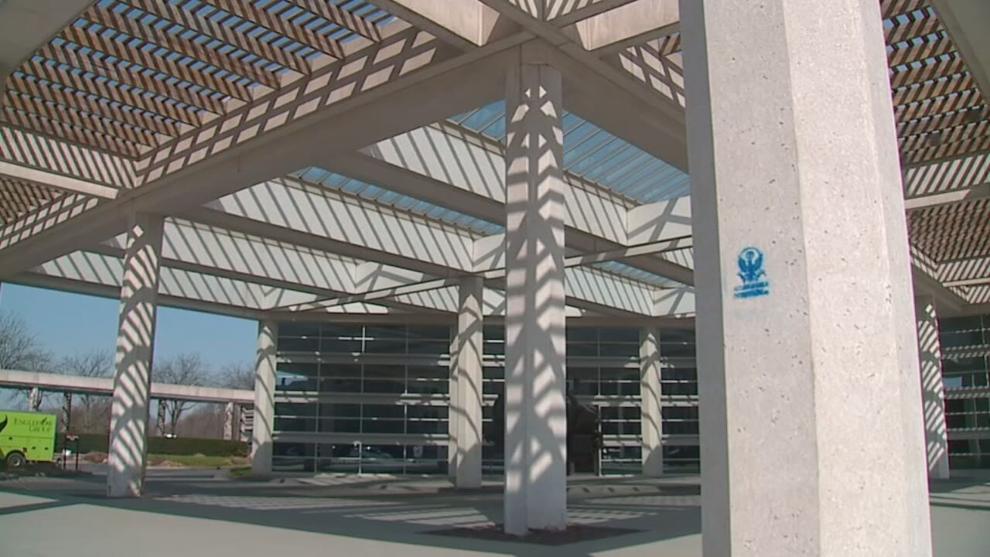 Police are still going through surveillance videos. Investigators said the case will likely be reported to the FBI for federal records.
Anyone with information should call the Columbus Police Department.
Copyright 2021 WDRB Media. All Rights Reserved.