JEFFERSONVILLE, Ind. (WDRB) -- A Jeffersonville restaurant is temporarily closing, but it's not because of a lack of business.
Instead, the owner said he can't find enough people to work to keep the restaurant running. 
"Our staff is doing the best they can, but when a server has 10 tables, they can only do so much," said Dallas McGarity, owner of Portage House. 
McGarity posted Friday morning on Facebook, explaining to his customers that Portage House would remain closed until he could find more employees. 
"I have a chef that works in the kitchen alone, and on the weekends, we have a part-time guy coming in," he said. "And that's not enough."
McGarity said he only has three servers right now. He's looking to hire servers, cooks, bartenders and dishwashers. He said he needs at least seven or eight employees right away to get the restaurant back to the standard of service he wants to see. 
"We've been looking for staff for months and months," he said. 
While Portage House is closed, current staff members are able to work at McGarity's other restaurant, The Fat Lamb, in Louisville. 
According to Stacy Roof, president and CEO of the Kentucky Restaurant Association, lack of staffing is also an issue for several Kentucky restaurants right now. In fact, she said it's a problem across the country.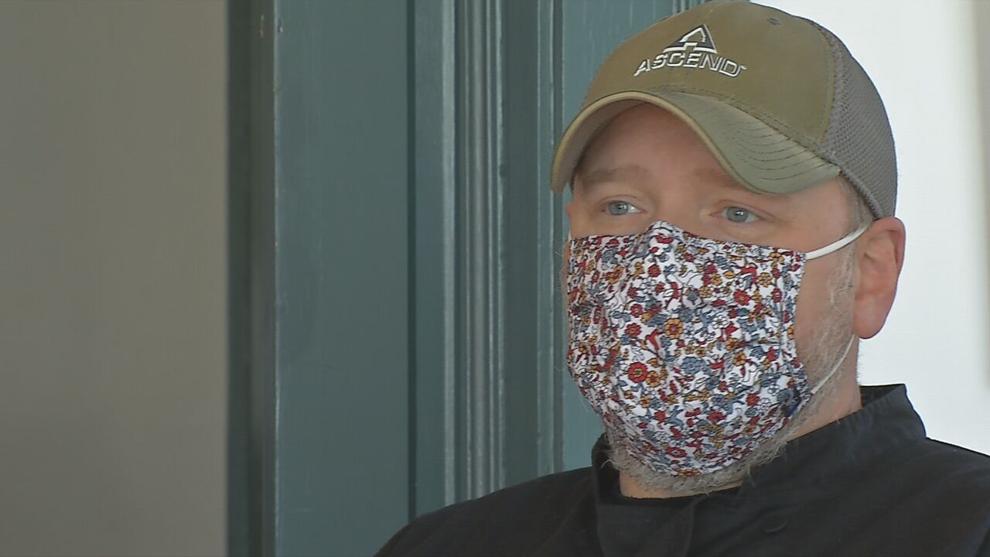 McGarity said many restaurant employees lost their jobs or left the industry during the height of the COVID-19 pandemic, and now, those people are not returning. McGarity said many of them are sticking with the new jobs they've found elsewhere.
"I think a lot of people who were on the edge of leaving the restaurant industry decided to leave and stay out for a while," he said. "We just don't have the infrastructure anymore of all those people that left coming back."
Spring is typically the start of a busier time for Portage House, especially with its riverfront view and patio seating. McGarity said it's not a time he wants to have to shut down, especially when customers are coming back. 
"It's extremely frustrating," he said. "It's been busier over here than we've been in forever. And now, the funny part is, now that we're really, really busy, we just don't have the people that can do it, can keep up with the business."
McGarity said he's not sure how long Portage House will remain closed, but he's hopeful the restaurant will reopen within three to four weeks. To apply for an open position, send an email to portagehousejeff@gmail.com.
Copyright 2021 WDRB Media. All Rights Reserved.