LOUISVILLE, Ky. (WDRB) -- One of the community pools impacted by the city's budget dilemma is set to reopen Monday.
The Sun Valley Community Pool is now filled with water, the lifeguards are hired, and it's ready for swimmers. But just weeks ago, it didn't look like the pool in Valley Station would be open this summer because of budget woes.
Metro Councilwoman Cindi Fowler used $40,000 of her discretionary funds to make repairs to the pool and hire lifeguards. She also said opening the pool would not have been possible without community sponsors.
"I love it. I think it's good for the kids in the neighborhood," said Angela Jewell, who lives down the road from the pool. "It gives them somewhere to go and gives them something to occupy their time and not be in front of a TV and video games. "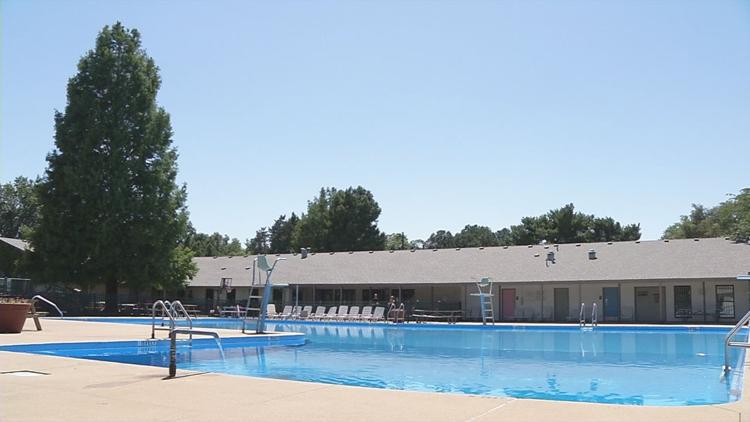 A pool party is scheduled for Monday at noon with swimming starting at 1 p.m. It will include free food from local businesses, sunglasses and refillable water bottles. 
"I love being outdoors in the water and cooling off, because usually, all the time, it's hot," said 9-year-old Delaney Thomas, who is excited to use the pool. "It's fun to be swimming, and I meet new people sometimes."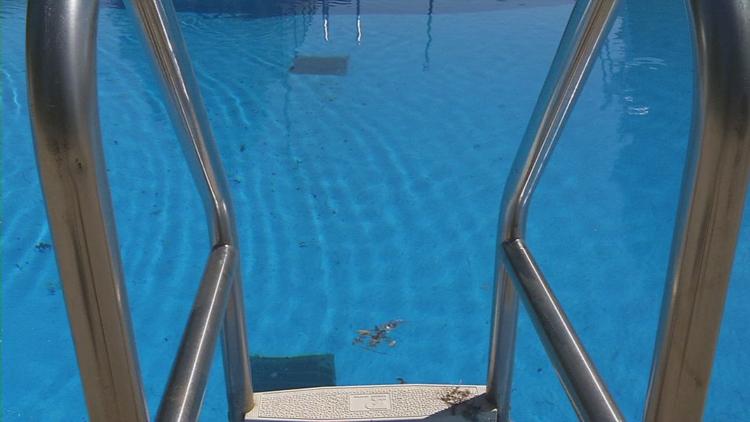 "It's something that's needed for him," added Justin Evans, Delaney's older brother. "I know there's a couple kids around here that always come over here, and they have nothing to do.
Admission to the pool will cost adults $3 and kids $2.
Related Stories:
Copyright 2019 WDRB Media. All Rights Reserved.