BELTON, Texas (WDRB) -- A semi fire shut down a Texas interstate Friday morning.
Officials in Belton, Texas say the truck carrying Axe body spray caught fire about 4 a.m. on Interstate 35. The fire quickly spread and ignited the body spray.
Cans of the spray exploded and launched from the truck scattering debris across the interstate.
No one was injured in the fire. But the interstate was shutdown for more than eight hours for the cleanup.
Jodi Wheatley, spokeswoman for the Texas Department of Transportation, told CNN Sunday three lanes and both shoulders on the section of I-35 will need to be removed and replaced because of the intensity of the fire.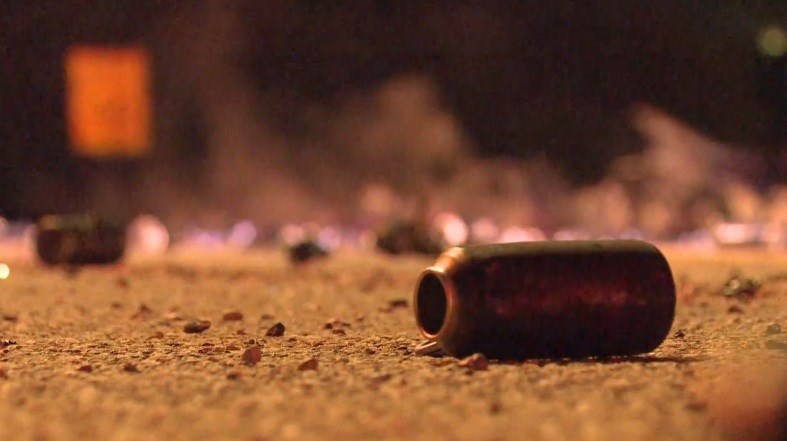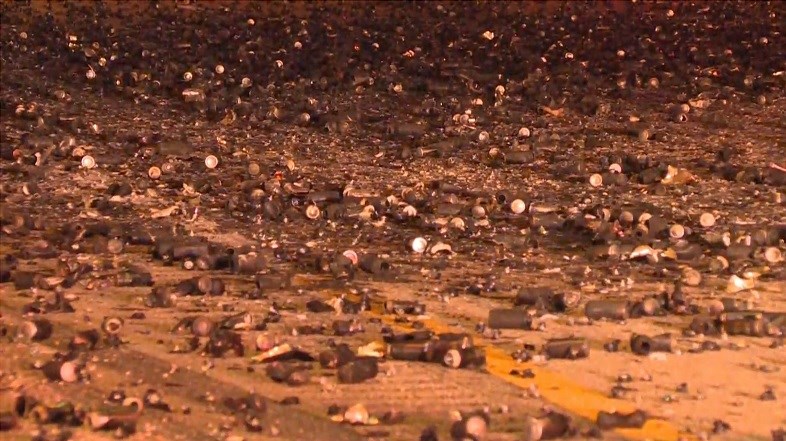 Copyright 2018 WDRB Media. All Rights Reserved.