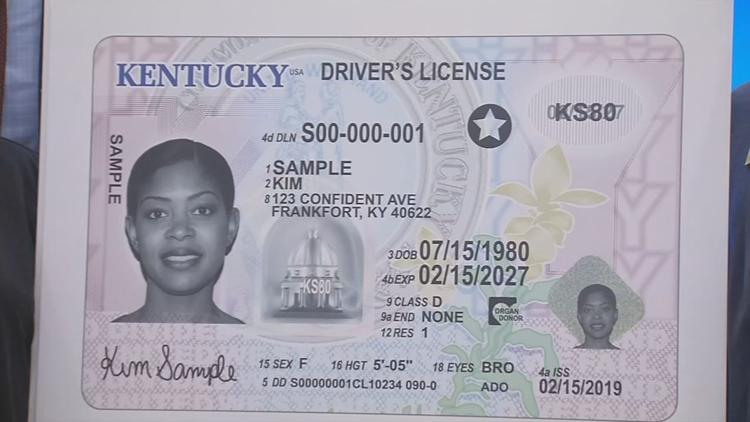 As featured on
The long awaited, much anticipated Real ID driver's license is finally about to roll out, starting Friday morning in Franklin County.
State officials haven't released a county-by-county schedule for the Real ID-compliant licenses.
The rollout of the Real ID licenses started in Franklin County late last month.