Crystal Rogers collection of photos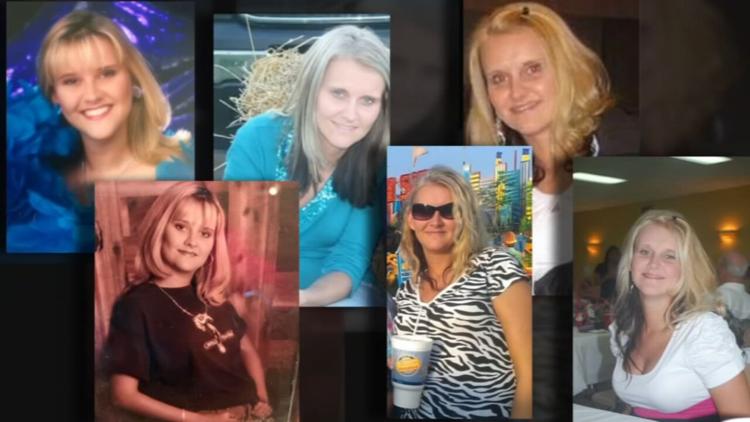 As featured on
The remains were sent to the FBI lab in Quantico for testing.
The FBI says on Thursday morning 150 state and federal law enforcement executed nine federal search warrants and will conduct more than 50 interviews.  
WDRB's Fallon Glick has covered the Crystal Rogers case since the Bardstown, Ky. woman disappeared in 2015. Glick joins Uncovered, our news podcast, to break down the new developments in the case.