BARDSTOWN, Ky. (WDRB) -- Soft white snow blankets Bardstown in the dead of winter with a gentle hush that fills the brisk air. There are no signs of life or movement.
"That's when I think, 'Am I going to be able to get through this?'" said Sherry Ballard, Crystal Rogers' mother.
Life becomes a waiting game.
"It's not easy for me to be patient," Ballard said. "But I know that's what I have to do."
But patience can be hard.
After more than five years of waiting for answers in the 2015 disappearance of Rogers, Ballard finally saw action over the summer. The FBI, in a show of force, took over the investigation. And it all played out on camera.
About 150 law enforcement officials armed with search warrants rifled through homes and interviewed dozens of people. Most notably, they busted into the home of Brooks Houck, Rogers' former boyfriend and the main suspect in her disappearance.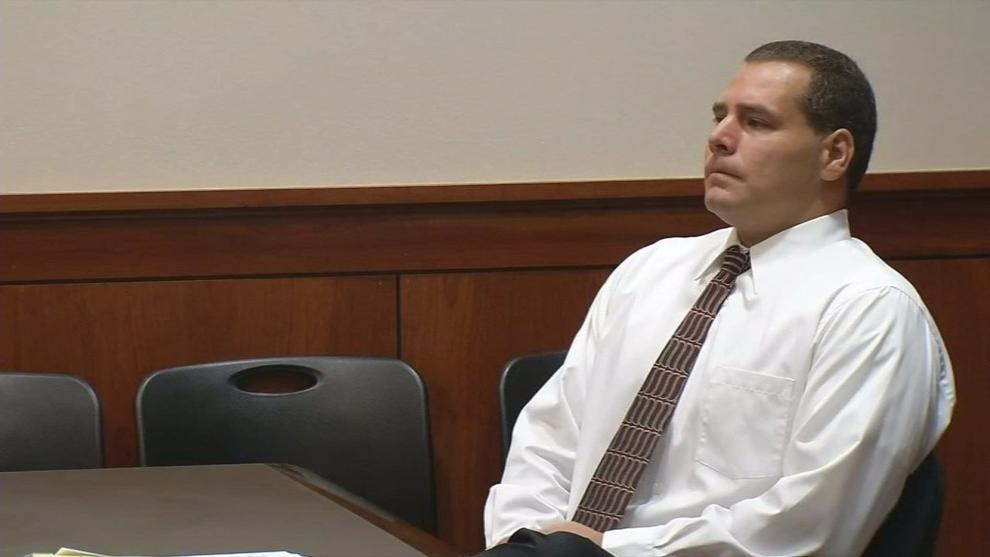 Investigators carried box after box after box out of his home.
"I waited for this day forever," Ballard said. "I begged for this for years."
In the days and weeks that followed, the FBI was all over Bardstown. Agents were seen knocking on doors, asking questions and searching Rogers' old storage unit.
And then ... nothing.
"To see everything happening and then thinking, 'Finally, finally I'm going to get answers,'" Ballard said. "And then to just see it all die down — and in my mind I know it's not died down. — but to not physically see it going on is very, very hard for me."
So what is the FBI doing to solve Rogers' case?
"That's a good question," said Brian Jones, assistant special agent in charge at the Louisville FBI office. "During the past six months, what have we been doing? Well we've collected a lot of evidence. We're analyzing a lot of that evidence."
And of the evidence that is being analyzed right right now, how useful is it going to be for a case that happened five-and-a-half years ago?
"Well, that's an interesting question too," Jones said. "Technology has changed quite a bit during the past few years. Since the disappearance of Crystal, the technology when it comes to cellphones and tracking capabilities, things that we can do through court orders that we can collect new information that we weren't able to back when this disappearance happened."
With this new technology surrounding cellphones, could that become a road map to show who was where, when?
"With smartphones, there's a lot of private companies that track a lot of location data with individuals phones, so we're going back and taking a look at some of that information and looking at it very closely," Jones said.
One question Ballard hopes this technology will answer: How did her daughter's car get to the Bluegrass Parkway with a flat tire and her belongings still inside?
"I don't think my daughter was ever on that BG," she said. "I have never from day one thought she was on that BG."
As part of the investigation, the FBI has a number of cellphones in it's possession but would not say how many or who they belong to.
Tightlipped on sharing specifics, Jones said agents collected a lot of good information in their summer raid that they didn't have before. He said a dedicated team is working full-time on Rogers' case.
"We are in the stage where we are nearing the end of our investigation," Jones said. "We'll be taking the results of our investigation and turning them over to the prosecutors for their review."
The FBI is working with the U.S. Attorney's Office, the Kentucky Attorney General's Office and the Nelson County Commonwealth's Attorney. And those are the agencies that will ultimately decide if there will be charges and against whom.
"I just think, 'How much longer?'" Ballard said. 
Investigators believe Rogers was killed, but they don't need to find her body to bring her killer or killers to justice.
"I think in my mind every day: 'What did my daughter go through?'" Ballard said.  "It's not easy for me to be patient. But I know that's what I have to do."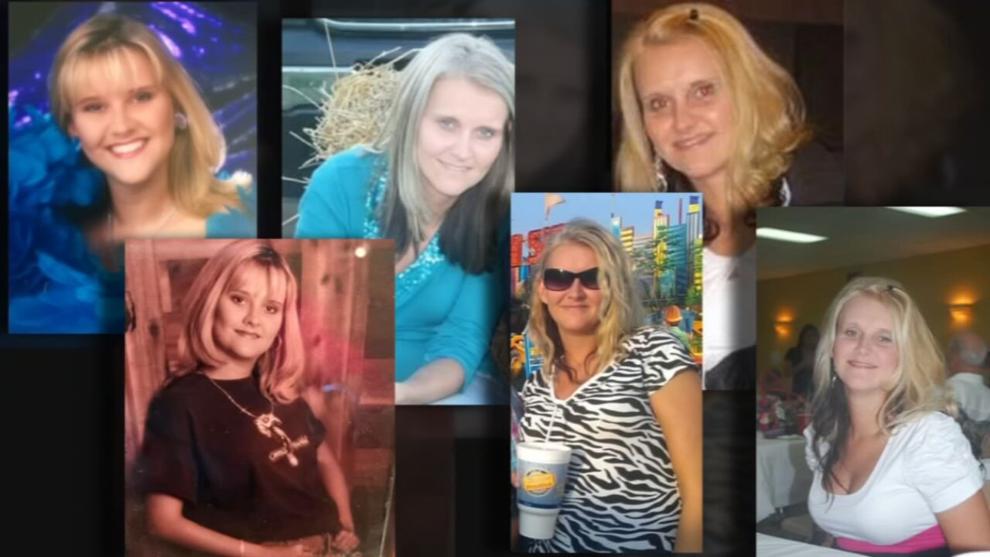 For now, the waiting game continues.
"There's still a chance we could bring federal charges and state charges for her disappearance," Jones said. "We aren't bound by the fact that we haven't found Crystal's remains."
And like the changing seasons, Ballard hopes for change in the future of her daughter's case.
"I have so much more hope now to look forward to," she said. "I just go with that hope, and I know it's going to happen."
While the FBI said it is nearing the end of it's investigation, it did not give a specific timeframe on when it would wrap up it's investigation. And you may remember seeing IRS agents at Brooks Houck's home during the FBI raid. The FBI said that part of the investigation involves a potential criminal tax violation.
Related Stories:
Copyright 2021 WDRB Media. All Rights Reserved.