BARDSTOWN, Ky. (WDRB) -- The FBI continues its investigation into the disappearance of Crystal Rogers with another search in Bardstown.
Federal agents along with the IRS are searching a storage unit that belongs to Rogers, the mother of five who went missing in 2015. About a dozen agents could be seen going through personal belongings -- mostly children's items at the storage unit off Susannah Avenue.
Stacks of boxes were set outside the storage unit along with clothes, toys, diapers, TVs and furniture. It's unclear what prompted the search. 
Rogers' grandparents arrived at the storage unit during the search and said they did not know why the FBI was there. 
The FBI and IRS are back in Bardstown this morning searching a storage unit belonging to Crystal Rogers. @WDRBNews pic.twitter.com/Rj2k7kUjzc

— Gina Glaros (@ginaglaros) August 19, 2020
On Aug. 6, the FBI's Louisville Field Office took over the investigation but has kept a tight lid on information surrounding the case. The same day, 150 federal and state law enforcement agents served search warrants at the homes of Brooks Houck, Rogers' former boyfriend, Houck's brother, Nick Houck and the Houck family farm.
Agents later towed Rogers' car from a different storage unit that also belongs to her mother, Sherry Ballard, who had been keeping it since Crystal's disappearance. 
The FBI has also released surveillance photos of vehicles whose drivers "may have important information related to Crystal's disappearance."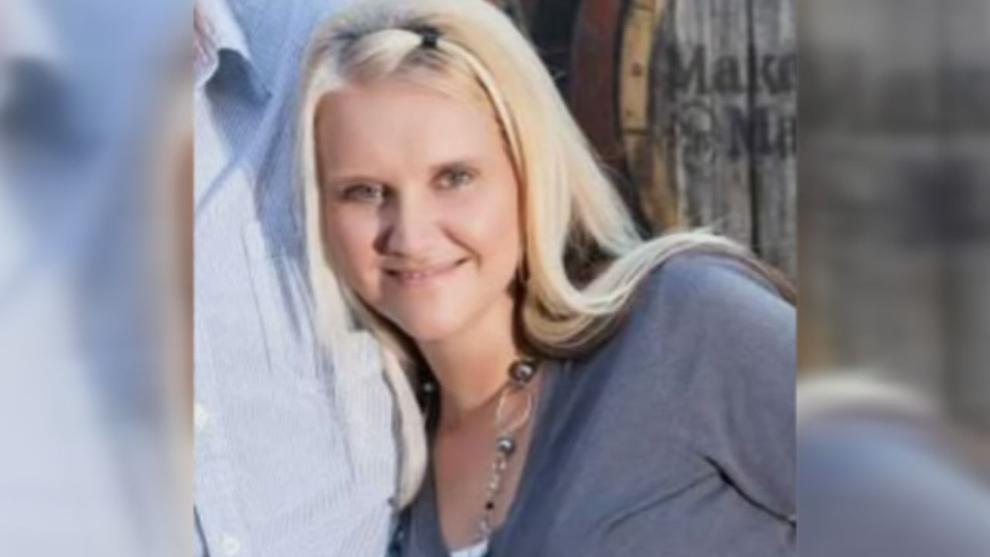 Human remains were found in a rural area of Nelson County last month and sent to the FBI lab in Quantico, Virginia, but results still have not been announced.
Family members of Rogers including Ballard say they have not been given a timeline on when those remains might be identified.
Rogers has not been seen or heard from since the evening of July 3, 2015. The same day Rogers was reported missing, her car was found abandoned with a flat tire on the Bluegrass Parkway. Her keys, phone, and purse were still inside the car.
The FBI has created the website www.crystalrogerstaskforce.com, which will be dedicated to sharing information regarding the case. A $25,000 reward has been established for information leading to Rogers' whereabouts.
Related Stories:
Copyright 2020 WDRB Media. All Rights Reserved.