LOUISVILLE, Ky. (WDRB) -- Gov. Andy Beshear celebrated Wednesday the bipartisan cooperation that closed a dangerous gap in Kentucky law.
He put his ceremonial signature on House Bill 310 that, in part, addresses that loophole, which came to light after the 2019 arrest of Cane Madden.
Madden was accused of a beating and rape of a Louisville 8-year-old girl. As WDRB's reporting exposed, Madden fell through a gap in state law - one that allowed some mentally incompetent defendants to dodge both prison time and treatment.
"This was a hard thing to do," says @jmnemes. But ultimately, cooperation between the House and Senate, Democrats and Republicans, produced the legislation. @WDRBNews pic.twitter.com/djNVOWlZqK

— Chad K. Mills (@ChadKMills) July 7, 2021
The new bill, which took effect in April, will try to stop that from happening going forward. But at this point, we're not yet sure if it'll prevent Madden from being released again, after the most recent rape case.
Under the new law — according to Sen. Morgan McGarvey, D-Louisville, one of its architects — a defendant found incompetent will have an evidentiary hearing, in front of a judge, to determine if there is a probability the person committed the crime. The defendant will have an attorney for this hearing.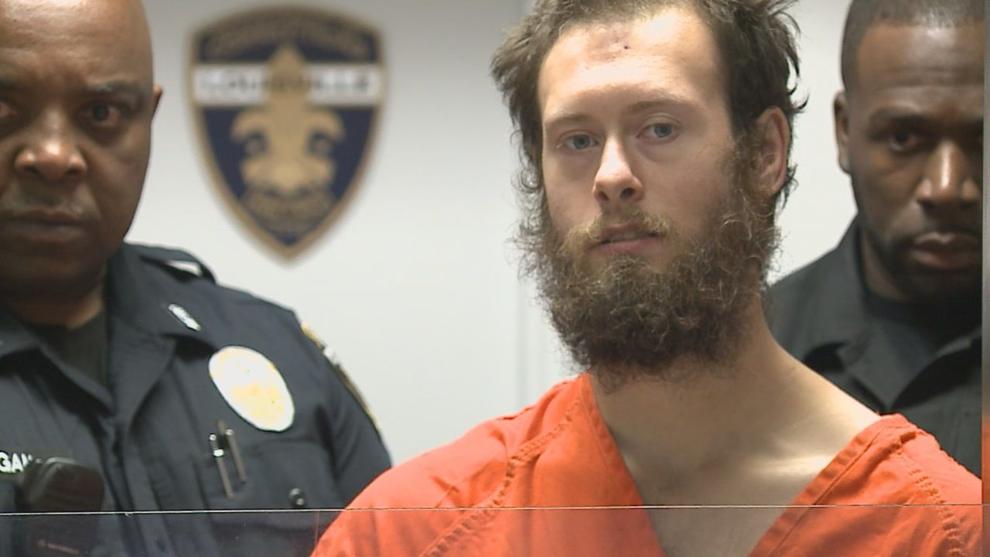 If a judge finds there is a preponderance of evidence of guilt, there will be another hearing to determine whether it is in the best interest of the defendant and the community for the person to be involuntarily hospitalized using four new criteria:
The respondent presents a danger to self or others as a result of his or her mental condition
The respondent needs care, training, or treatment in order to mitigate or prevent substantial physical harm to self or others
The respondent has a demonstrated history of criminal behavior that has endangered or caused injury to others or has a substantial history of involuntary hospitalizations under KRS Chapters 202A or 202B prior to the commission of the charged crime; and
A less restrictive alternative mode of treatment would endanger the safety of the respondent or others.
If the defendant is hospitalized, a judge would periodically review the status of the person.
Related Stories:
Copyright 2021 WDRB Media. All Rights Reserved.