LOUISVILLE, Ky. (WDRB) -- Despite the ongoing pandemic, Catholic churches in the Louisville area are finding ways to continue to the longstanding tradition of fish fries during the Lenten season.
While community centers and gymnasiums are mostly empty this year to avoid gatherings, volunteers are still handing out meals through curbside pickup or carry out.
St. John Paul II Parish is having people come into its gym and select what items they'd like to take with them or call ahead of time and pick up the order. It is offering meals from 11 a.m. to 1 p.m. for lunch as well as dinner from 5-7:30 p.m.
"Of course, due to COVID, it's a little different this year," parishioner Jackie Graves said of the setup.
Volunteers are social distancing and wearing masks and gloves while distributing and preparing the food for those who come by. Everyone coming to pick up meals is also required to social distance and wear a mask.
"Now, 11 months into this, people are just desperate to get out and see people," Graves said.
One of the biggest parts of the Friday fish fries in the Catholic community is the fellowship. Any other year, people would show up to parishes for the meal and company that comes along. However, that fellowship had to be sacrificed during the pandemic.
"You're not going to get that visiting with people that you grew up with," church member Mike Berke said. "A lot of people come back for that."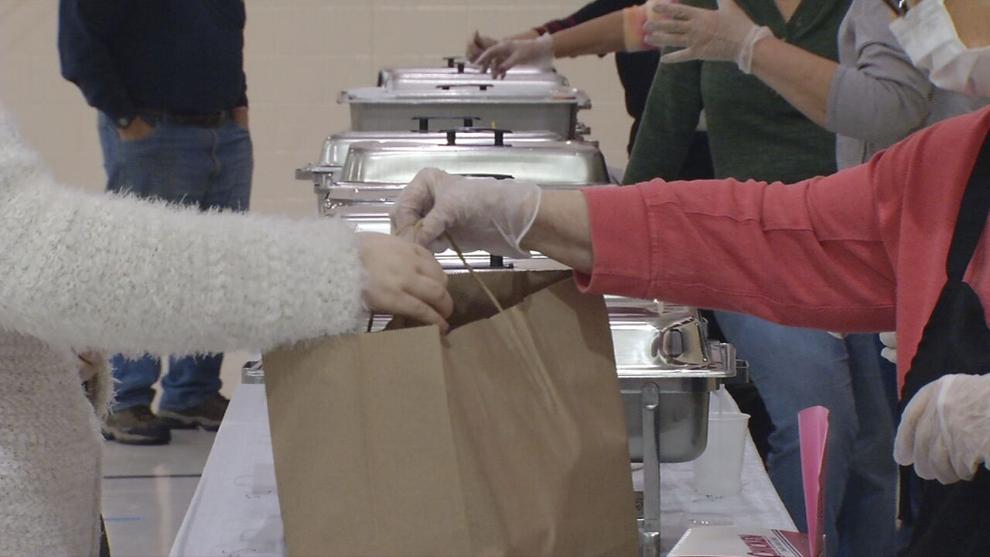 The upside to continuing the tradition is the money it raises for individual churches. They often rely on the fish fry events through Easter to help raise money for the year. 
In 2020, the entire last half of the Lenten fish fries were canceled because of the pandemic.
"At least they're making a little money, and that's what it's for to begin with," Berke said.
"They depend on it," Graves added. "It helps."
St. John Paul II said it's unsure how much money it will bring in during this pandemic-style fish fry. However, it's providing a sense of hope and normalcy during these tough times.
"I think people are ready to get out," Graves said. "You've got to eat fish in Lent, so here we are."
Click here for a full list of fish fries in the Louisville area.
Copyright 2021 WDRB Media. All Rights Reserved.