LOUISVILLE, Ky. (WDRB) -- For months, Milkwood restaurant on West Main Street sat empty, shutdown because of the COVID-19 pandemic.
But now, the kitchen is busy once again, only this time under a new name with a new mission: The McAtee Community Kitchen, named for the man shot and killed by the National Guard at his barbecue restaurant in west Louisville.
"There are so many stories of him handing out food for free and taking care of people in his community and to have that cut short is a real tragedy," said Chef Edward Lee, who founded the kitchen.
Lee started the LEE Initiative a few years ago to make the food industry more equal and diverse. He decided to change course at Milkwood after the death of McAtee and Breonna Taylor sparked protests just a few streets away.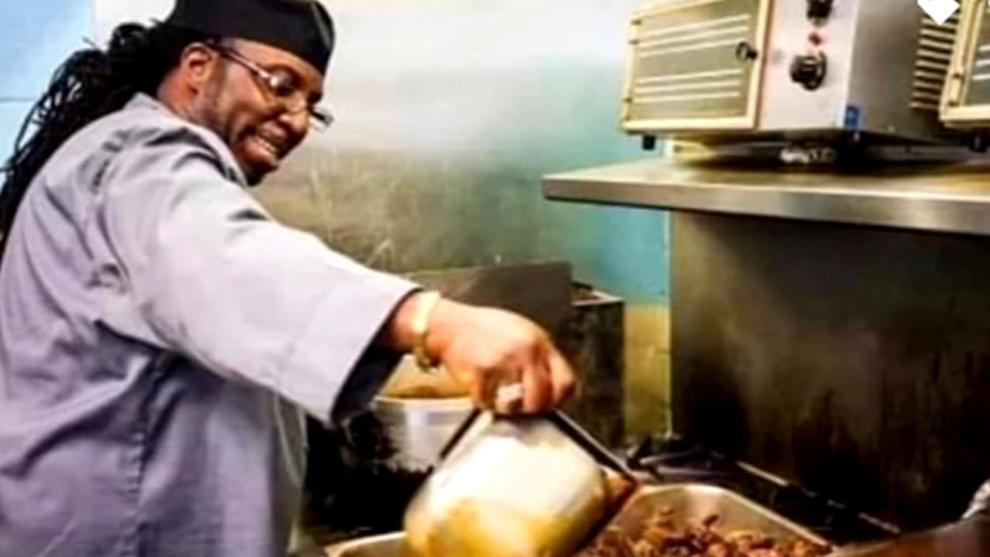 "The fight for justice and equality is not gong to be easy, and it's not going to happen because of a few people," Lee said. "It's going to happen because everyone does something," said Chef Lee.
He's put Nikkia Rhodes in charge of the program, which will serve much of west Louisville by providing 7,000 pounds of fresh groceries every Monday and hundreds of hot meals three times a week in areas known as food deserts.
"I believe fresh food should not be determined by your zip code," Rhodes said.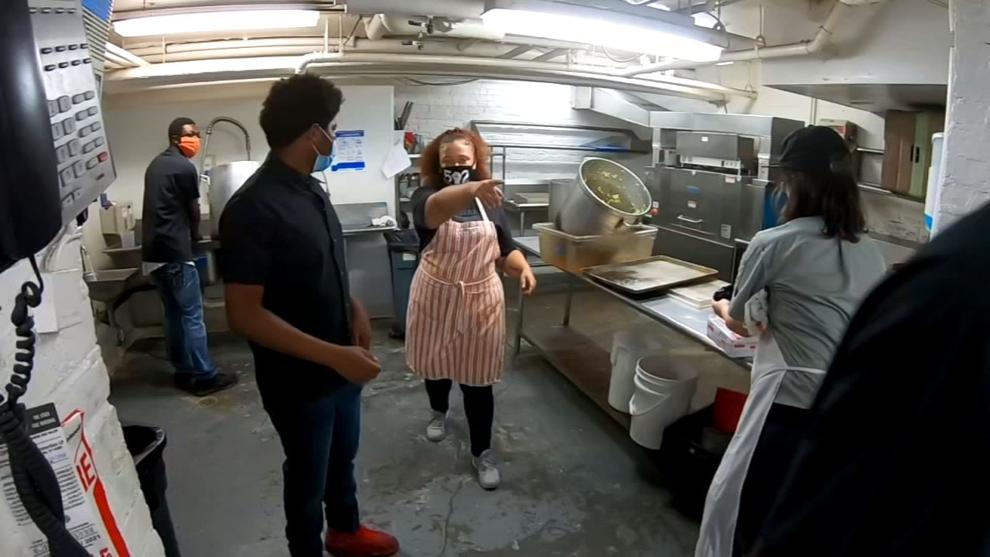 Rhodes is currently the director of the Iroquois High School culinary program, and it's her students who will be running the kitchen.
"This basically showed me that you don't have to do the big things," said 16 year-old Zyrann Hibbitt, who is working in the kitchen over the summer. "It's the little things that help the community."
For Rhodes, this is personal.
"I would walk there all the way down to Shelby with groceries with my mom, because we didn't have a car," she said.
But by feeding those in her former neighborhood, Rhodes hopes to start a conversation that can serve up change.
"If there's one thing we can all come together around, it's food," Rhodes said. "If you feed them, they will come. And so hopefully, when they come, we can have a conversation and make positive change through that."
Meals will be served from 4-6 p.m. every Monday, Wednesday and Friday at Trouble Bar, One West and the California Community Center. They plan on doing this for at least a year but hope to make it a long-term commitment.
Copyright 2020 WDRB Media. All Rights Reserved.