LOUISVILLE, Ky. (WDRB) -- The family of a Jeffersonville woman who was stabbed to death this week spent Thursday afternoon making her final arrangements.
Corlaysia Meaux, 21, was stabbed to death Monday at the Northtown Terrace Apartments on National Avenue in Jeffersonville.
"We are grieving and we're mourning right now," said Brandy Meaux, Corlaysia's mother. "We didn't expect this to happen to our child. It is very shocking, because she didn't even begin to live her life."
Jeffersonville Police arrested Tynae Couts and charged her with murder in the case.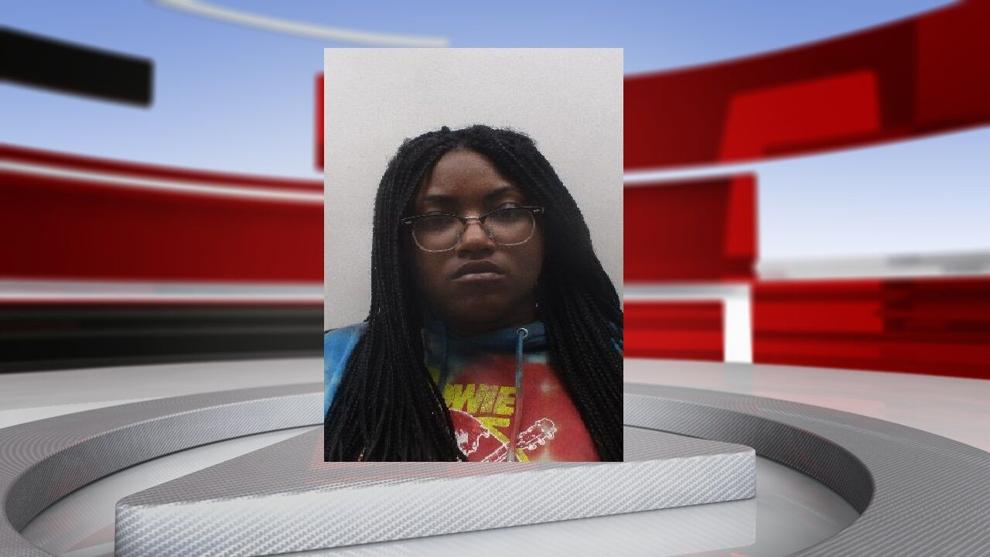 "It was her best friend," Meaux said. "I understand that they came back from the gambling boat, and it escalated into an argument, then it escalated into a fight, then escalated to my daughter being stabbed."
But Meaux still doesn't know how or why things escalated to violence.
"I'm still waiting on answers, because I don't understand why," she said.
As Meaux and her husband wait for answers, that's not their only priority.
"Right now, I need all the help I can get for my grandkids and to bury my daughter," she said.
Family and friends are providing emotional support, but a relative has also started this GoFundMe page. The grieving couple is asking the public to help lay their daughter to rest.
"She left behind four kids," Meaux said.
Meaux said the money will be used to help pay for the funeral and support her daughter's four young children.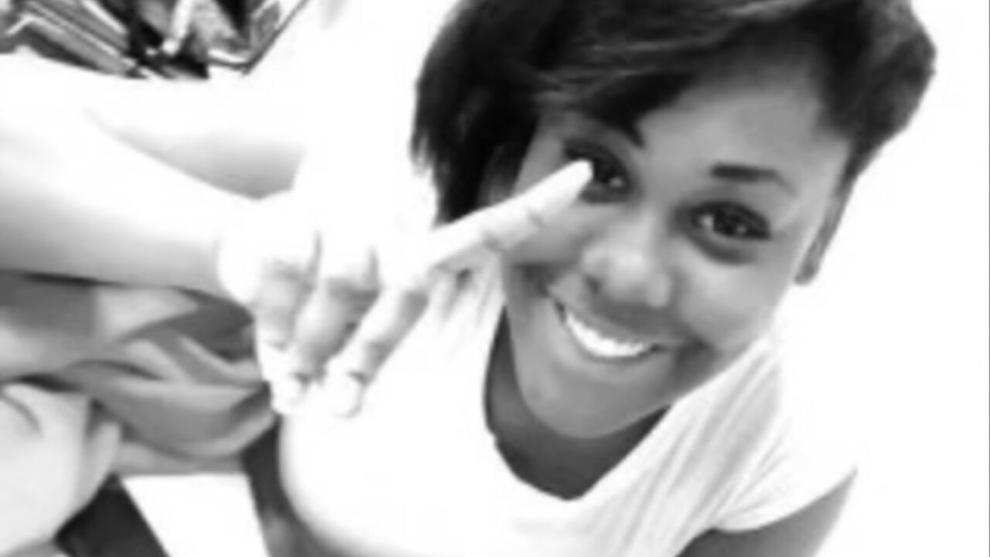 "We're trying to figure out how to let them know that she's gone," she said.
On Thursday, the father of Meaux's four children stood beside the grieving parents with his eyes full of tears, but family members said the children, ages 6, 5, 4 and 3, expect both parents to be there.
"They're too young to know what's going on right now, but every child wants their mother," Meaux said. "They haven't seen her. So they're crying out for her, you know."
Meaux said they are a close-knit family and have an extended church family, but she admits they were not prepared emotionally or financially to lose a child. That's why she's hoping the community will help cover the cost of the burden ahead.  
"We are going to need support for them," she said. "They are going to need therapy and counseling as well as financial support."
CLICK HERE to make a donation to the family's GoFundMe page.
Related Stories:
Copyright 2021 WDRB Media. All Rights Reserved.