LOUISVILLE, Ky. (WDRB) -- Kroger is now asking gun owners to leave their weapons at home.
That means even in states like Kentucky -- where open carry is allowed -- gun owners are being asked to cover their weapons or do their shopping unarmed.
It is likely the new policy is the result of Oct. 24, 2018. That's when Gregory Alan Bush allegedly walked into the Stonybrook Kroger store with a gun and bad intentions.
Bush is accused of fatally shooting two innocent shoppers. Maurice Stallard, who was in the store with his young grandson, and Vickie Jones, who was shot in the parking lot. Prosecutors believe Bush targeted the victims simply because of the color of their skin.
Since then, the families of Stallard and Jones have filed lawsuits against Bush and the grocery chain. The suits allege Kroger "permitted customers to carry firearms inside of its stores and elsewhere on the property."
The lawsuits also highlight a 2007 shooting in the parking lot of the same Kroger store.
Following the lawsuits and several recent mass shootings across the country, the retailer made the big announcement on Tuesday. 
"Kroger has demonstrated with our actions that we recognize the growing chorus of Americans who are no longer comfortable with the status quo and who are advocating for concrete and common sense gun reforms," said Jessica Adelman, group vice president of corporate affairs for The Kroger Company. "Kroger is respectfully asking that customers no longer openly carry firearms into our stores, other than authorized law enforcement officers."
The company is also asking lawmakers to consider legislation that will "strengthen background checks and remove weapons from those who have been found to pose a risk for violence."
Following the announcement, WDRB reached out to the family of Maurice Stallard. 
"My family and I are pleased that Kroger has taken the first step and begun the process in making their stores safe for grocery shoppers," said Kellie Stallard Watson, Stallard's daughter. "It is unfortunate that it took them so many years to come to this conclusion and only did so after the terrible tragedy of losing my father ... but nonetheless it is an important change toward a safer America."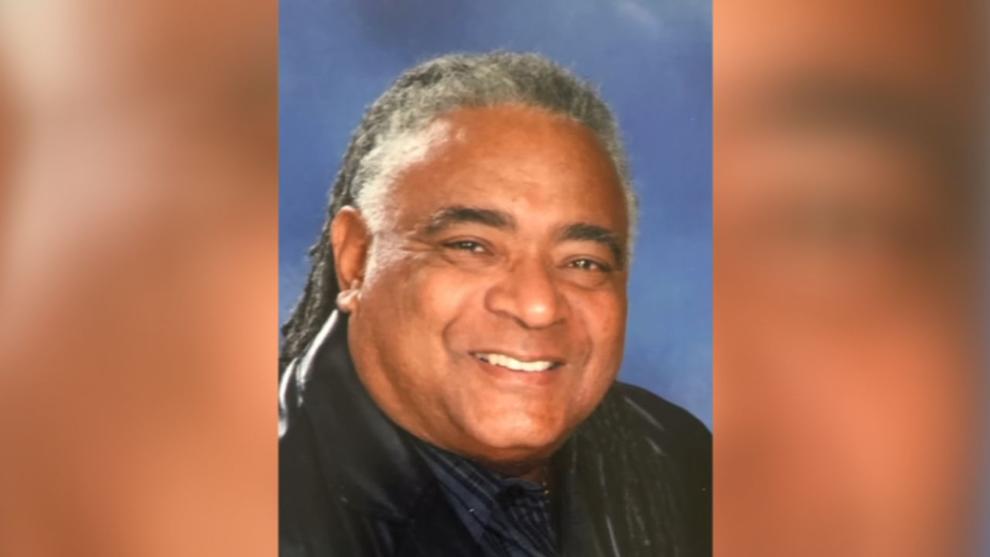 Stallard Watson added that she hopes all major retailers in the states will follow Kroger's example, adding "there is no reason for people to bring guns into grocery stores."
Ken Pagano is a firearms instructor for Louisville Armory and strongly believes in the Second Amendment.
"When I am awake and I am dressed, I am carrying," he said. "If they want to support or they want to advocate no open carry, I don't have an issue with that. If they say no firearms permitted, I won't shop there any longer."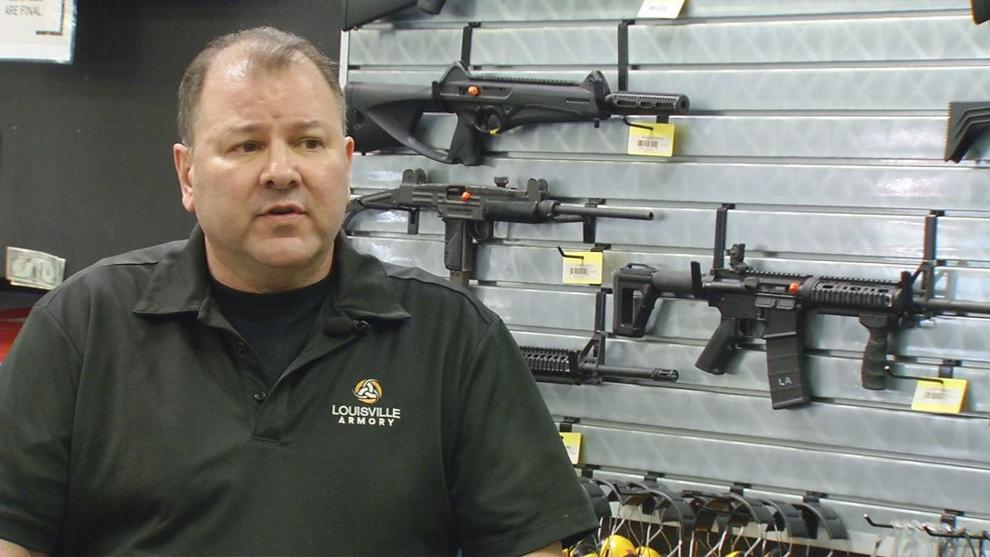 Pagano said while he supports the right to bear arms, he also believes not everyone needs to know who is carrying a firearm.
"I practice conceal carry and I encourage it, again, because it just makes for good manners. Not everybody is in favor of firearms, and I understand that," he said.
Kroger's announcement came on the same day Walmart announced gun departments would no longer sell certain types of ammunition. 
The retail giant says after selling through current inventory commitments, stores will stop selling handgun ammunition. Additionally, Walmart will also stop selling certain rifle ammunition, including some calibers commonly used for hunting. 
Like Kroger, Walmart also said it no longer wants customers to openly carry firearms into stores in states where it is allowed, including Kentucky and Indiana.
Related Stories:
Copyright 2019 WDRB Media. All Rights Reserved.