CORYDON, Ind. (WDRB) -- Little free food pantries are being installed across a southern Indiana community.
The pantries are honoring someone who dedicated his own life to helping others.
Inside there are things ranging from macaroni and cheese and beef jerky to hygiene products.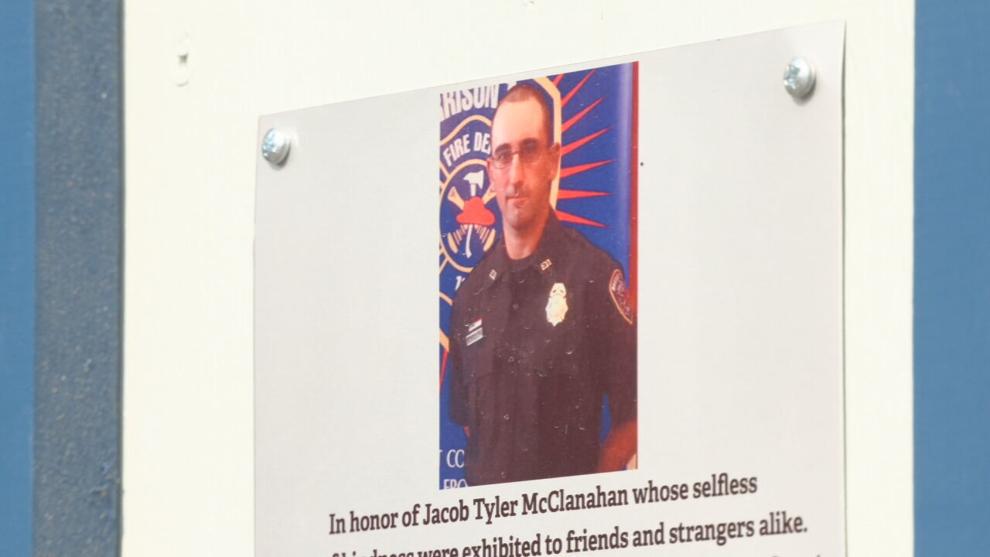 "It's for anyone in the community who may have a need," Michelle Dayvault, with Leadership Harrison County, said.
This was a project spearheaded by Leadership Harrison County. The first free pantry was installed in front of the Boys and Girls Club of Harrison-Crawford Counties, based in Corydon.
"While we do have a lot of food pantries and mobile units and places to go for food, especially Monday through Friday," Briana Kays, with Leadership Harrison County, said. "I feel like there's a huge gap on the weekends here."
Now, it's there for anyone; the homeless, the food insecure, those that just don't have the time.
"It's supposed to be the cup of sugar from your next-door neighbor," Kays said.
Kays and Dayvault said these little pantries are going to be dotted across the county, six in all. One of them will be located at the Lanesville Library.
One of the others will go to the Ramsey Fire Department, one of the several that the late Jacob McClanahan volunteered for.
McClanahan was fatally shot in May 2022 while trying to help a stranded motorist.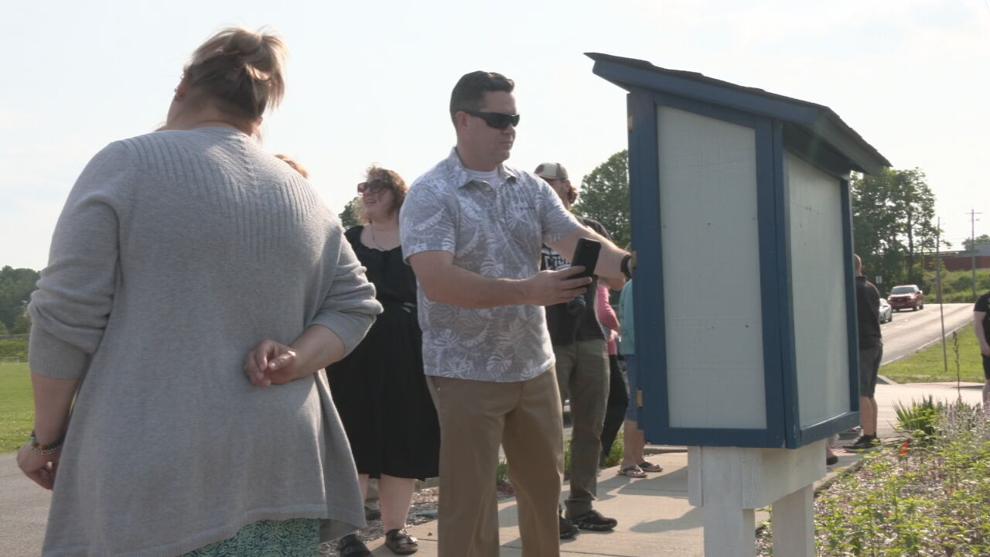 "It was a huge loss to our community, and we felt the need that Jacob's memory didn't need to be forgotten," Dayvault said.
Each pantry box installed shows the dedication for his sacrifice as the community picks each other up.
"We thought what better way to honor his memory than to put a plaque at all the local pantries," Kays said.
Anything inside the pantry is free but the program runs entirely on donations. All you need to do is look inside the box and donate an item of need.
Related Stories:
Copyright 2023 WDRB Media. All Rights Reserved.