LOUISVILLE, Ky. (WDRB) -- As each second passes, time ticks away for Kentucky lawmakers to make a change two senators say could protect the state's communities against "disastrous consequences."
Sen. Morgan McGarvey, D-Louisville, and Sen. Julie Raque Adams, R-Louisville, are sponsors of Senate Bill 239, legislation that would close a loophole in Kentucky law that has allowed some mentally ill defendants to avoid both prison time and treatment after they were charged with crimes.
However, with just a few days left in the 2021 legislative session, S.B. 239 has yet to get a hearing or vote.
"It's something I think we can fix here that can help there," McGarvey said in a speech on the Senate floor Friday. "Does this happen all the time? No. But when it does happen, it can have disastrous consequences."
McGarvey's speech followed a Thursday afternoon decision by a Louisville judge, who determined that Cane Madden is mentally incompetent to stand trial. Madden is accused of raping and assaulting an 8-year-old girl, fracturing her skull with a shovel, in an August 2019 attack in Louisville's California neighborhood.
Jefferson Circuit Court Judge Annie O'Connell found that Madden is also unlikely to regain competency in the foreseeable future. By law, given the finding of incompetency, his charges will eventually be dismissed.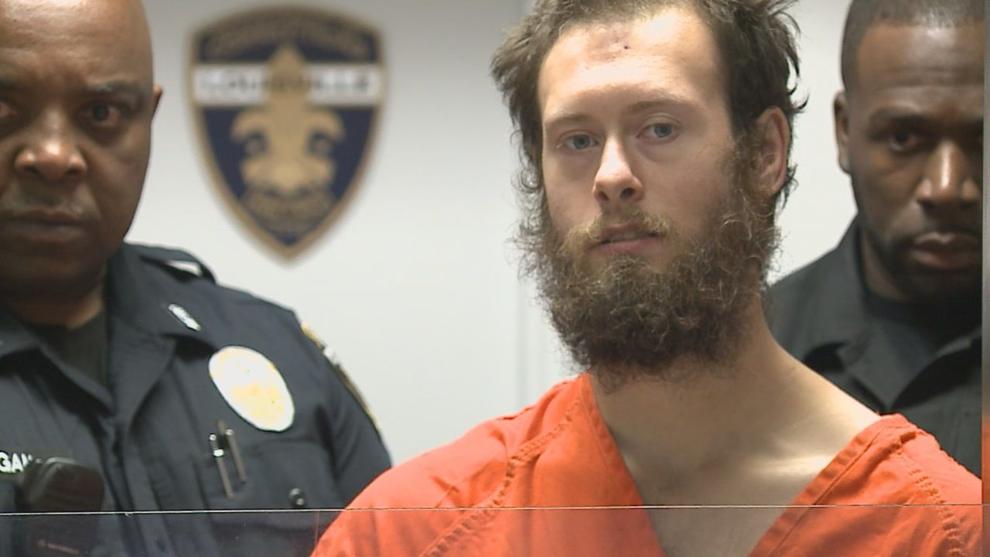 "Unfortunately, the new story coming out of the news puts a spotlight on this," said Raque Adams. "I think that also helps the legislature see the urgency of needing to act before we leave."
Now, McGarvey, some who live in the neighborhood where the incident happened and others worry Madden could also fall through a gap in the system and avoid mental health treatment too because of a problematic gap in state law WDRB News has exposed repeatedly since 2019.
While Madden has had several cases dismissed due to incompetency, he also hasn't met Kentucky's criteria for involuntary hospitalization — meaning he has repeatedly walked free — dodging both prison time and mental health treatment. WDRB News highlighted the law's shortcomings after Madden was arrested in August 2019.
O'Connell is one of the judges who has ruled Madden incompetent in the past and, before her decision in the child rape case Thursday, did so most recently in February 2019 in a sexual assault case where Madden was accused of biting a woman's face.
After he was released in February 2019, Madden was arrested again in May for breaking into a business. But a judge dismissed that case because of the same competency concerns and recommended Madden be hospitalized instead.
And again, he was quickly released, starting the cycle anew. Less than 24 hours later, Madden was accused in the rape and assault of the 8-year-old girl, who was playing outside a home on Hale Avenue, near Dixie Highway.
Now, given the newest incompetency finding, some worry the cycle could continue if Madden, yet again, doesn't qualify to be involuntarily hospitalized for mental health treatment, because current state law stipulates defendants with mental issues, who are found incompetent to stand trial, can only be involuntarily hospitalized for treatment if they meet three criteria:
The person must be deemed a danger to himself or others
The person is expected to benefit from treatment, and
Hospitalization is the least restrictive treatment available
McGarvey says it's that law, not any particular judge, that's to blame for the revolving door and lawmakers must act to remedy it before the session ends.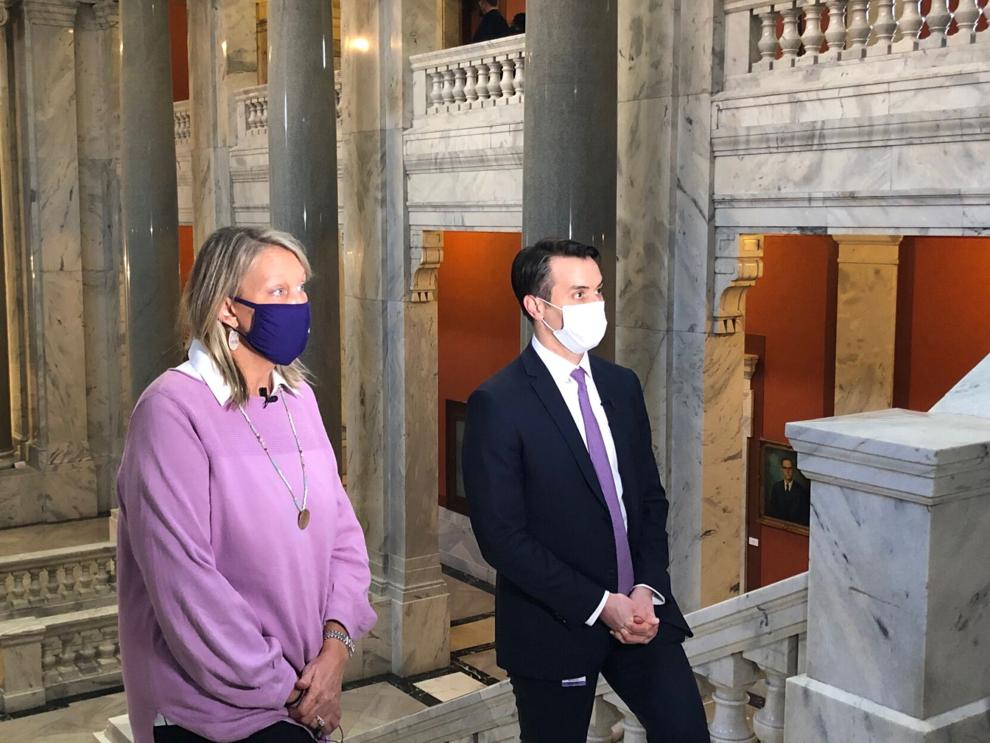 "This isn't partisan," he said. "A community being safe isn't a Democrat or a Republican issue."
"Call your legislator. Call your senator," added Raque Adams. "Keep up the activism."
Meanwhile, Sen. Whitney Westerfield, R-Hopkinsville, the chair of the Senate Judiciary Committee where the bill currently resides, says there simply isn't enough time left in the session to give S.B. 239 a hearing.
However, Westerfield says he fully supports the bill and is actively working to find another bill to attach it to in order to get it passed this session. He says, if such a vehicle can be identified, there's a very good likelihood the legislation will pass this session.
Meanwhile, McGarvey and Raque Adams are urging their constituents and all Kentuckians to call state lawmakers and advocate for S.B. 239 by calling 1-800-372-7181.
Copyright 2021 WDRB Media. All Rights Reserved.