LOUISVILLE, Ky. (WDRB) -- When Sierra Falkner saw that Kentucky Kingdom was opening Saturday, she told her family, "We need to go!"
"I wanted to do something fun for Mother's Day," said Falkner, who attended opening day with her husband and two sons. 
Falkner and her family joined thousands from Kentuckiana and others who traveled several hours for a slice of somewhat normalcy as the amusement park began its 34th season.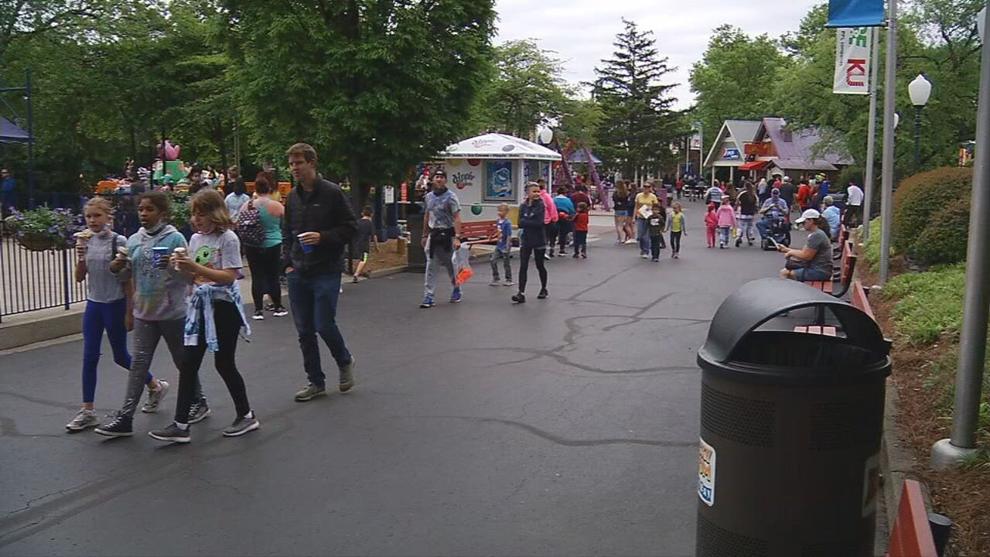 "We came by, rode some rides, left for lunch, came back to do some more rides until they close," said Dan Ginn, who drove with his family from the Toledo, Ohio, area. 
With the exception of the Hurricane Bay waterpark, which opens later this month, most of the rides were operating — including park favorites Lighting Run and Storm Chaser. 
"I liked the roller coaster!" said Jaylan Harrison, who was visiting the park with his family. "It was very fun. It was scary at the same time but I liked it!"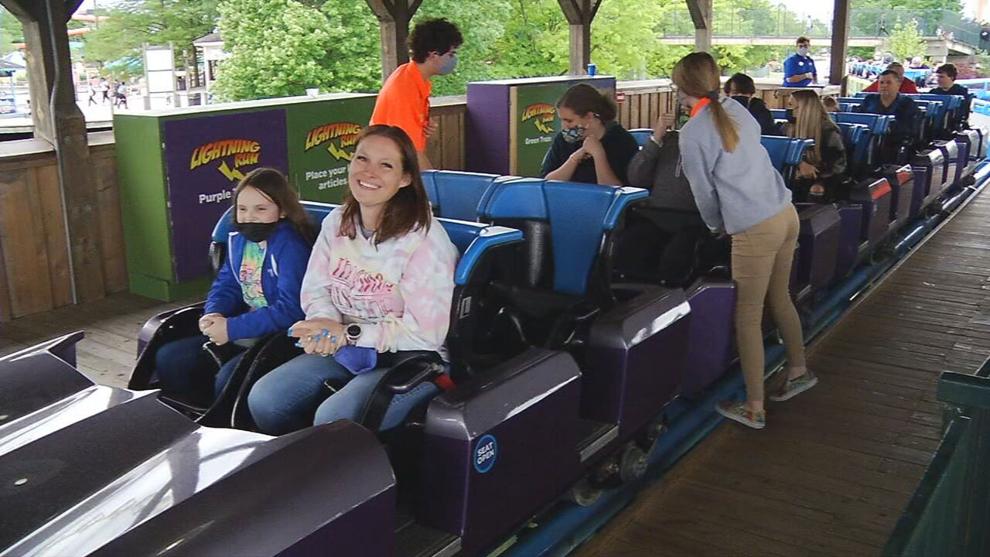 Due to COVID-19 restrictions, some of the more popular rides had longer wait times because fewer people are allowed in cars at once. That didn't seem to bother the thousands who took to the air — or kept their feet firmly on the ground — from having a good time.
"It's been fun, the lines take longer ... but it's been fun," Falkner said. "We'll probably be back. Season passes!"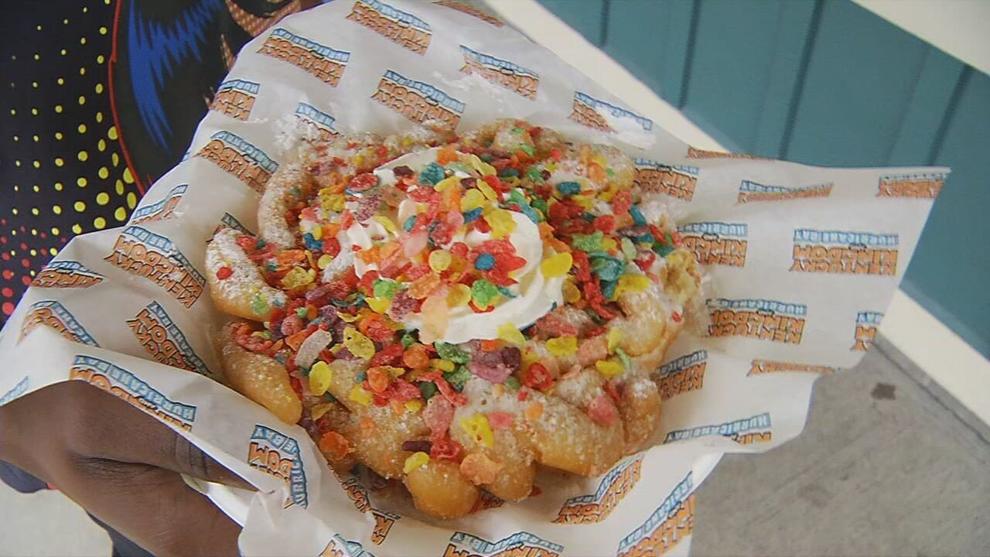 Kentucky Kingdom is only open from 11 a.m. to 7 p.m. Saturdays and Sundays until the last week of May. Guests are not required to wear masks unless they are indoors.
To view the amusement park's 2021 schedule, click here. 
Related Stories: 
Copyright 2021 WDRB Media. All Rights Reserved.