LOUISVILLE, Ky. (WDRB) -- A Louisville mother is sharing her grief in the hopes that it might make a difference after another violent weekend in Louisville.
Kelly Pack doesn't want her son to be just a number on a growing homicide list. She wants people to know his name. 
"I don't want to see his killer's name on the news and they call my son an unidentified. He is identified. His name is Jesse Reynolds and he was my baby," Pack said. "He was killed."
Pack said he was a local tattoo artist who loved art. He was a brother, an uncle and a grandson. He was once the little boy who his mother dressed up for Halloween.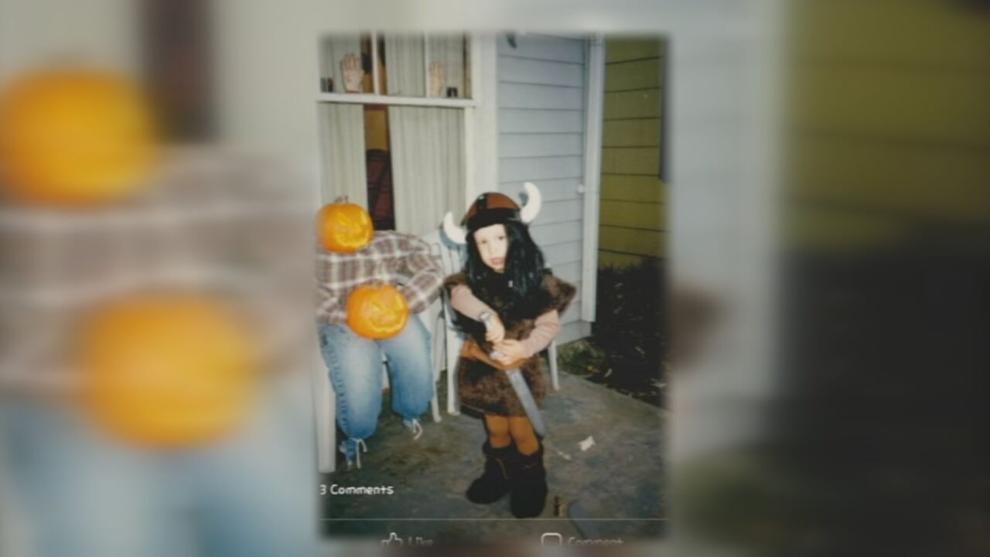 Reynolds, 29, was one of six people killed in the city over the weekend. 
Less than 24 hours after his death, his mom sat down with WDRB News to show the aftermath of yet another murder in the city of Louisville. 
"So many of our children are being killed, but I don't know what to do to stop it," said Pack.
Her son Jesse was shot in the 200 block of East Wampum Avenue, near the Watterson Expressway, in the city's Beechmont neighborhood around 8 p.m. Sunday, according to Louisville Metro Police. He later died at University of Louisville Hospital.
"All I heard is that it was over a cigarette," Pack said. "That Jesse apparently asked this guy for a cigarette and then he shot him."
Laron Spalding, 51, was arrested and charged with Reynolds' murder.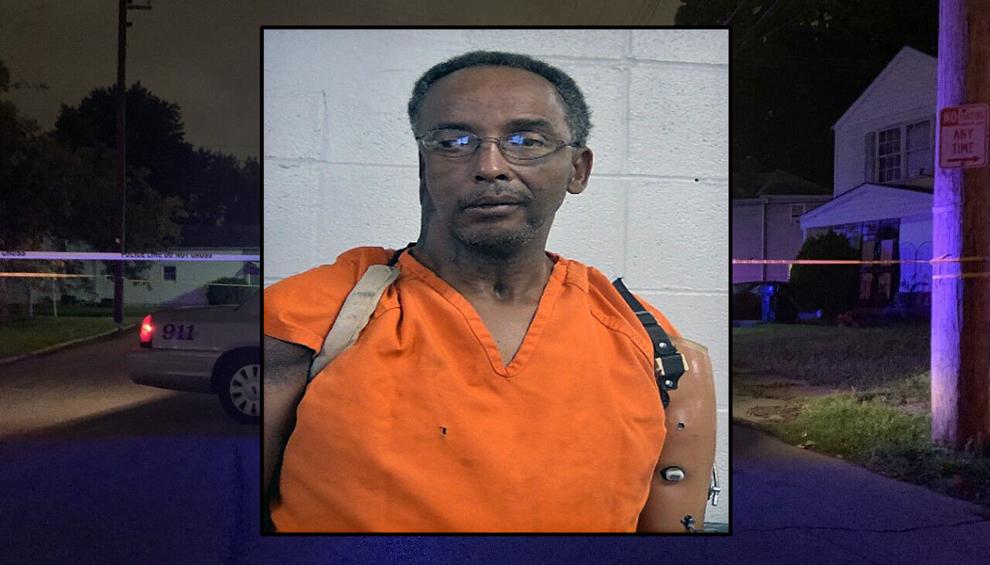 "The detectives told me there was no reason for Jesse to be shot. There was no argument, there was nothing, he just shot him," said Pack.
Now, a mother waits for justice.
"I'll be at court," Pack said. "I'll watch him go to jail, to go to prison, I'll be there."
She also waits for peace.
"You sit at home and you watch this on the news and it's just a news story, but then it hits you and then it's personal," she said. "It gets harder every day. I don't know how I'm going to get through this."
Pack said she's having a hard time finding the money to pay for her son Jesse's funeral. The family has started a GoFundMe page to raise funds to help. To donate, click here.
Related Stories:
Copyright 2022 WDRB Media. All Rights Reserved.