LOUISVILLE, Ky. (WDRB) -- Police are asking for the public's help to find a hit-and-run driver that killed a woman on Dixie Highway.
The 59-year-old woman died Friday night, after she was hit by a vehicle as she tried to cross Dixie on foot just south of Algonquin Parkway. The coroner has not released the woman's name.
Louisville Metro Police are looking for the driver of a 2007-2010 red Jeep Wrangler that is likely missing a left front fender skirt. The fender may have damage, as well, since paint chips were left at the scene.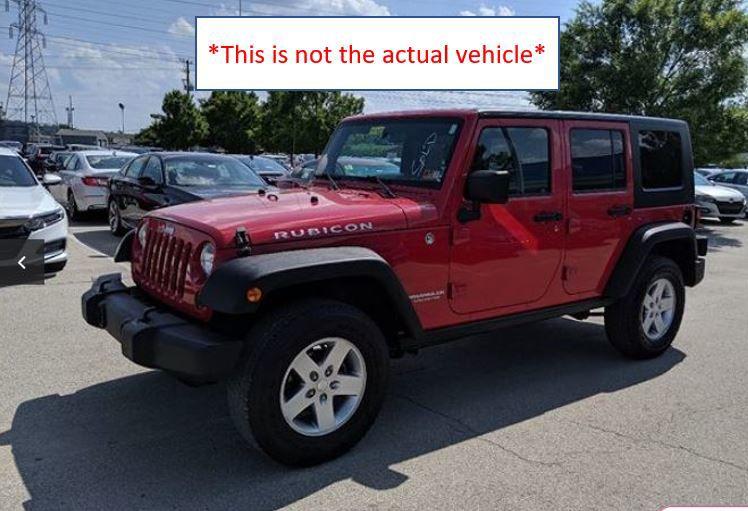 Investigators released a photo of a Jeep similar to the vehicle they believe they are looking for. Police say the driver will face unspecified charges, once that person is identified.
LMPD posted grainy surveillance video that shows the white figure of the woman crossing the highway before a red vehicle hit her. They ask for the public to help track down the diver to "help them make her family whole."
A man who lives near the scene told WDRB the area is very dangerous for pedestrians who try to cross the busy stretch of road.
Anyone with information about the driver is asked to call the LMPD tipline at 502-574-LMPD (5673).
Related stories:
Copyright 2019 WDRB Media. All Rights Reserved.