LOUISVILLE, Ky. (WDRB) -- While the nation's eyes were on Kentucky's governor's race Tuesday night, political analysts are already looking ahead to 2020.
Next year, Kentucky voters will vote in the presidential and senate election.
University of Louisville political science professor Dewey Clayton broke down what the outcome of Kentucky's governor's race could mean down the line.
"The so-called Trump effect — that's real," Clayton said.
Kentucky saw Gov. Matt Bevin backed by President Trump, strategically linking Bevin's ticket to support for the president.
"Gov. Bevin made this particular election about national politics much more so than state and local politics," Clayton said.
Meanwhile, Attorney General Andy Beshear pushed expanding health care and support for teachers and public education. While Kentucky is a red state, most voters are registered Democrats.
"Traditionally, many Democrats had voted conservative or Republican at the national level but still retained that Democratic party affiliation and voted that way at the local level, and I think that's even starting to change now," Clayton said.
Looking ahead, he said to expect the contest for Sen. Mitch McConnell's seat to be a different dynamic.
"He's still the majority leader, but he's not necessarily very popular here as well," Clayton said. "So it's hard to sort of pinpoint how it's going to play out, but (the governor's race) could actually have an impact."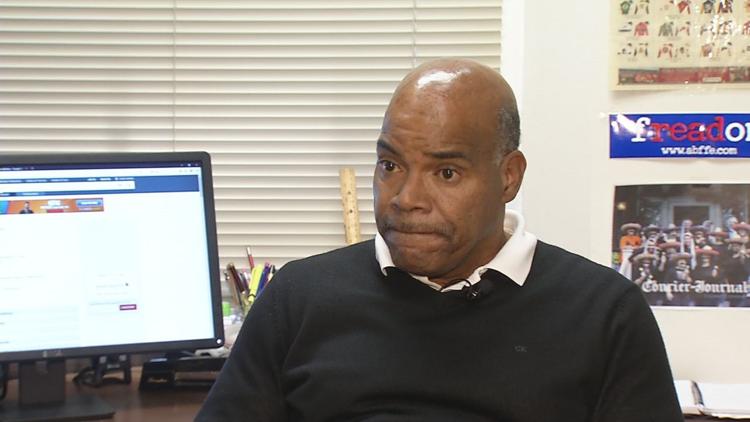 A lot will depend on voter turnout, Clayton said, which will be much higher during a presidential election year.
"Different players, different game," Clayton said of national races. "Totally different game."
Related Stories:
Copyright 2019 WDRB Media. All Rights Reserved.