LOUISVILLE, Ky. (WDRB) -- With a person of interest in the shooting death of Torre Foree identified Wednesday, the victim's family and friends on Sunday said they hope anyone who knows what happened the night of Aug. 31, 2020, at a Shively gentleman's club comes forward. 
"It hurts more that we know who did this and that they've been able to walk around freely, continue to enjoy their life," said Foree's cousin, Christina Malone, who met with the Kentucky Alliance against Racist and Political Repression on Sunday to talk about the case. "He now has a baby of his own on the way, but we have to sit and grieve for our loved one we know he did harm to."
Shively Police on Wednesday confirmed to WDRB News that investigators can prove Ronnie O'Bannon, who is the DJ for Louisville rapper Jack Harlow, was involved in an altercation inside X-Clusive Night Club just before Foree, 39, was shot and killed outside the club on Seventh Street Road.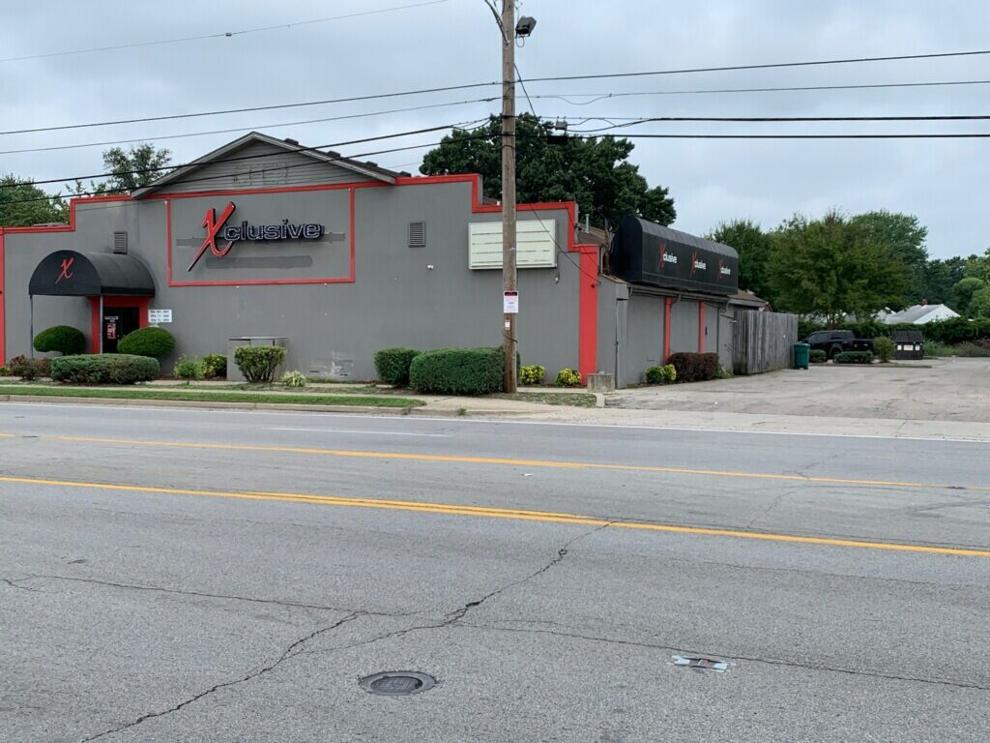 Police asked anyone with information about the shooting of Foree to contact the department at 502-448-618. You can also call the department's tip line at 502-930-2SP.
"Up to this point our detectives have only received third party information as to who was responsible for fatally shooting Foree," Shively Police said in a news release Wednesday. "Due to the amount of people present at the establishment when the incident occurred, we believe that there are eyewitnesses that have not yet come forward to give a statement."
O'Bannon, who also goes by Ronnie Lucciano, has pleaded not guilty to murder and tampering with physical evidence in connection to the fatal shooting of Kasmira Nash in the early hours of May 1 at Vibes Restaurant and Ultra Lounge on River Road.
Nash, 37, was working at Vibes' "Derby Weekend Kickoff Party" when the shooting occurred, her mother, Kathy Davis, told WDRB News.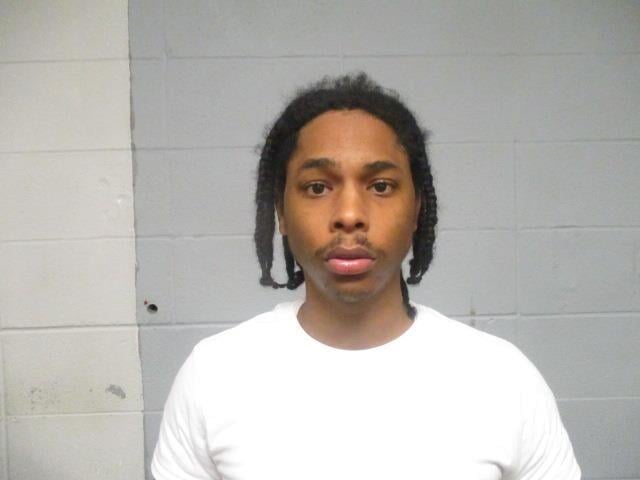 O'Bannon's attorney, Rob Eggert, wrote in a court filing this week that "there seems considerable evidence at this point that Mr. O'Bannon was attacked not once, but twice at Vibes Club by the deceased in this case."
The filing, a request to lower O'Bannon's bond or release him on home incarceration, does not say O'Bannon acted in self-defense. It also does not not specify what evidence Eggert has showing O'Bannon was "attacked."
Eggert did not respond to a message seeking comment on Friday. 
O'Bannon, 27, turned himself in to Louisville Metro Police on Tuesday after a warrant was issued for his arrest in connection to Nash's death. On Monday, according to the motion, Eggert will ask a Louisville judge to lower O'Bannon's bond from $500,000, which he called "grossly excessive."
Related Stories: 
Copyright 2021 WDRB Media. All Rights Reserved.