LOUISVILLE, Ky. (WDRB) -- The DJ for Louisville rapper Jack Harlow has been charged with murdering a woman during a Derby Eve party at a nightclub on River Road. 
Ronnie Tyshon O'Bannon, 27, was indicted Tuesday on charges of murder and tampering with physical evidence in connection to the fatal shooting of Kasmira Nash, 37, in the early hours of May 1 at Vibes Restaurant and Ultra Lounge, according to a news release from Jefferson Commonwealth's Attorney Tom Wine. O'Bannon, who also goes by Ronnie Lucciano, turned himself in to Louisville Metro Police after a warrant was issued for an arrest, according to a statement from the department. 
O'Bannon's attorney, Rob Eggert, told WDRB News O'Bannon will plead not guilty to the charges. 
"I'm confident he'll be exonerated," Eggert said. 
Nash, a mother of two, was working at Vibes' "Derby Weekend Kickoff Party" when the shooting occurred, her mother told WDRB News. She died at the scene from a gunshot wound, according to a statement from Louisville Metro Police spokesperson Alicia Smiley.
Nash's mother, Kathy Davis, told WDRB News she was called around 1:20 a.m. with the news that her daughter had been killed. 
"From there, it's just a blur," Davis said through tears May 3. "It's just a blur because I still don't believe it actually happened."
Davis told WDRB News she has seen video footage of the shooting obtained by TMZ that shows Harlow just feet from the gunfire. The video appears to show a disagreement getting physical before a single shot was fired. 
Davis and other family members were upset with the club's security for letting O'Bannon in the building.
"They knew there had been an altercation prior to this with this same DJ, so he was not supposed to be allowed back in the club," Davis said. "... I felt like he should have been removed or they should have taken my daughter and told her to go home."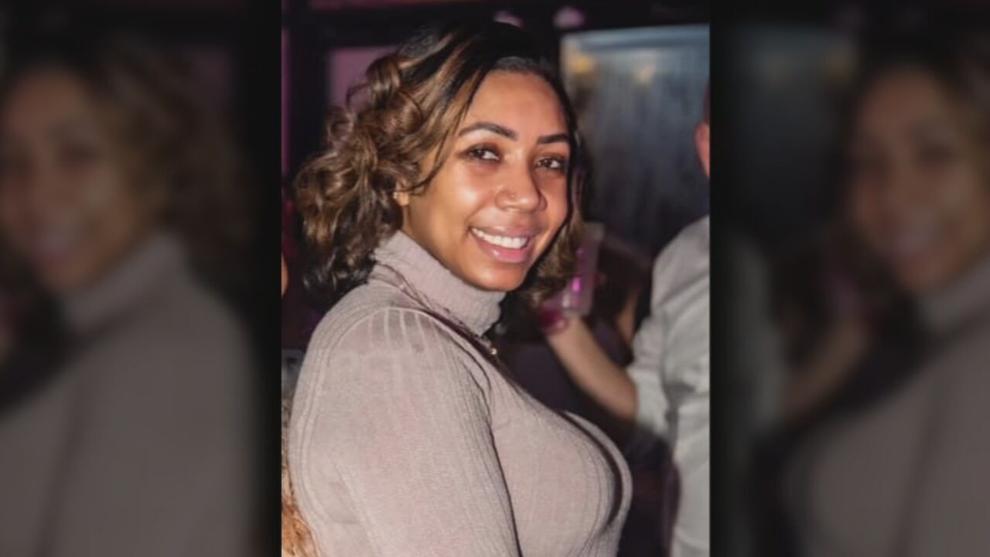 In a May 5 post to its Facebook page, Vibes called Nash's death a "tragic loss of our very own." 
"As experienced by many of you, Kash was a wonderful daughter, sister, mother, & friend to all," the post says. "We are deeply saddened and devastated by this loss. Our thoughts, prayers, & deepest condolences go out to her children, loved ones, & entire family." 
A second shooting victim, a man, was taken to University Hospital with non-life-threatening injuries, according to Smiley's statement. 
"Authorities say the club was well attended at the time of the incident however there were no other injuries," Smiley said. 
O'Bannon is being held at the Louisville Metro Department of Corrections, according to LMPD. His bond has been set at $500,000, and he is expected to be formally arraigned May 17 in Jefferson Circuit Court.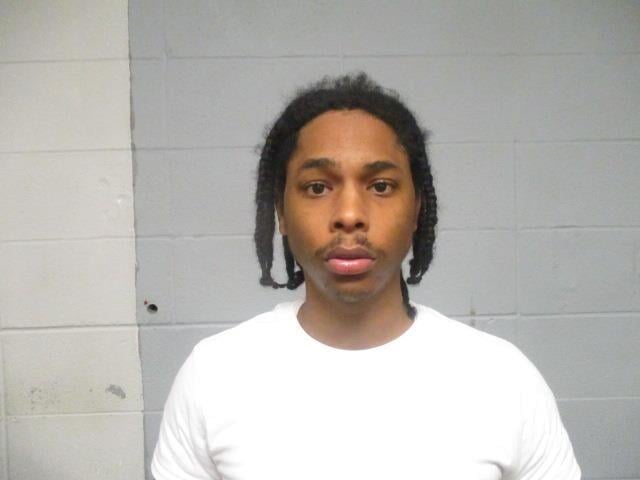 "The LMPD Homicide Unit would like to thank the public for all of the tips called in regarding this case," LMPD Officer Beth Ruoff said in a statement. 
O'Bannon, a Male High School and University of Louisville graduate, is part of a group of artists Harlow collaborates with known as Private Garden. Harlow created the collective while coming up in Louisville.
O'Bannon is mentioned in a 2017 profile of Harlow by Louisville Magazine as being on stage at Headliners before Harlow performed there. In April, he told Revolt Magazine that he began DJing for Harlow when the rapper went on his first tour in 2018 and took members of Private Garden with him. 
Harlow was expected to provide the traditional "Riders Up" call at the Kentucky Derby on May 1 but was replaced at the last minute by Hall of Fame trainer D. Wayne Lukas. No reason for the change was provided. 
"I do not accuse (Harlow) or feel like it was entirely on him, because he's an entertainer," Davis said. "He was there to do a job, but I feel like the security and the owner of the club should have been more diligent in protecting and making sure it was secure." 
Harlow is scheduled to perform Saturday in the infield of Pimlico, which will host the Preakness Stakes. 
Related Stories: 
Copyright 2021 WDRB Media. All Rights Reserved.