Scene of a fatal Thanksgiving Day shooting at the intersection of South 31st Street and River Park Drive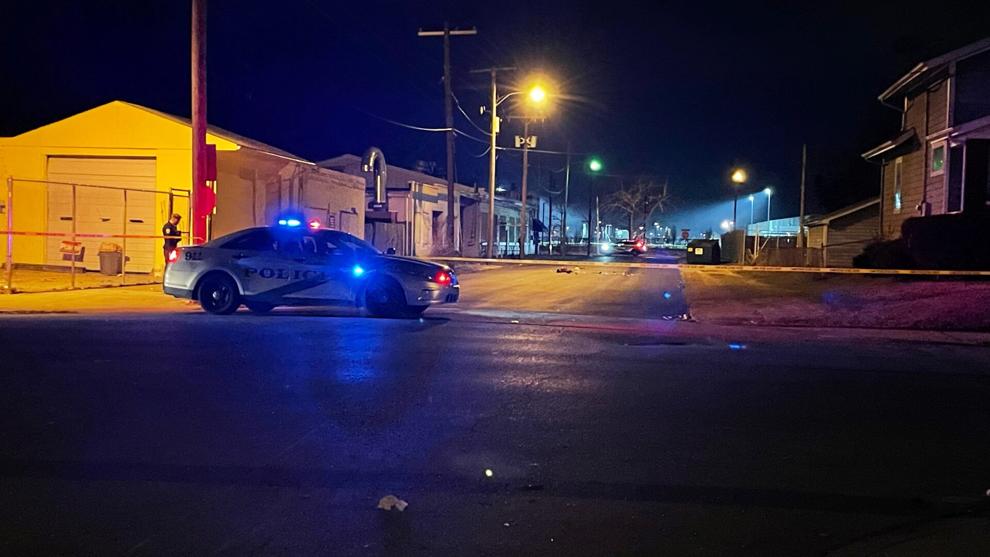 As featured on
The LMPD Homicide Unit is investigating. 
William L. Miller was identified by the Jefferson County Coroner's Office as the victim of a shooting near the intersection of South 31st Street and River Park Drive on Thanksgiving Day.
While that number is less than last year's death toll of 174, community activist Christopher 2X said it's still bad news.