LOUISVILLE, Ky. (WDRB) -- Longtime Duke University basketball coach Mike Krzyzewski announced this week that he'll step down after the coming season, which led to a full episode of the WDRB Sports Pod with sportswriters Rick Bozich and Eric Crawford.
Bozich recounts the time Krzyzewski left him brownies and milk, and both take a tour of the top games Coach K has coached against Louisville and Kentucky, from the Cardinals' 1986 title game to Christian Laettner's famous shot.
Listen in as Krzyzewski dropped in on Kentucky announcer Cawood Ledford after that 1992 game, and as the Cardinals put the finishing touches on a 2013 NCAA Regional Final win over the Blue Devils in a game where Kevin Ware suffered a gruesome injury.
Bozich and Crawford also talk about what might've prompted the legendary Duke coach's decision, and about the future landscape of ACC basketball.
Listen to the discussion below or on the Apple Podcast app or wherever you listen to podcasts.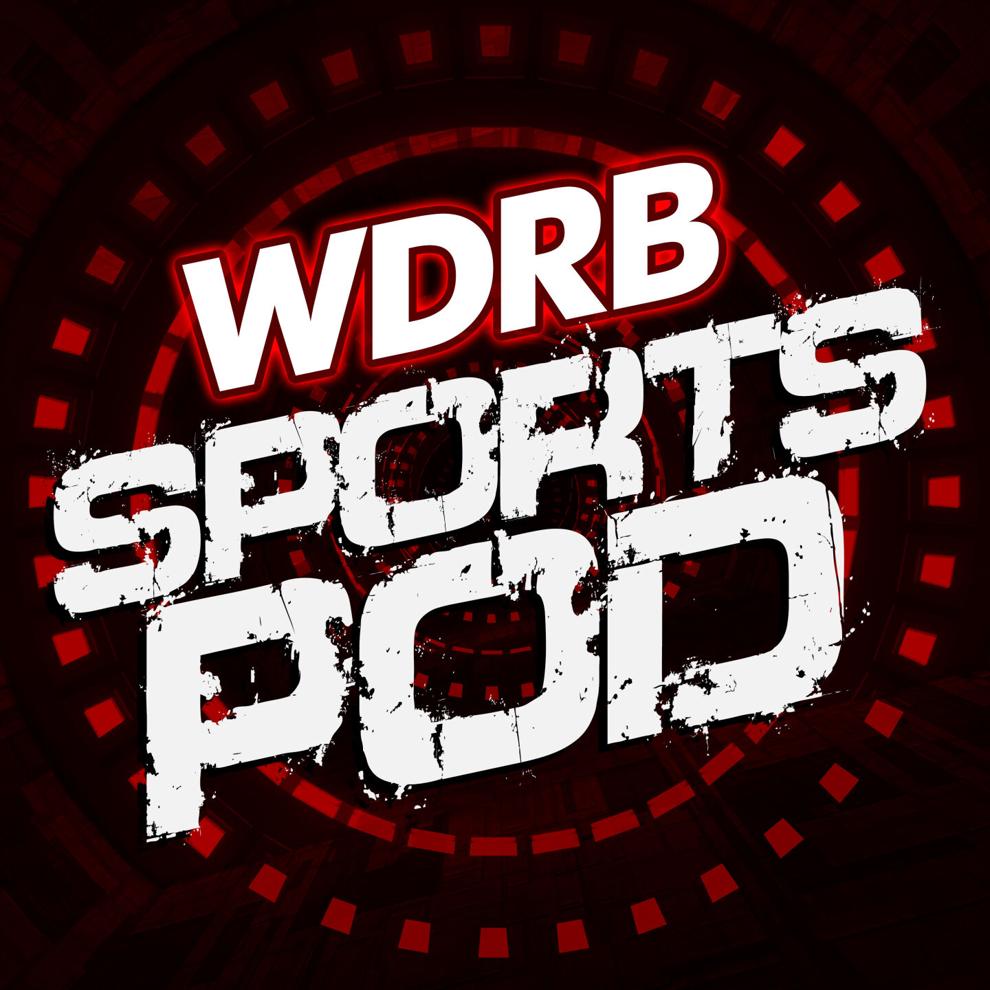 Copyright 2021 WDRB Media. All Rights Reserved.