LOUISVILLE Ky. (WDRB) -- The Wednesday morning fatal shooting at a bus stop has rocked the Russell neighborhood, and neighbors are asking city leaders for help. They say they need more resources, but that more policing is not the answer.
Roxie and Sonny Williams live near the bus stop where three teens were shot Wednesday morning.
"We heard five shots, pow pow pow pow pow. I looked at him and said, 'Sonny, here we go again,'" said Roxie Williams. "We heard a woman screaming and crying."
The couple has lived around the Russell neighborhood for the better part of 20 years.
"That's the main reason why I stay here, because it's centrally located to just about every place we go," said Williams.
The two volunteer to pick up trash around the bus stop and say this latest act of violence is unsettling.
"I'm a little nervous now. I wasn't nervous at all, but the shootings have been more frequent," she said.
Neighbors in the Russell neighborhood are coming together and asking for help to protect children in the area.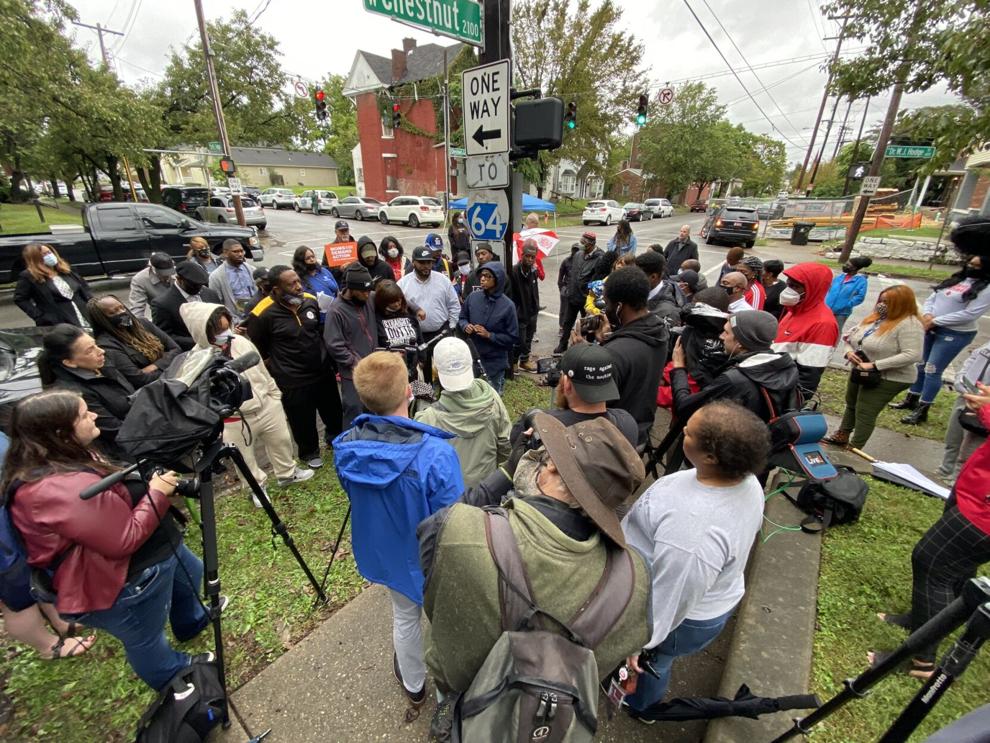 "We need 50 men. That's all I'm asking for is 50 men to step up and be at the bus stops to protect the kids," said Kamal Wells, spearheading an effort to supervise bus stops in the mornings and evenings.
Russell: A Place of Promise tweeted, in part: "We have heard from residents, including youth, who are asking for jobs and neighborhood investment, not surveillance. Conflict resolution skills and mental health services, not hyper-policing."
The Russell: A Place of Promise team is deeply saddened by the news of this morning's tragic shooting that injured two Russell teens and ended the life of a third, forever altering their lives, their families, and community. pic.twitter.com/hNXUZ8eRt0

— Russell: A Place of Promise (@RussellPromise) September 22, 2021
Neighbors like Mark Pence say those in charge need to step up with more resources and outlets for residents.
"Put something in this neighborhood. Why do we have to leave this neighborhood to go get some food?" he said. "Ain't nothing down here for these kids. Not a skating rink, not a movie theater, where is all of that at? And y'all expect them not to kill each other, I don't understand how not."
The Williams family says they will continue to call the Russell neighborhood home  — while hoping for change.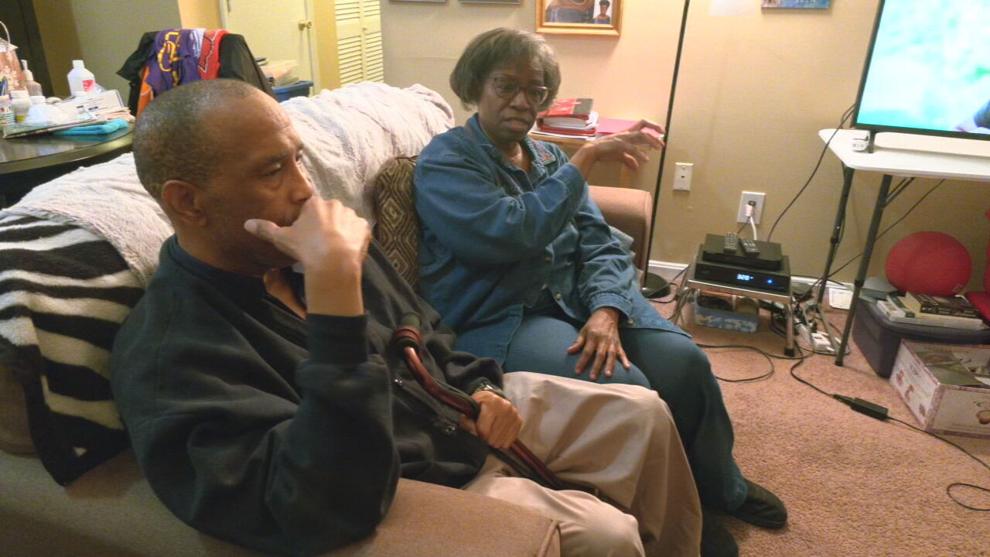 "I told her I wanted to move, and she said she was too tired to move again," said Sonny Williams, adding that moving would be too difficult and too expensive for the couple in their late 60s.
"We're gonna stay," added Roxie Williams. "Come hell or high water, whatever it is. We've just got to make it work some kind of way."
Anyone who would like to volunteer to supervise at a bus stop should call Kamal Wells at (361) 225-6607.
Related Stories:
Copyright 2021 WDRB Media. All Rights Reserved.