LOUISVILLE, Ky. (WDRB) -- The Jefferson County Coroner's Office has identified the man who was killed in a shooting Monday at a liquor store on Taylor Boulevard. 
Dimtsu Haileselassie, 62, died after being shot in the liquor store at Taylor Boulevard and Arcade Avenue in Louisville's Taylor Berry neighborhood, according to a news release. Louisville Metro Police spokesman Dwight Mitchell said officers were called to the scene around 11:45 a.m.
According to Mitchell, an argument led to the shooting. 
Haileselassie owned the liquor store for almost two years, online records from the Kentucky Department of Alcoholic Beverage Control and the secretary of state's office show. 
LMPD has made no arrests in connection to Haileselassie's death but on Tuesday released photos of a man who is a suspect in the case. Anyone who can possibly identify the man or has information about the fatal shooting is asked to call the LMPD tip line at 502-574-LMPD (5673). Callers can remain anonymous.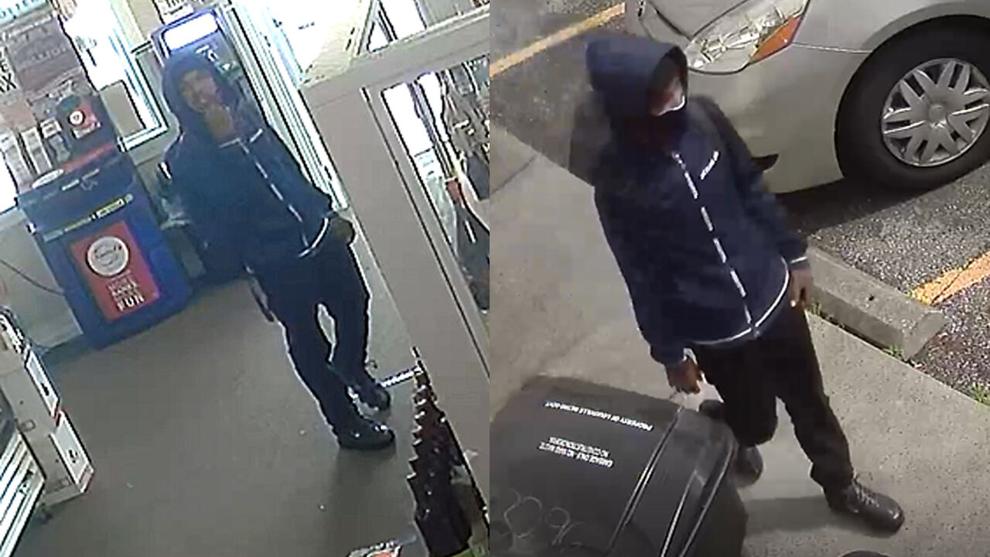 Related Stories: 
Copyright 2021 WDRB Media. All Rights Reserved.