LOUISVILLE, Ky. (WDRB) -- At the age of 75, Tina Escajeda never stops working — often rarely leaving the kitchen at Ramiro's Cantina on Frankfort Avenue in Louisville.
As restaurants struggle to find workers, the tragedy that brought Escajeda to Louisville permanently makes her appreciative of the opportunity to cook for others.
Escajeda said she loves America for the opportunity it gave her to fulfill a dream that went up in flames in her homeland of Mexico.
She spends 12 hours a day, seven days a week in the kitchen of her son's restaurants on Frankfort Avenue and in downtown Jeffersonville. But she's not supposed to be here.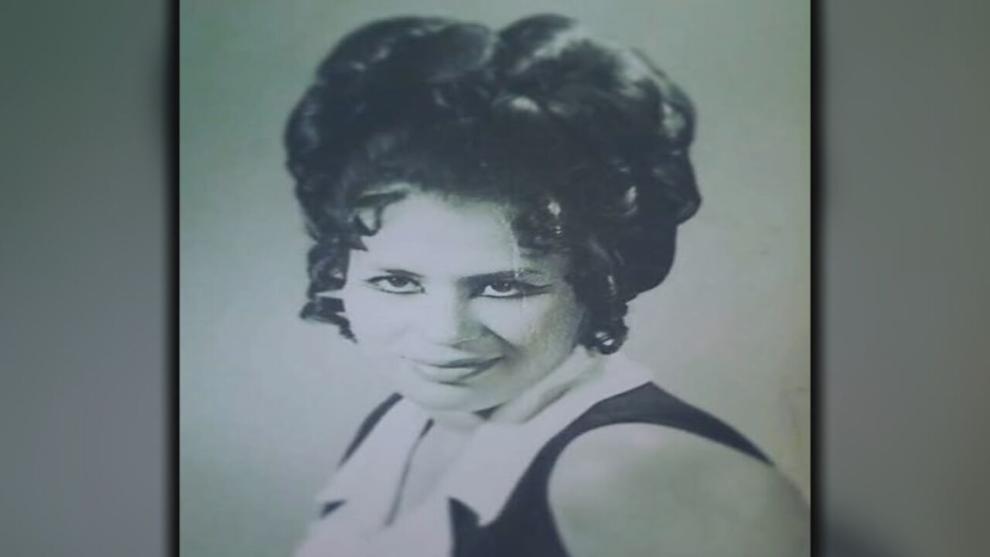 An interpreter explained that after her children were born in the U.S., she went back to her hometown of Guadalupe, Mexico.
"Her dream was always to go back home and make a restaurant where she was born," she said.
And she did. Tacos Tina was a success in her hometown of about 5,000. That's why she says the Mexican Mafia came knocking one day in 2008, demanding part of her profits. But she refused to pay.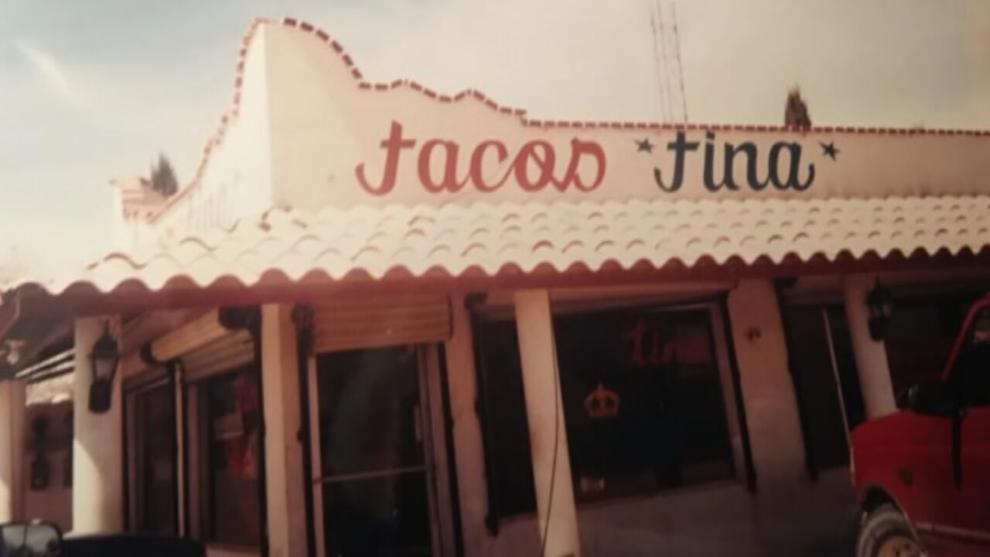 "The Mafia burned it down, yes, the house and the restaurant, they burned it down because she didn't want to pay anything," the interpreter said.
But it was the Mafia taking her brother Ruben and murdering him that was the most devastating for Escajeda.
"It's really hard for her to talk about it, but pretty much what they did (was) they burned everything down."
It's something Escajeda will never forget or move on from. 
Fearing for her life, Escajeda's son, Ramiro, convinced her to move to Louisville and join her children. Since then, she's been serving up her signature fajitas and burritos at Ramiro's, along with everything else she makes from scratch.
"It's the kitchen. I love the kitchen, it's my passion," she said.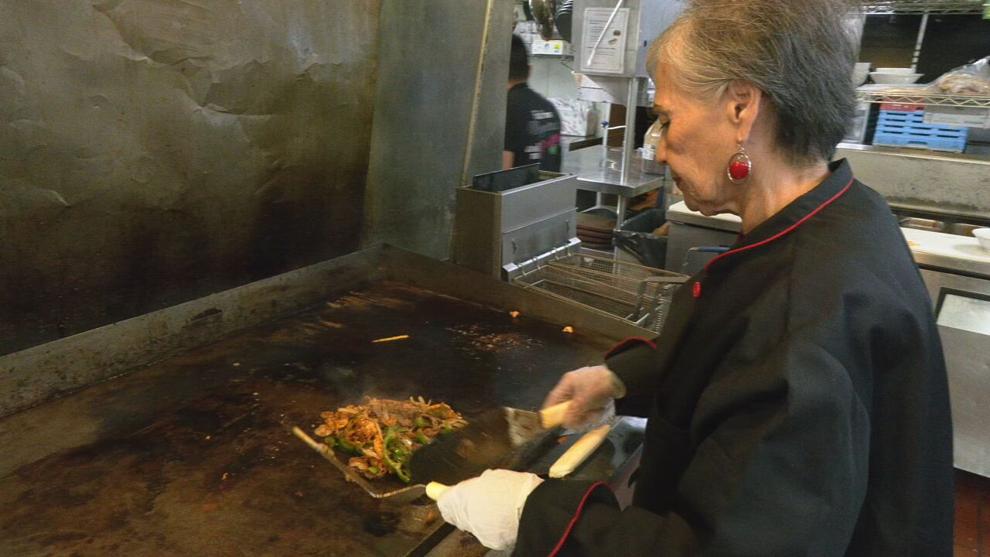 Escajeda says God gives her the strength to work the long shifts, seven days a week. But she did take some time off last month to get her citizenship, although it took her some convincing because she says she felt undeserving as she still doesn't speak English well. 
But there's no denying how well she cooks and how long she works, and don't expect her to stop anytime soon — Escajeda says she plans on cooking at least until she's 80, though she does take two breaks a year — a week off in October and in March.
Copyright 2021 WDRB Media. All Rights Reserved.