LOUISVILLE, Ky. (WDRB) -- Some Kentucky school districts are already calling to push back the start of next school year, while others still hope that students can return in mid-August.
"There are many, many more questions than answers at this point in time," said Chuck Adams, superintendent of Spencer County Schools. "My recommendation will be to start later."
Adams said he wants to push back the start of the school year to Aug. 26.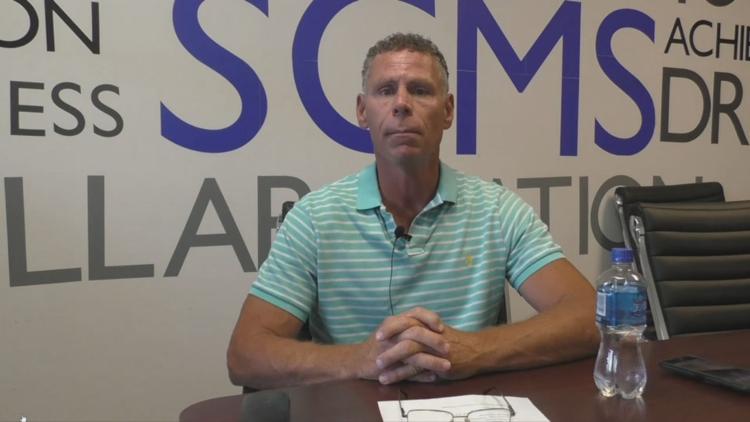 "Many (parents) in the last survey suggested they are not ready to come back to school on Aug. 11, for fears and other concerns related to this virus and this pandemic," he said.
Those concerns are shared by parents across the state, and other districts are listening.
Both Jefferson County Public Schools and Bullitt County Schools are looking to delay the start of the 2020-21 school year by two weeks, to Aug. 26. Hardin County Schools could start on Aug. 24. All proposed delays are still pending final board approval.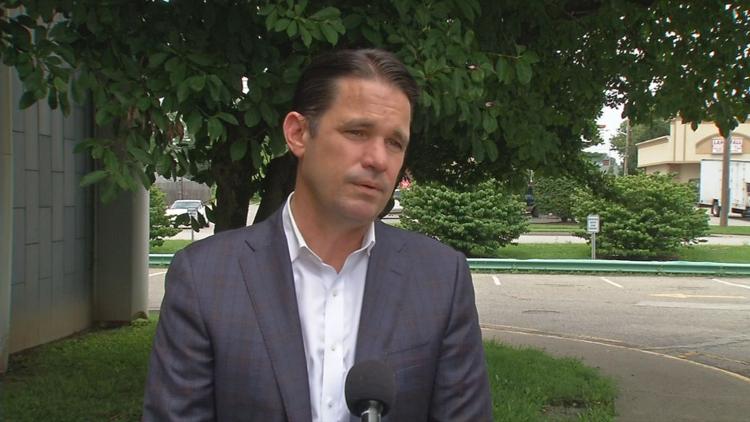 JCPS Superintendent Marty Pollio said, "The extra two weeks will definitely give us more time to monitor, prepare and train our faculty and staff to be ready for a great school year."
School districts in Oldham, Shelby and Trimble counties are still looking at scheduled first days of Aug. 12. The districts are still working on details of reopening plans.
Neither Grayson County nor Meade County schools have made changes to their start dates of Aug. 5, although final plans have not been announced.
As local school officials work out all the details, information changes constantly. Most, including Adams, in Spencer County, hope to have solid plans to parents before the end of July.
"Plans change weekly," Adams said. "It's very difficult to nail something down and have it concrete at this point."
Copyright 2020 WDRB Media. All Rights Reserved.