LOUISVILLE, Ky. (WDRB) -- Drivers were given the chance to ask questions Tuesday evening about changes to a winding two-lane stretch of Shelbyville Road.
The state plans to widen roughly a half-mile portion of the road between Eastwood Cut Off Road and Rockcrest Way, according to the Kentucky Transportation Cabinet (KYTC). Traffic in that area is up more than 50% since 2005, according to transportation officials. 
The plan also calls for the addition of a center lane for left-hand turns. The goal of the project is to reduce congestion through the area.
One resident on Tuesday asked KYTC if there would be any way the project could be finished before 2026 if the legislature provided funding in the next budget.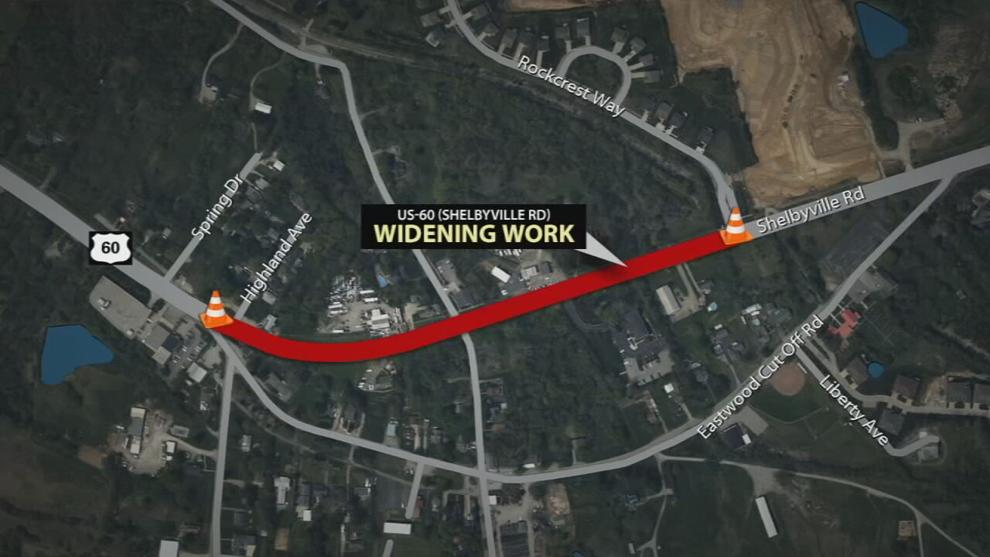 "Possibly," said Andy Layson, project manager for Integrated Engineering, the company contracted by KYTC to provide designs for the project. "... It kind of depends on our right-of-way and utility phases, how quickly they're able to acquire the land that we need, the easements and right-of-way as well as how quickly can we get the utilities moved out of the way, too." 
A roundabout was considered, KYTC said, but it didn't work as well as two other plans engineers designed.
Once complete, the stretch of Shelbyville Road will connect to the Johnson Road intersection, which already has a center turn lane.
Related Stories:
Copyright 2021 WDRB Media. All Rights Reserved.