LOUISVILLE, Ky. (WDRB) -- Topgolf is ready for its Louisville debut.
The company announced Monday that it will open its location at Oxmoor Center on Friday, Nov. 18.
Dozens of social media posts show that the golf entertainment complex has been hosting preview events for the past week. 
The three-story building features an outdoor driving range, with climate-controlled golf bays, giving pros and amateurs a shot at the fun year-round.
According to its website, Topgolf will be open seven days a week. The hours will be 10 a.m. to 11 p.m. Sunday through Thursday. It will be open 10 a.m. to midnight on Friday and Saturday.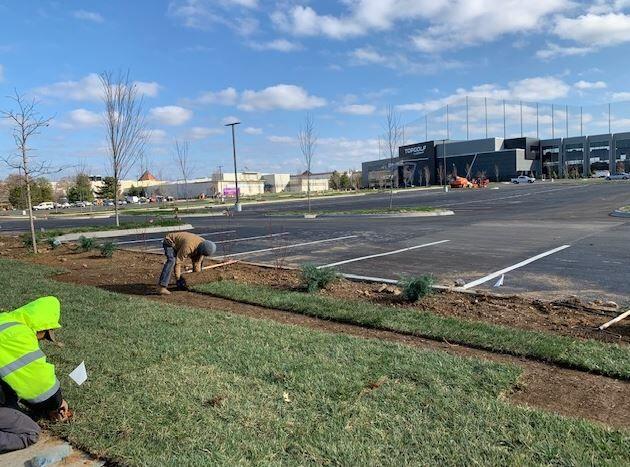 Pricing runs between $28 to $48 an hour for use one of the 102 climate-controlled hitting bays. 
There are also some age restrictions. Anyone under 16 must be supervised by a guest 21 years of age or older, and after 9 p.m. anyone under 18 must be supervised by a guest 21 or older. 
"They have a patio area, of course I didn't go out there because it was too cold but the patios are amazing. It is a wonderful facility and I am so glad it came to Louisville," said Amy Nic who got a preview to the facility over the weekend. 
Topgolf said the venue is equipped with its "Toptracer technology, which enables Players to track their golf ball's speed, distance, height and play interactive games including Angry Birds and Jewel Jam." 
The Louisville opening marks Topgolf's 82nd venue and its first in Kentucky.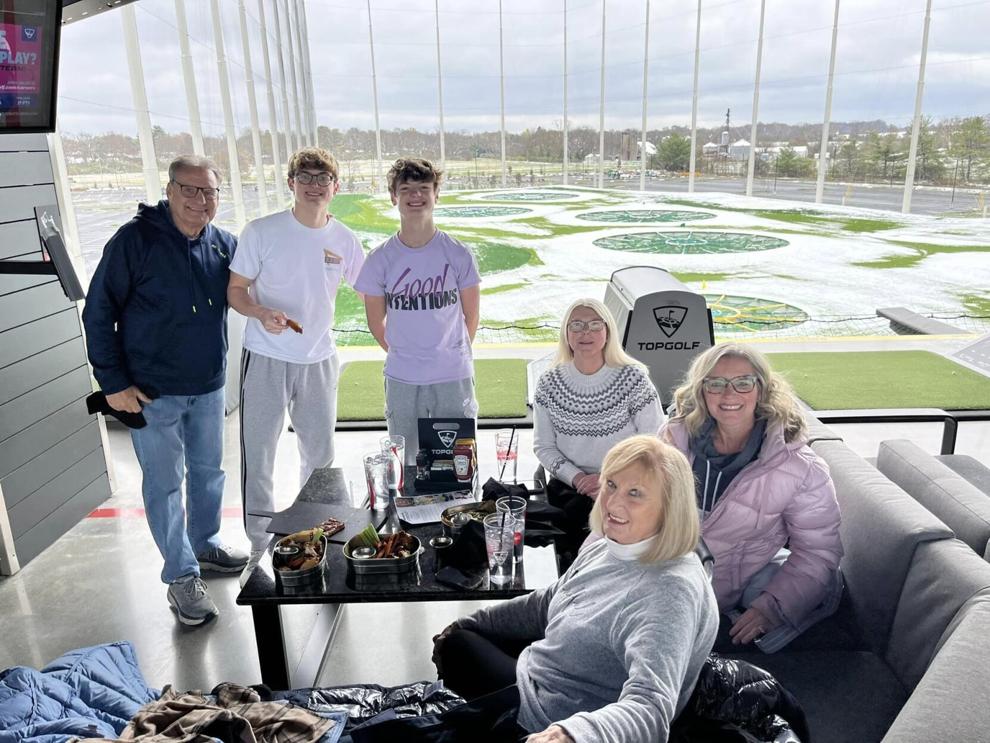 Neighbors nearby challenged the project in court after Topgolf's initial proposal to build at the Oxmoor Center, but ultimately prevailed.
Topgolf said it expects to hire around 500 employees for its Louisville location, and according to its website still has part-time and full-time positions open.
Louisville Topgolf stories:
Copyright 2022 WDRB Media. All Rights Reserved.