LOUISVILLE, Ky. (WDRB) -- Eastern Kentucky is reeling and people are still in need for help in the wake of historic flooding.
It's a crisis that's caught the attention from the White House. Thousands remain without a home and others have limited access to resources as simple as running water.
"It's our state. This is our state," Ramiro Gandara said.
That's why Gandara, the owner of Louisville's Ramiro's Cantina, and some workers spent four days in eastern Kentucky cooking more than 2,000 fresh meals for volunteers and those that have very little else.
"We drove 30 minutes on this country road and for 30 miles, we just saw cars, and houses gone, bridges (gone). The destruction is there, the need is there," Gandara said.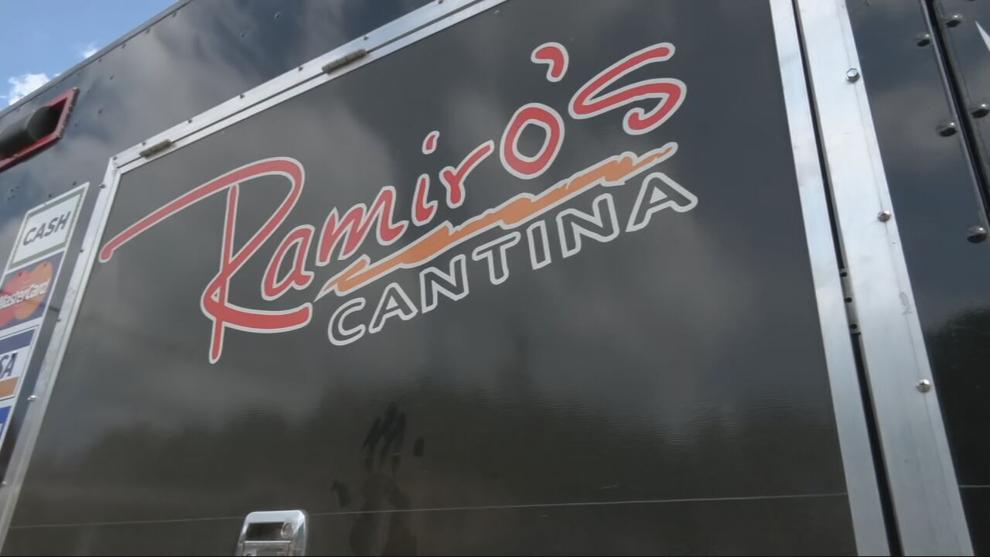 Last week, while WDRB was in downtown Fleming-Neon, where every building had several feet of water inside, we ran into Gandara. He had just finished serving 400 meals, and was on route to Hazard.
"They need help, they need money, there are people sleeping in their cars," Gandara said last week.
He spent another two days in Appalachia this week. He wanted to reach Buckhorn, a remote community in Perry County that saw widespread flooding. But the roads proved too challenging for his big food truck, so he found another solution.
"I got a hold of this guy, and he had two of his friends bring pickup trucks, and they were alternating," Gandara said.
He's now raising money to make another trip. 
"$5, $10, it makes a big difference," Gandara said. "You know who you are. Thank you for your donations."
He plans to return in October and November, at a time that the national attention will be gone but the need will remain. 
This is the information for its online money collections:
Related Stories:
Copyright 2022 WDRB Media. All Rights Reserved.