LOUISVILLE, Ky. (WDRB) -- A Madisonville, Kentucky, man who was already in jail for murder has now been charged with killing a man while he was waiting to catch the bus in downtown Louisville last year.
According to court documents, 20-year-old Kelvonnie Harris was taken into served with new charges just before 10 p.m. Wednesday. He is charged with murder.
Police say on July 2, 2020, just before noon, Harris and his accomplices saw the victim, 19-year-old Devon Robinson, standing at a bus stop near the intersection of South 5th Street and West Muhammad Ali Boulevard.
According to an arrest report, Harris and his accomplices got out of a stolen vehicle and began what police characterize as a "brutal assault" of Robinson. 
Police say Robinson tried to run away, but he was shot several times. He died as a result of his injuries.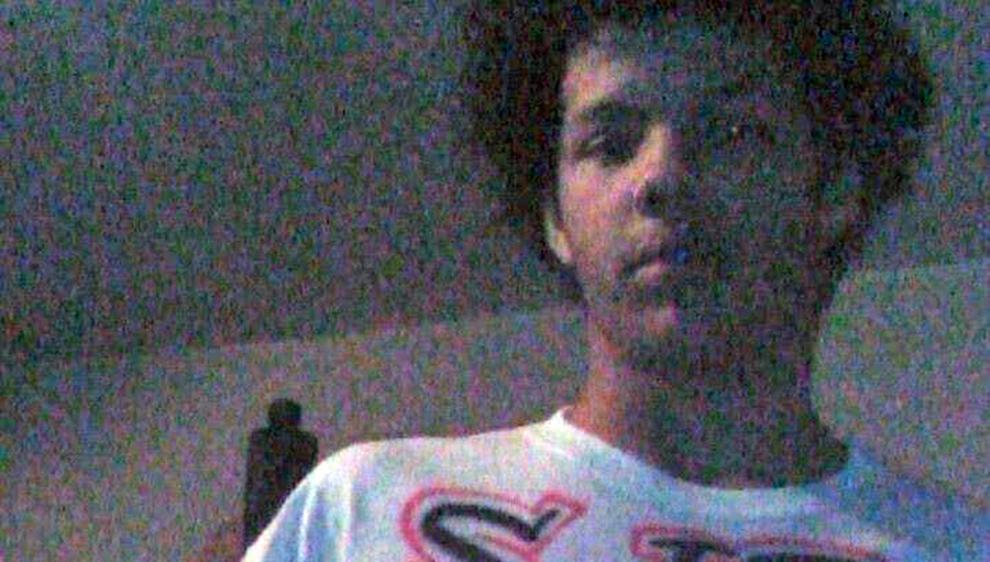 Harris fled the scene in the stolen vehicle, according to the report. Police say that vehicle was recovered two days later.
He was ultimately identified through police interviews and video surveillance, the report states. 
Harris was already in Louisville Metro Correction on charges that he and his accomplices shot 50-year-old Rocky Seibert to death on Nov. 21, 2020 at River Road and South 6th Street.
A not guilty plea was entered on Harris' behalf on the new charge during his appearance in Jefferson District Court Thursday morning.
"It's concerning for the court that he's now -- there's a new -- he's charged with both of these offenses," said Jefferson District Judge Katie King. "I'm also going to enter a no gun order. No guns during the pendency of the case."
Harris is not the only person to be arrested in connection with Robinson's murder. Police say a juvenile was arrested for the murder after a standoff with police in which that juvenile barricaded himself with at least three others inside an apartment in Louisville's Park Hill neighborhood Wednesday night.
That juvenile's name has not been released, as juvenile records are sealed.
Police did not say that the three others in the apartment were connected with the murder.
Related stories:
Copyright 2021 by WDRB Media. All rights reserved.