JEFFERSONVILLE, Ind. (WDRB) -- The man accused of killing his ex-girlfriend and eating some of her organs went head-to-head with his own defense team in a Clark County courtroom Friday morning.
The argument centered around accused killer Joseph Oberhansley and his ability to make his own legal decisions. Oberhansley interrupted the proceedings a handful of times, causing Clark County Circuit Judge Vicki Carmichael to threaten to throw him out of the courtroom.
He faces murder and other charges after authorities say he broke into the Jeffersonville home of 46-year-old Tammy Jo Blanton in September 2014, raped her, fatally stabbed her and ate parts of her body.
On Friday, Oberhansley told a judge he is 100 percent sane and didn't want to use insanity as a defense. He said he believes doing so admits some kind of guilt.
Oberhansley's own legal team asked a judge not to grant his request. The attorneys even brought a psychiatrist to the stand to support their position.
Dr. Timothy Allen testified that he believes Oberhansley has an unspecified psychotic disorder, noting that he hears things no one else does, and that he's paranoid.
However he did not go as far as to say the accused killer is incompetent to stand trial.
"The family has waited five years for justice," said Clark County Prosecutor Jeremy Mull. "They are eager for justice. And I am eager to give it to them. And that's why I want this trial to happen this summer. I want to get a verdict, and I want everybody to be able to move on."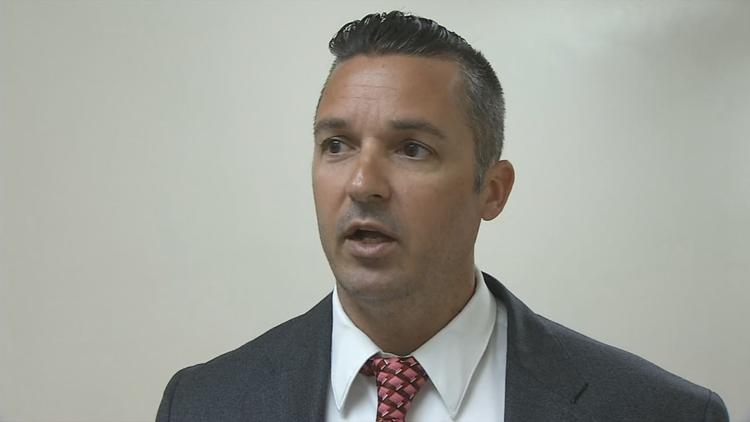 "Mr. Oberhansley is severely mentally ill," said Brent Westerfeld, Oberhansley's attorney. "And the question today was, he is trying to make decisions that are against his best interest."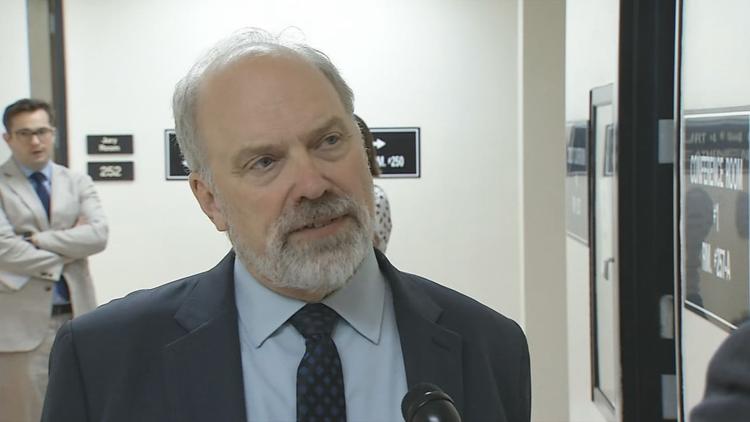 Judge Carmichael said she will review the arguments presented during Friday's hearing. A decision is expected in about a week.
Copyright 2019 by WDRB Media. All rights reserved.